Sony is hedging a major bet on the future of gaming with plans to bring the most popular PlayStation games – both individual titles and entire franchises – over to the agile and ever-expanding medium of mobile.
The reveal wasn't announced in a conventional sense, rather it was "leaked" via job listing for PlayStation Studio's new Head of Mobile. Published on the Sony Interactive Entertainment site, according to the post description, the incoming department top dog will be responsible for "successfully adapting PlayStation's most popular franchises for mobile," as well as "building and scaling a team of mobile leaders."
"Do you want to lead the development and strategy of mobile gaming and help shape the future of gaming for a world-class studio?" reads the official job listing.

"As Head of Mobile, you will own and develop the mobile games strategy for PlayStation Studios and help build a foundation for future growth opportunities."
---
---
RELATED: 'Ghost Of Tsushima' Movie To Be Directed By Chad Stahelski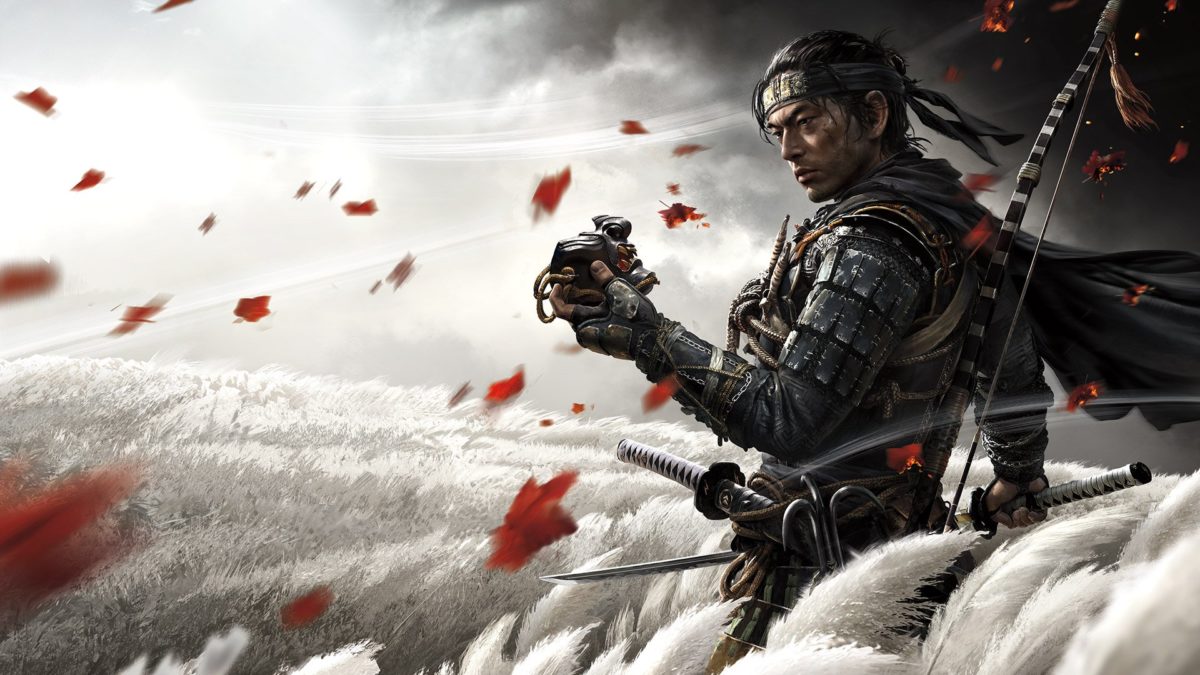 "Our teams constantly strive to push the boundaries of technology, storytelling and innovation in order to deliver memorable experiences for every PlayStation fan."
Sony has previously attempted to take on mobile gaming, an undertaking that yielded very limited results. Almost a decade ago during the initial rise of smartphones, many of you may recall the launch of the PlayStation Vita – a dedicated handheld game console with elements of early 3G smartphones – as well as the Xperia Play – a smartphone with elements of handheld game consoles. The former would stick around for some time before fading into obscurity; while the latter eventually dropped the "PlayStation" part of it all and simply become the Xperia devices we know today.
At this stage, there has been no specific mention of which PlayStation games we can expect to hit mobile nor a timeline – hit the link below if you happen to be looking for a change of vocation and meet Sony's criteria (or if you're just curious about what it takes).