The global landscape may have been upended in the past 18 months, but our culture's inclination towards celebrity worship has remained relatively unchanged – because what are we without our silly little traditions? And similar to previous years, the 2021 Oscars gift bag curated by marketing firm Distinctive Assets is delivering the six-figure goods.
The total value of this year's haul? As confirmed by Forbes… US$205,000 (AU$265,000). Which just goes to show that among the Hollywood elite, even without that golden statuette, there's really no such thing as a loser.
Here's everything you'll find inside the 2021 Oscars gift bag going home with all 25 nominees in the Best Actor, Best Actress, Best Supporting Actor, Best Supporting Actress, and Best Director category (combined value: US$5.1 million / AU$6.6 million).
---
---
2021 Oscars "Everyone Wins" Nominee Gift Bag Highlights
3-night stay for two at Pater Noster Lighthouse, Sweden
4-night stay for two at Golden Door Spa (world's #1 destination spa)
Postmates Don't Cookbook (QR codes to order food instead of using recipes)
Karma Nuts roasted cashews
Bahlsen cookies
Comvita manuka honey from New Zealand
Cup of Té organic tea starter kit
SalTerrae "intimate" hemp oil
Fifth Element hemp salve
HFactor hydrogen water
C60 Purple Power antioxidants
Limited-edition artist collector's Trust Me Vodka (two-piece box of vodka w/ 23 karat edible gold flakes)
Tequila Antigua Cruz Añejo Cristalino (aged in American white oak bourbon barrels for 24 months)
Weed Cellars Straight Bourbon Whiskey (91-Proof)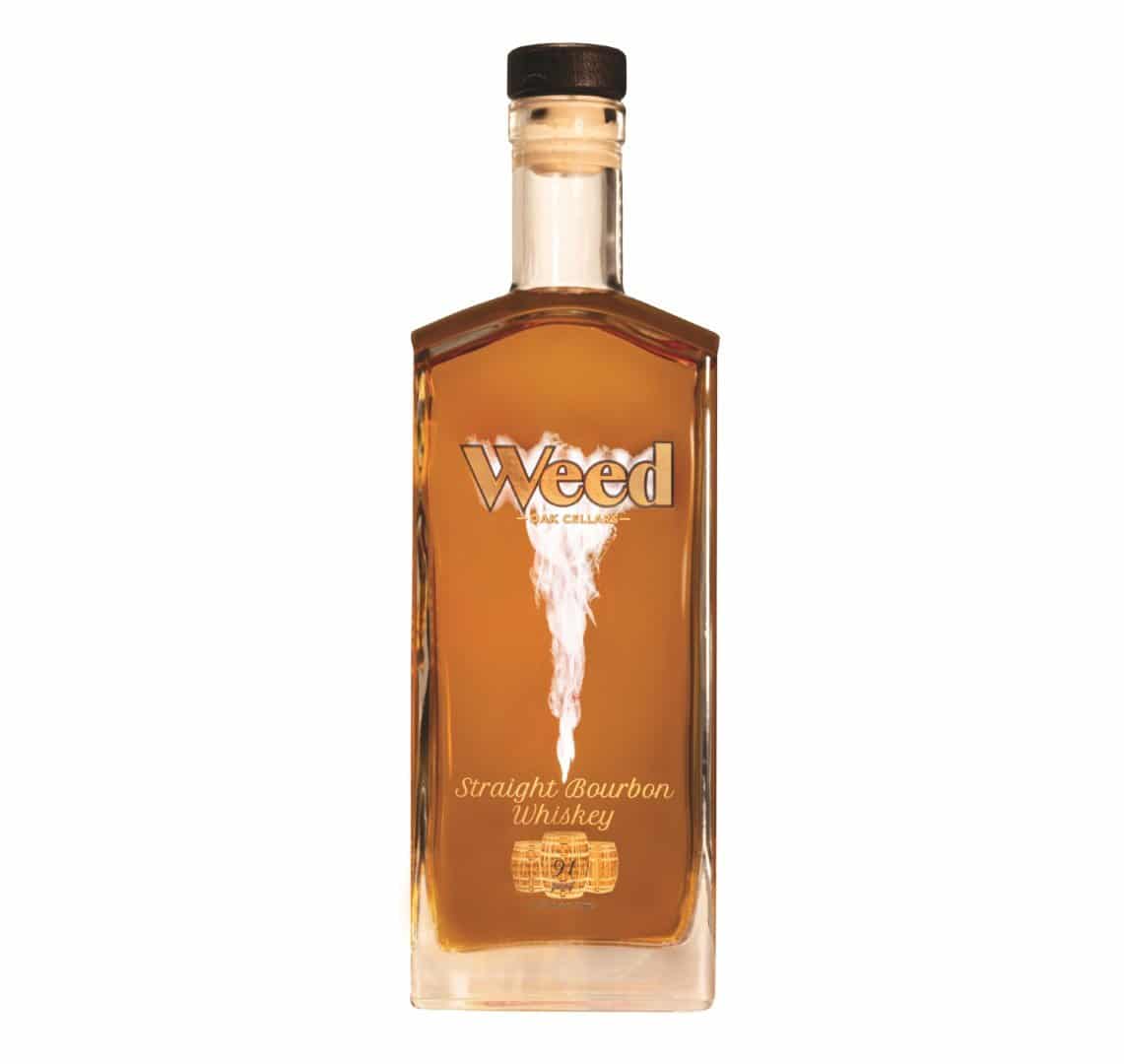 Bonfire x Defy:Disaster t-shirt & tote bag
Cozy Earth loungewear
Happiest Tee sweatshirts
Kicksnation x Soles4Souls sneakers
Loci sneakers
London Sock Company "fun socks"
Vintage Eyewear sunglasses
OMGigi & Madame's Apothecary crystal jewellery sets
Project management w/ Maison Construction
Investment advice w/ Moxehub
Digital consulting sessions w/ business mogul Isaac Rudansky
Personal training sessions w/ celebrity trainer Alexis Seletzky
VIP fitness & lifestyle guidance w/ Andrea Marcellus
Liposuction/sculpting sessions w/ Art Lipo
NFTs from AdVenture Media & Taillard Capital (auctioned for charities)
Ciot wireless charger & stoneware
PETA emergency hammer
Tractive's GPS tracker for pets
Exploding Kittens board game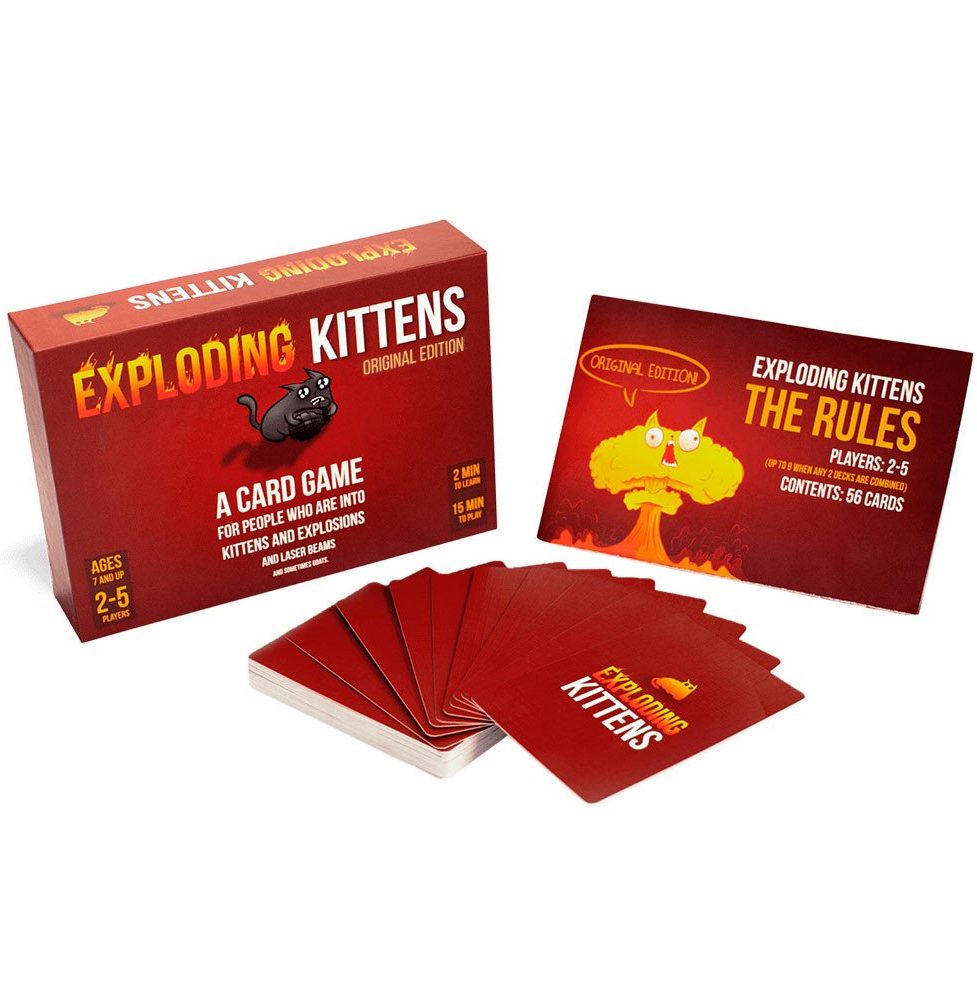 Hotsy Totsy Haus vegan milk bath bomb
Miage skincare set
Lilac 11 beauty products
Kanai's turmeric & apricot face scrub
Isa Lazo body scrub & body oil
British M hair oil
Violet breast pain pills
Oxygenetix facial treatments + year's supply of makeup
Vitamin IV infusions (at-home)
Ryst Mask (face mask that doubles as a wristband)
Taiyi Institute sound acupuncture device
Muse S "brain-sensing" headband sleep tracker
Elixinol Good Night CBD capsules
Membership for wellness community D.O.S.E by Daybreaker
Soul Shropshire wax candle
The Happiness Planner journal
Change-Maker Village (anti-racist children's book)
"This gift bag does, as always, have an impressive six-figure value, that is neither our focus nor goal – great gift has nothing to do with a price tag," says Lash Fary, Distinctive Asset founder.

"This year's 'Everyone Wins' gift bag is one of my favourites we have ever assembled because it represents a lot more than just a bag full of free stuff. I am truly excited for the nominees to experience it."
"The companies we are featuring embrace diversity, inclusion, health and philanthropy, and are giving back to their communities and the world at large in significant ways."
Read more: Forbes