Located at 70 Southbank Boulevard in Melbourne, the monolithic structure dubbed Australia 108 has officially become the tallest residential tower in the southern hemisphere – standing at 100-storeys and 318.7 metres tall.
While Australia 108 is technically beaten by the Q1 Tower in the Gold Coast when considering the metric of total height (i.e. by its spire), it firmly holds the title of tallest residential in the southern hemisphere by roof height. Still, it has soundly bested both the Eureka Tower (297 metres) and Crown Sydney (271.3 metres). Fun fact, it's even 19 metres taller than the Eiffel Tower.
Australia 108 – Brand Film from World Class Global on Vimeo.
The billion-dollar development has become something of a fixture in the background for locals these past five years. Attracting a certain level of anticipation, many wasted no time securing a piece of the action. The penthouse, for one, has already been snapped up for approximately $25 million. Sprawling across 500 square metres and offering a 360 view of the Melbourne cityscape like no other, at a glance, it certainly lives up to the hype.
Although you won't need the penthouse to enjoy the view here. Reports indicate that around floors 90/91, this impressive urban structure begins to breach the clouds. It's a small novelty, sure, but keep in mind ancient civilizations literally worshipped deities who inhabited the skies amongst the cloud. I'm not encouraging a God complex or anything, but it's always worth appreciating how far we've come as a species, no?
Check out what the digs resemble from the inside below.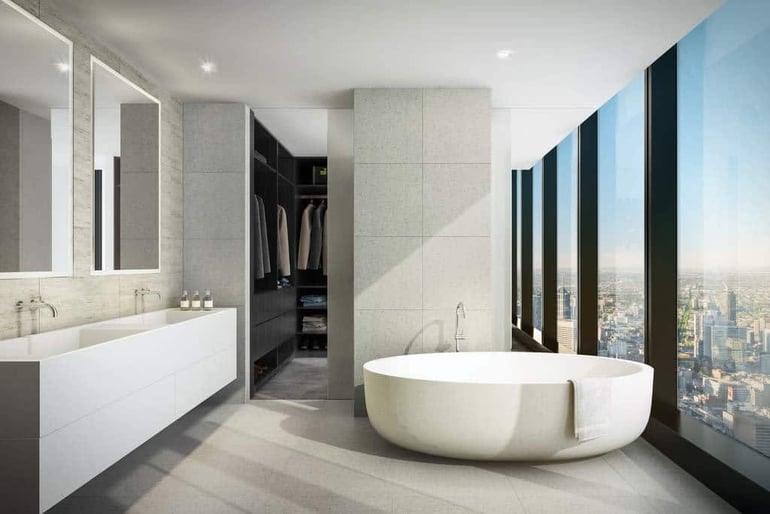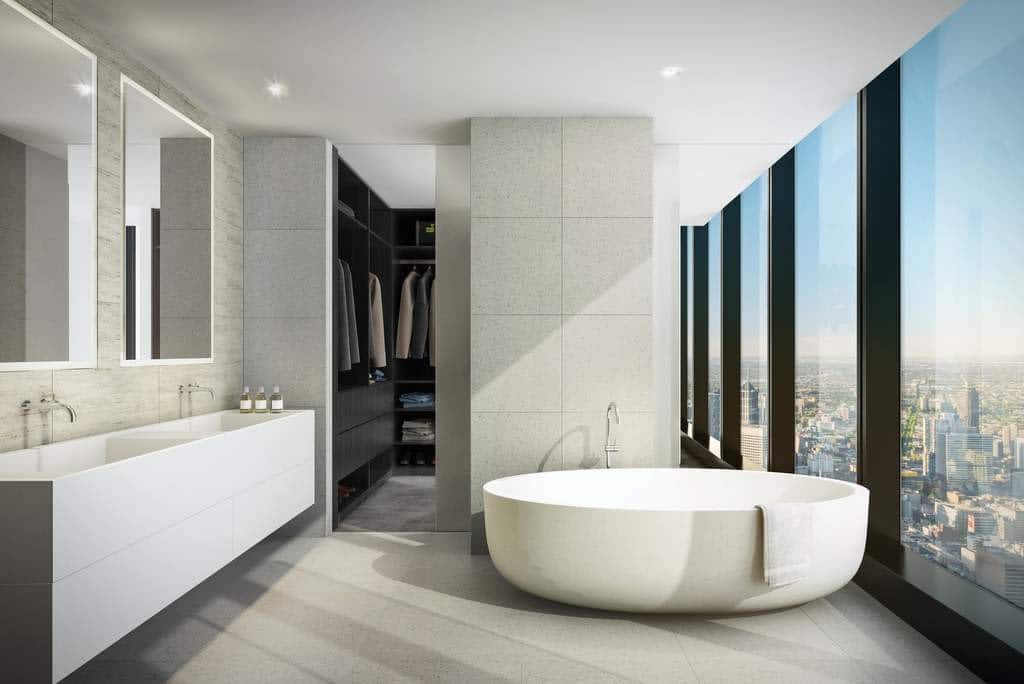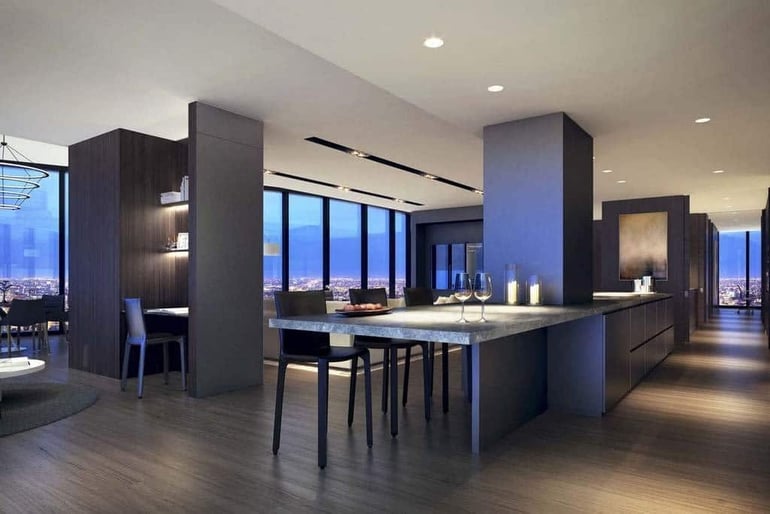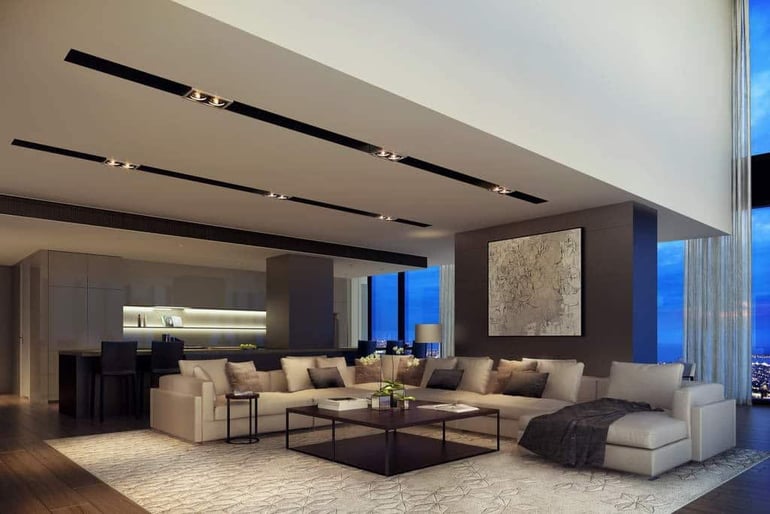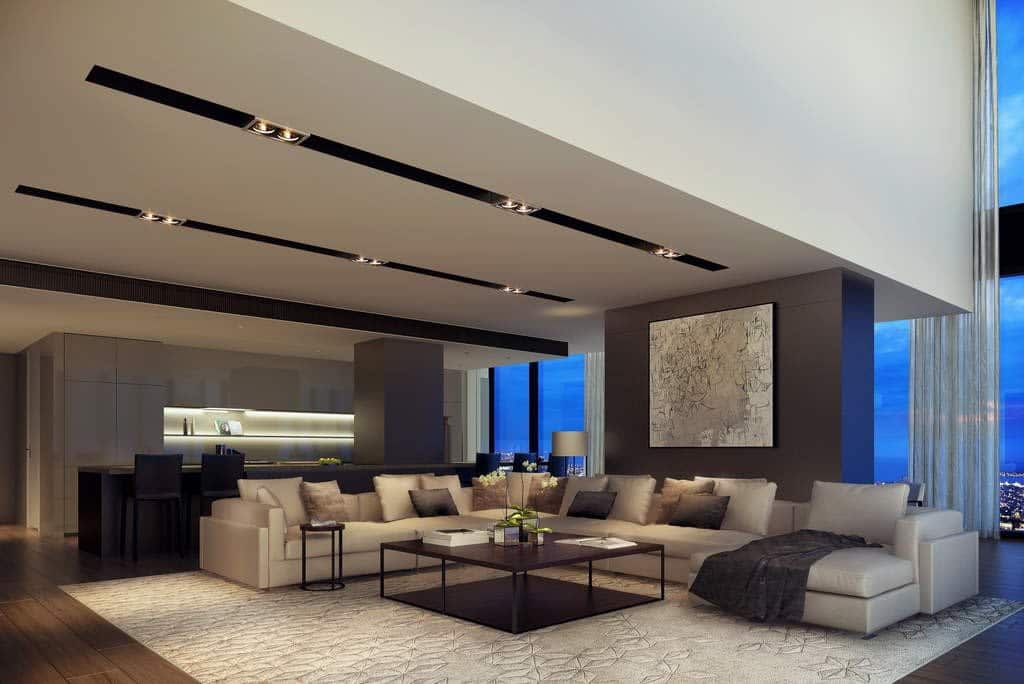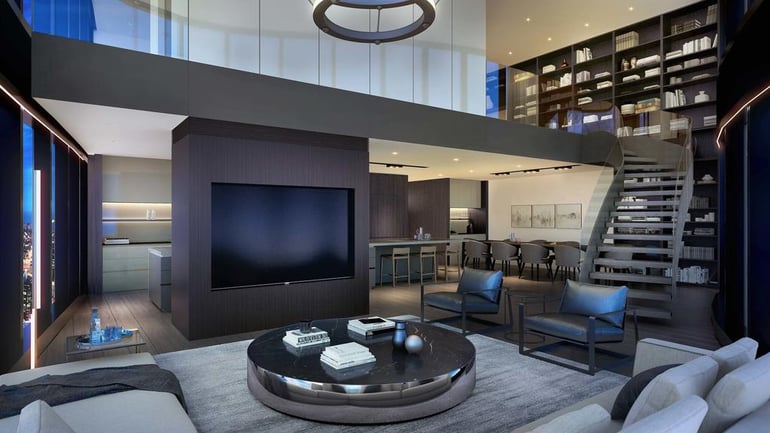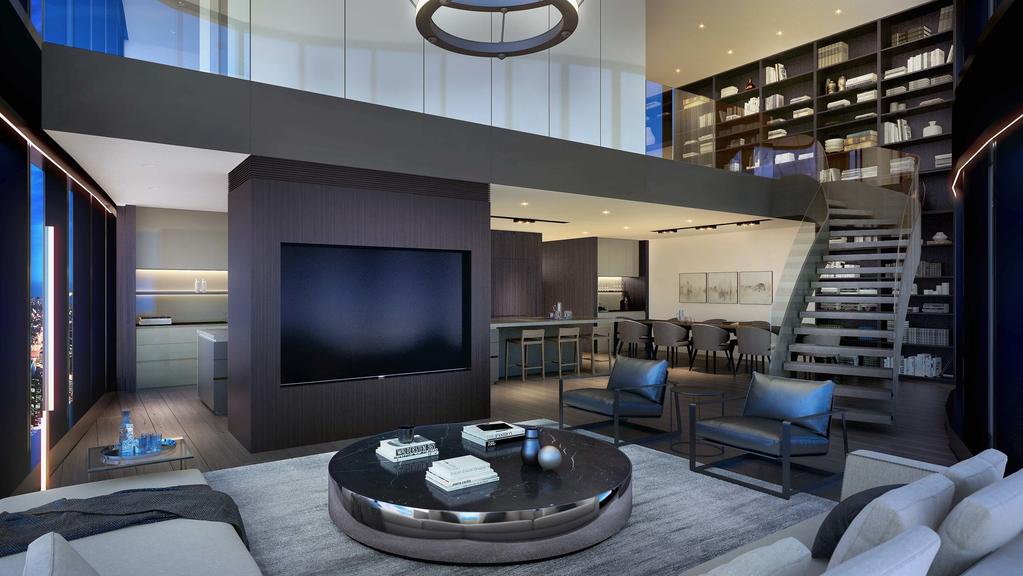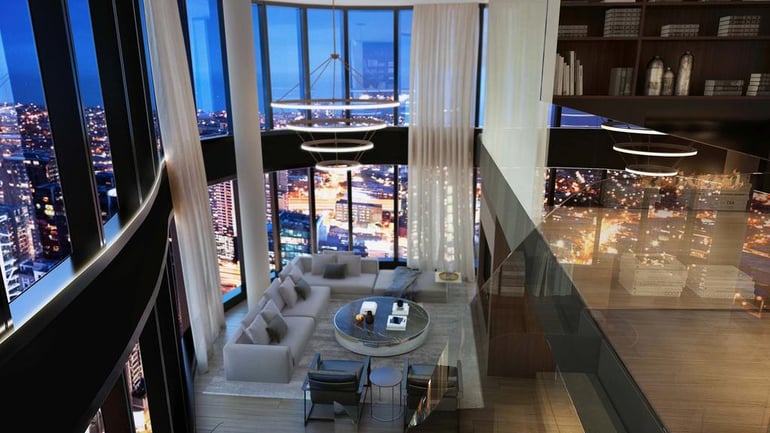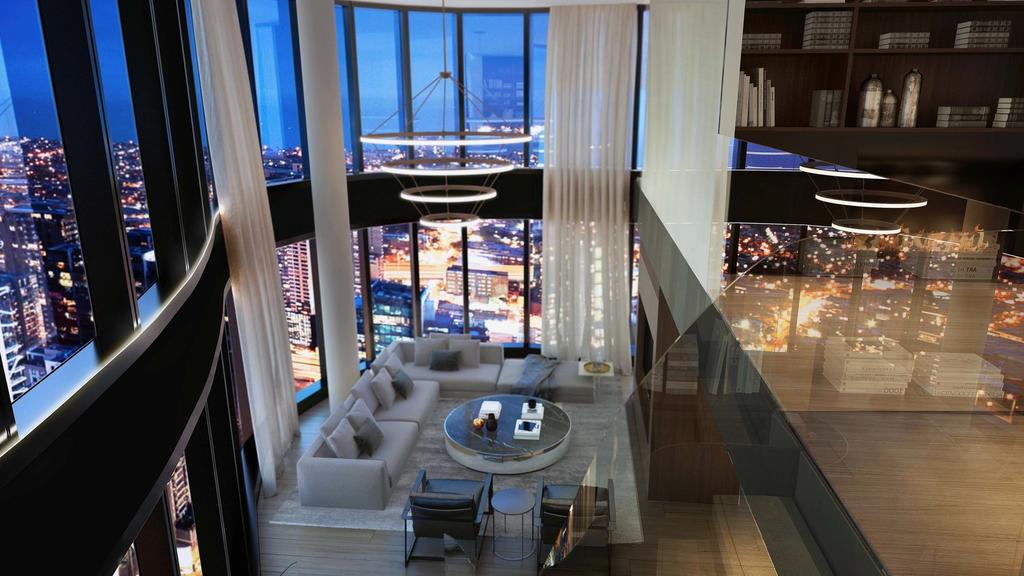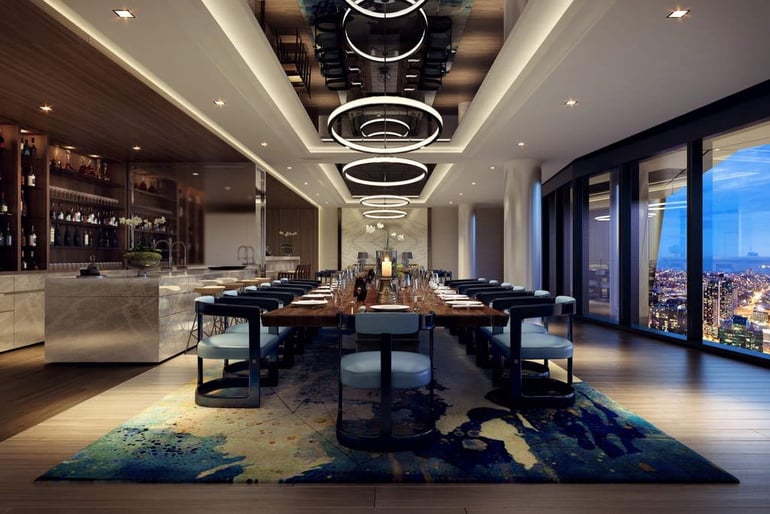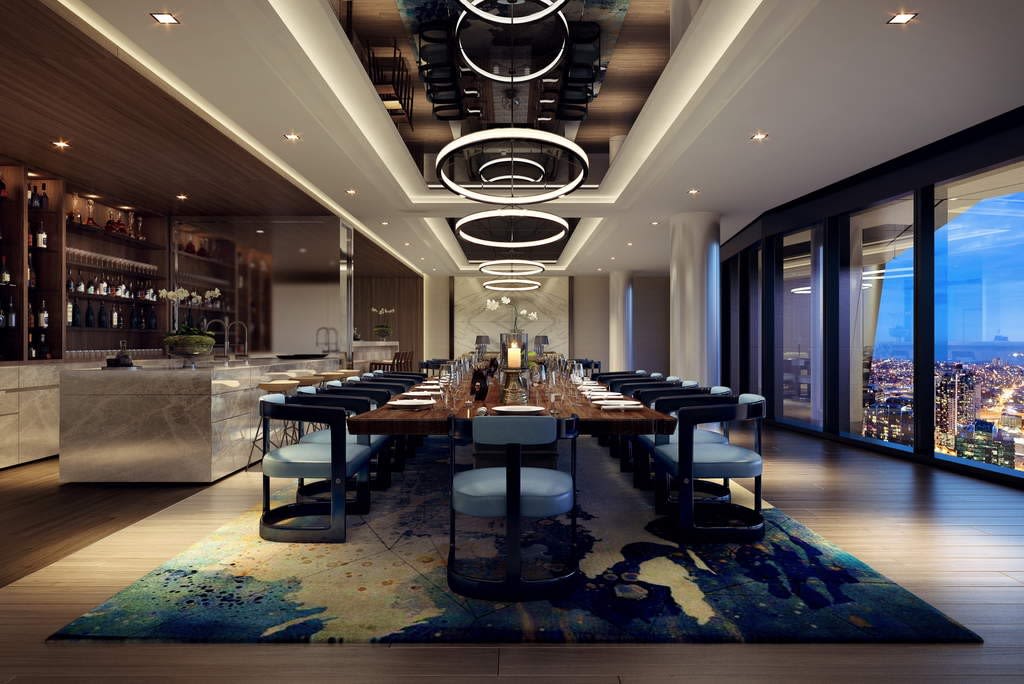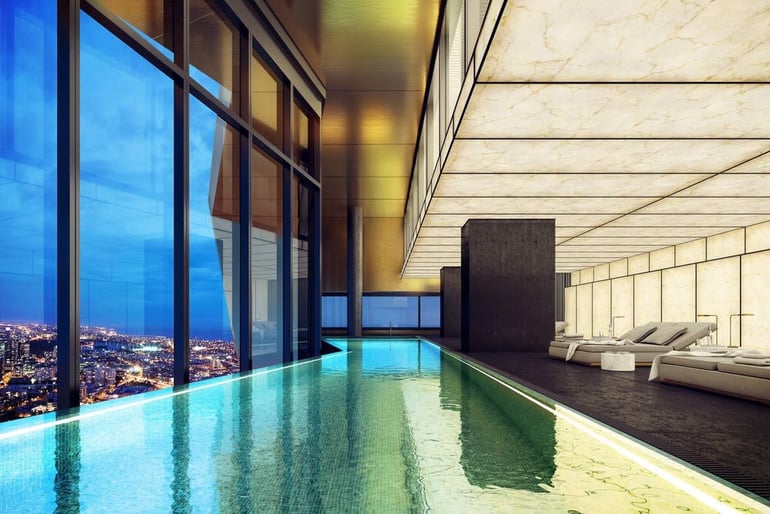 Find out more about Australia 108 in Melbourne over at australia108.com.au.