The Great White Shark is returning to Australia for good as Greg Norman and wife Kiki finally offload their Colorado ranch, Seven Lakes Lodge, for US$40 million (AU$52.6 million) – the last of their US real estate after the recent sale of a certain Jupiter Island compound listed for US$60 million (AU$78 million).
"I miss Australia," Norman mentioned in a recent column for Stellar magazine.

"I miss the way it sounds. Not long ago, I was on the phone with my parents and the sounds of the bird life in the background was something else."
"And the smell of Australia… it's so clean and fresh. I love the coffee and I miss the people – they're so easy going. I want to get back to Australia as soon as I can. To tell you the truth, I think about coming home every second day."

"This past year has made me realise how short life truly is and has caused us to revaluate how and where we want to spend the rest of our lives," he would explain elsewhere to the Miami Herald.
---
---
RELATED: Greg Norman Is Selling His Jupiter Island Estate For $78 Million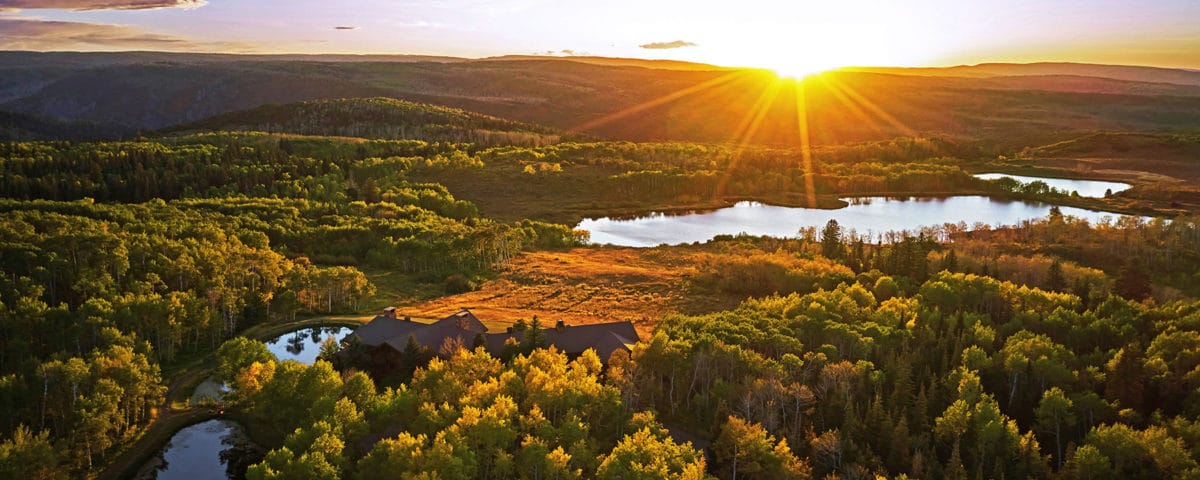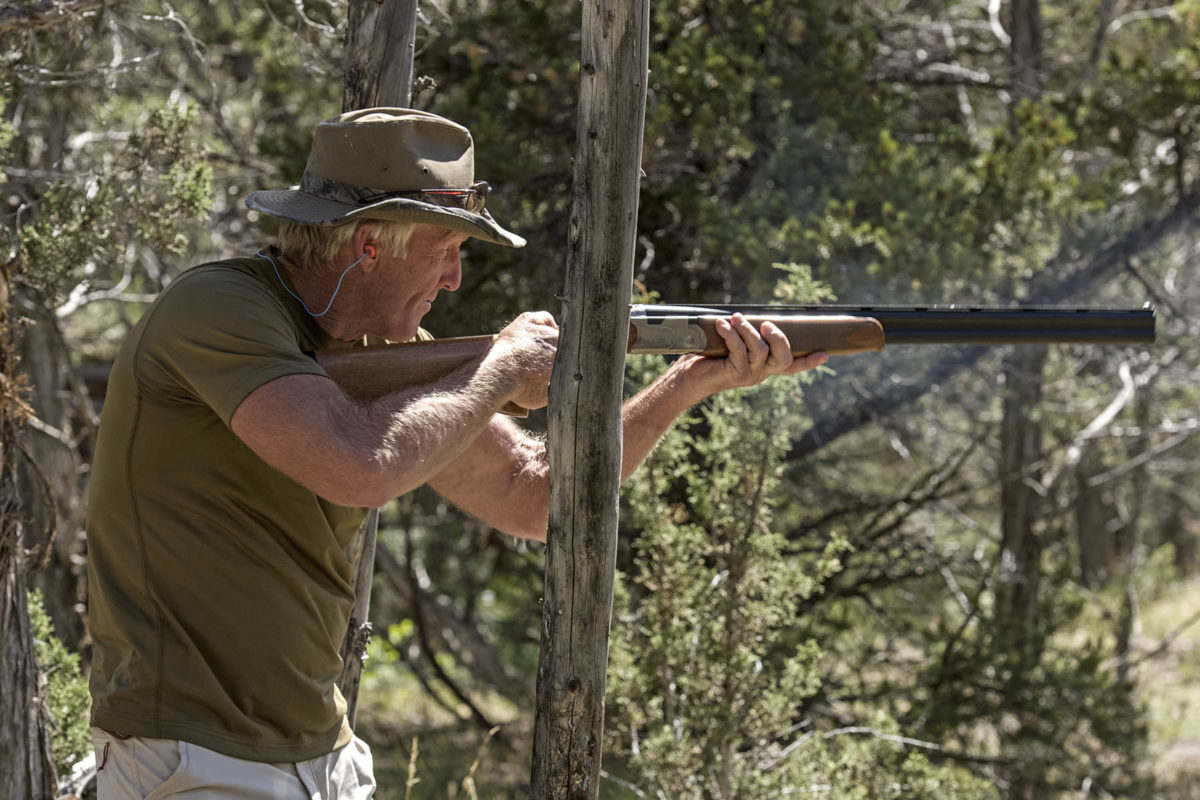 Once the paperwork has been finalised, the 66-year-old golf legend will see a decent bit of profit from his secluded 11,900-acre Meeker, Colorado property… despite the US$15 million (AU$19.75 million) price slash. According to the New York Post, what you see before you was initially purchased for US$9.5 million (AU$12.5 million) back in 2004.
With a 13,907-square foot main lodge comprised of eight bedrooms and seven bathrooms, Seven Lakes Lodge has been described as one of the finest big game hunting and fishing ranches in Colorado; something which is quite evident in the esoteric décor, and likely a key reason why the final sale has taken so long. Taxidermy clearly isn't everyone's cup of tea (who knew?).
Rustic charm aside, Seven Lakes Lodge also offers high ceilings, generous living space, as well as a handful of cabins, and in classic rural Colorado fashion, a saloon/dance hall for your folksier events. The most notable feature by far, however, is the direct access to a virtually unspoiled lake and two-mile river apparently teeming with trout.
"A beautiful send off after two decades of owning [Seven Lakes]," Norman writes on Instagram.

"This ranch has been an extraordinary magnificent journey of mountain life. It has been a pleasure sharing the incredible diversity this ranch with my family and friends. Each have their own memory, but collectively the memories will never leave us due to the uniqueness of the offering."

"I am confident the new owner and his family and friends will enjoy the same journey we did."
Check out the Colorado ranch formerly owned by Greg Norman below.