Comedian king Jerry Seinfeld and his wife Jessica Seinfeld have officially listed their 27-acre Telluride, Colorado Estate, with an asking price of US$14.9 million (AU$19.5 million).
Joining Tom Cruise as yet another celebrity looking to break away from the iconic ski resort, Seinfeld clearly couldn't resist the temptation of Telluride's famously fast-moving property market, and the demand that comes with it.
The triple-tiered, charmingly intimate ski destination, which is hidden in a remote corner of southwest Colorado, is usually flooded with demand from celebrities and wealthy investors. Couple that with how competitive the US property market has been lately, and anyone looking to sell such a lavishly expensive property could easily offload it in no time.
---
---
And obviously, Jerry Seinfeld wants to offload fast. This is the second time that he has listed the property, the first being back in 2011 with an asking price of US$18.3 million (AU$24 million). It was only on the market for a few months before the Seinfelds decided that now wasn't the time to sell, but clearly things have changed 10 years later.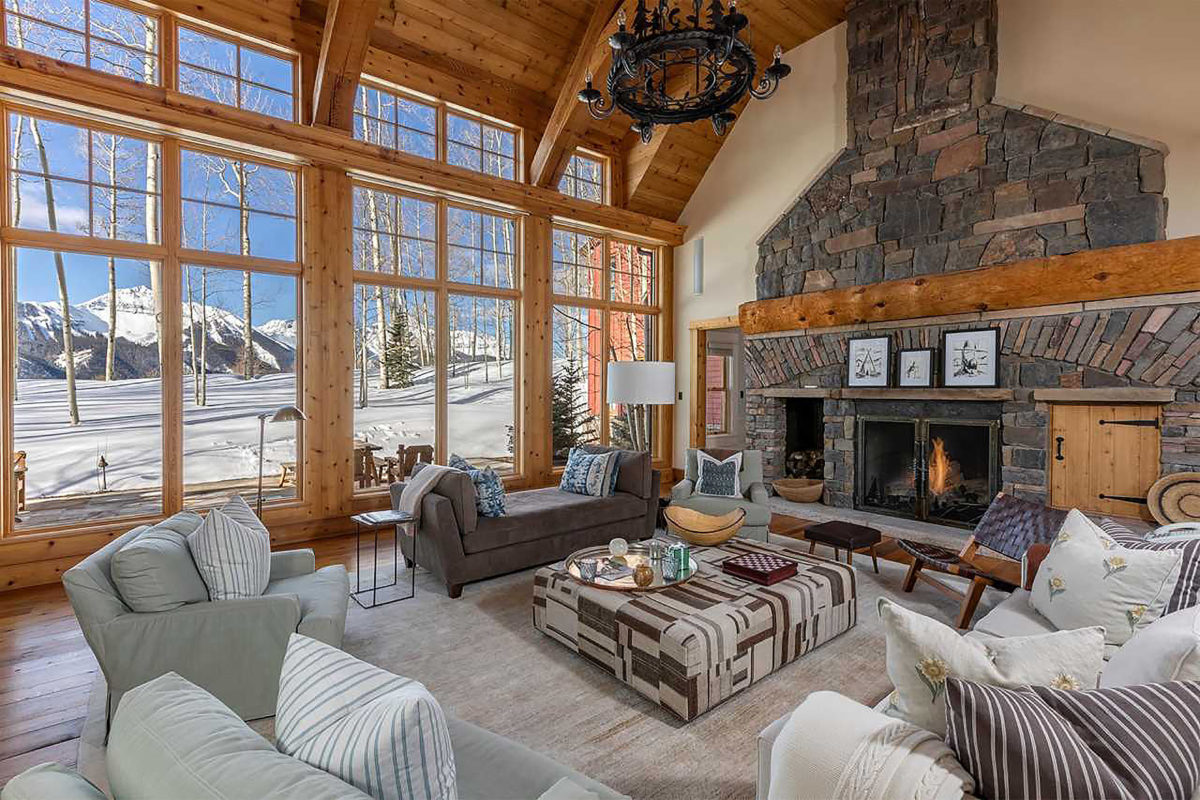 The couple purchased the 11 bedroom, 11 bathroom house back in 2007 for US$7.5 million (AU$9.8 million), along with a 17-acre parcel reserved for a four-bedroom guest house, which has also been listed for US$2.7 million (AU$3.5 million).
The Lipkin Warner-designed main house truly looks like the lap of luxury framed by Colorado's sprawling alpine landscape, surrounding the house with fluffy snowfields. The property is only a mere 10 minutes from the actual Telluride Ski Resort.
Inside, Jerry Seinfeld's Telluride, Colorado Estate includes standout features like a vaulted lounge room with an immaculate stone fireplace and a wall of massive windows welcoming the surrounding Wilson Range into the house. Aside from the 11 lavishly appointed bedrooms, there's also a yoga studio, a wood-framed library, and expansive exterior terraces, as well as a private trail system snaking around a nearby creek.
All the above has been carefully designed to fit the loose theme of connected Western ranch structures, all tastefully appointed across the 12,300-square-foot home.
Check out the Jerry Seinfeld Colorado estate below.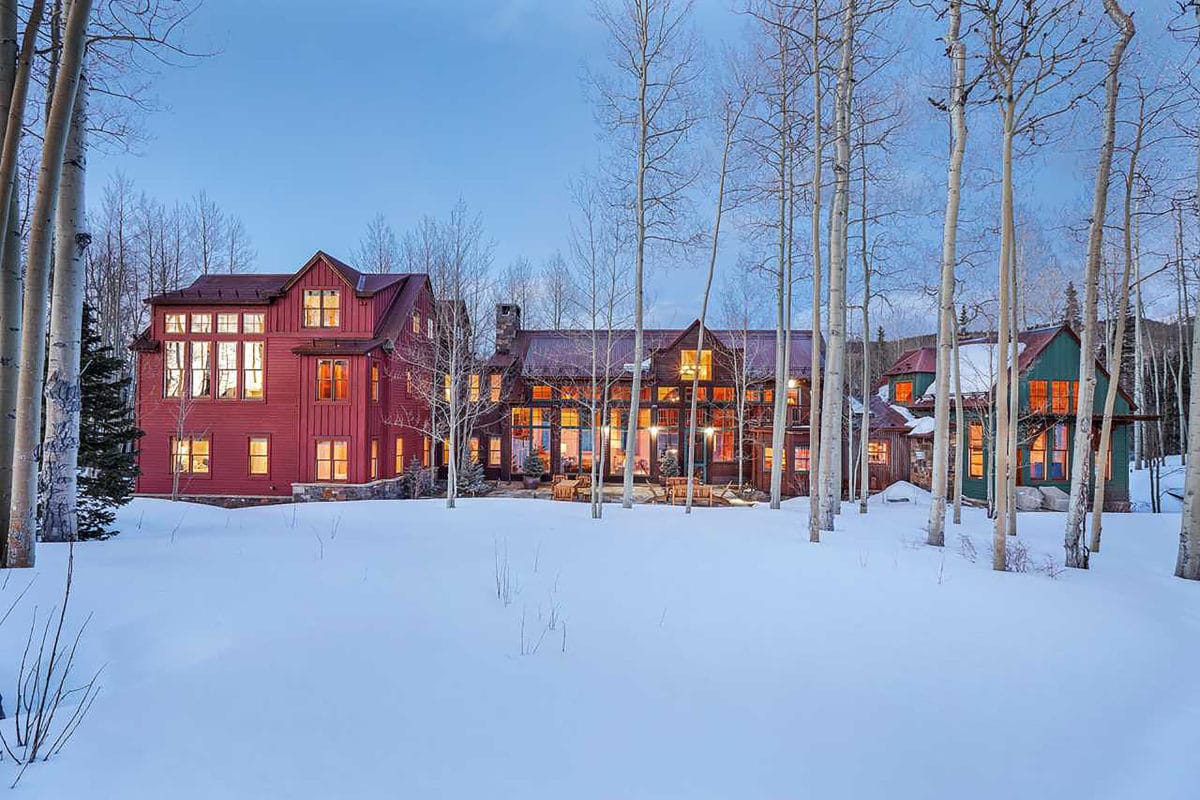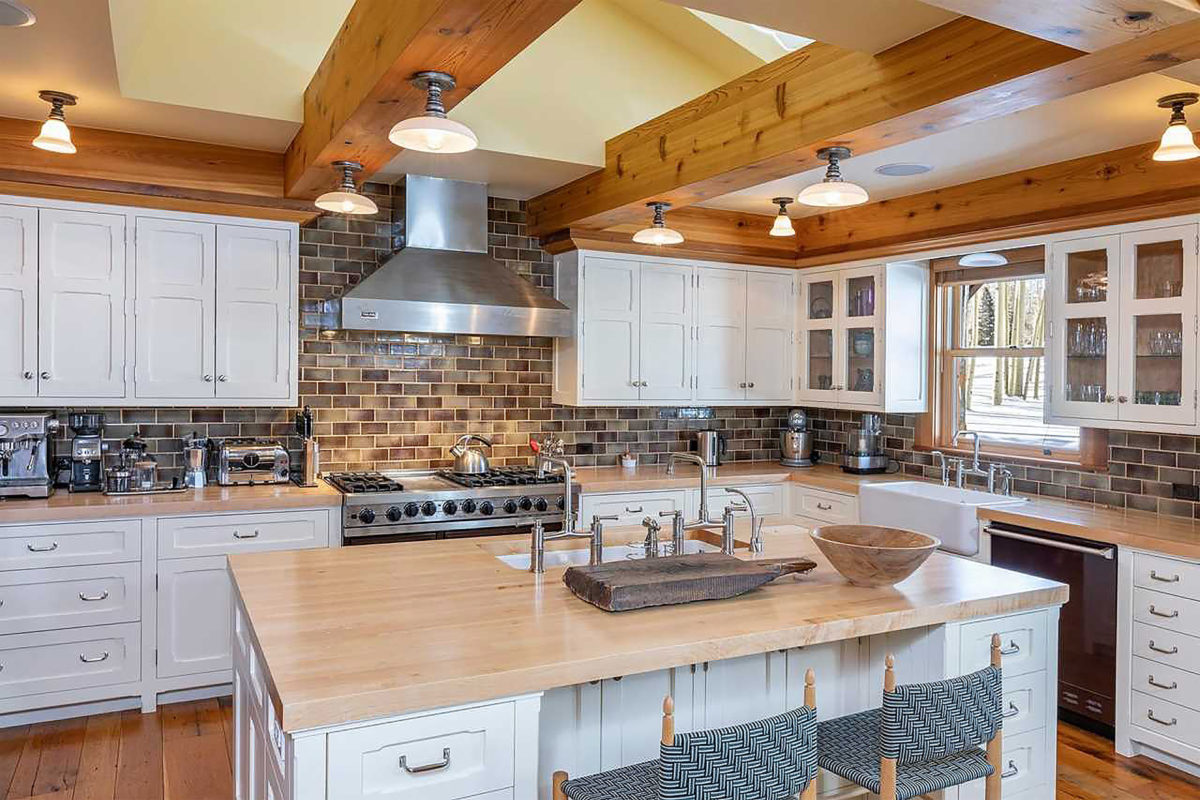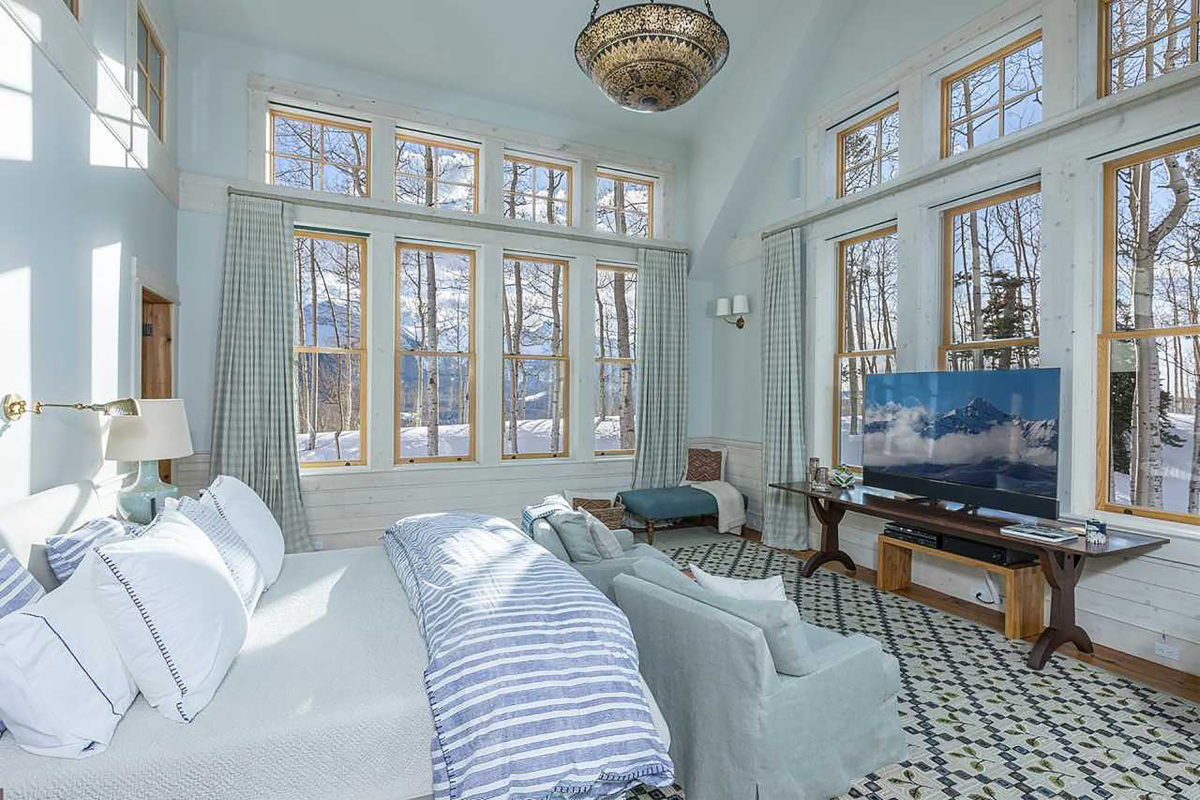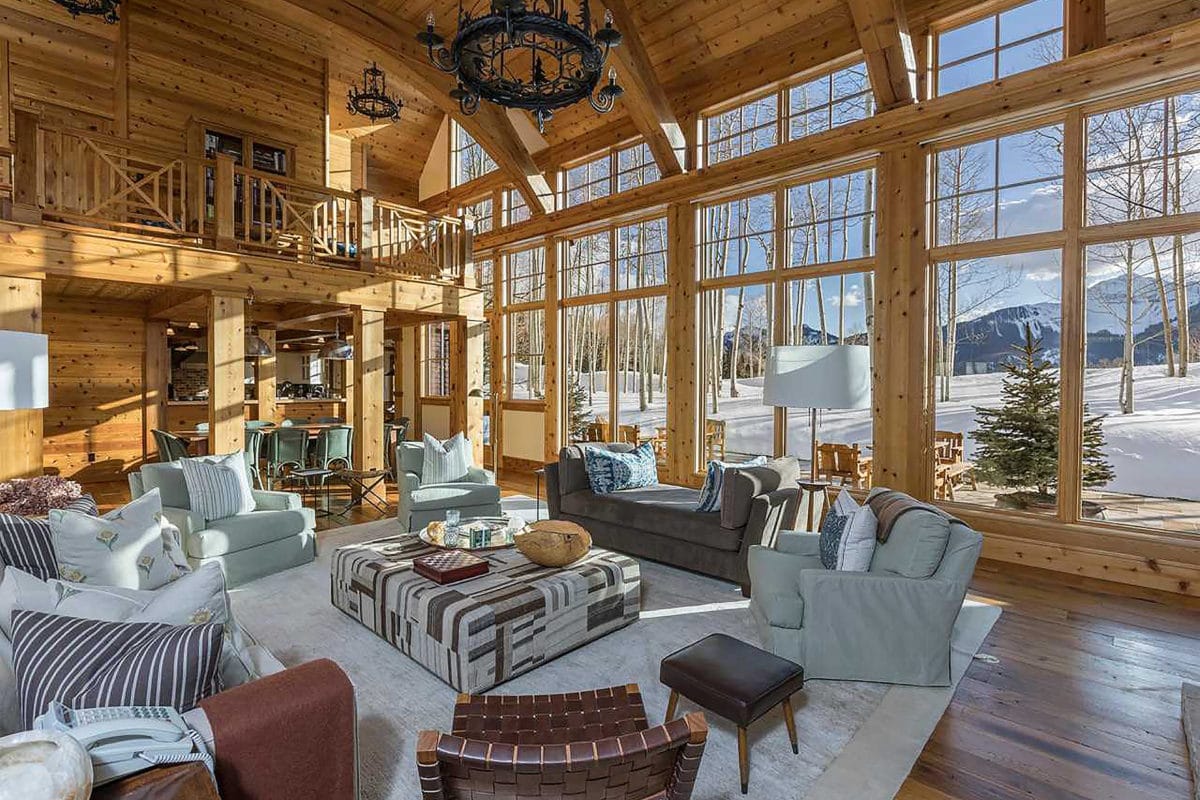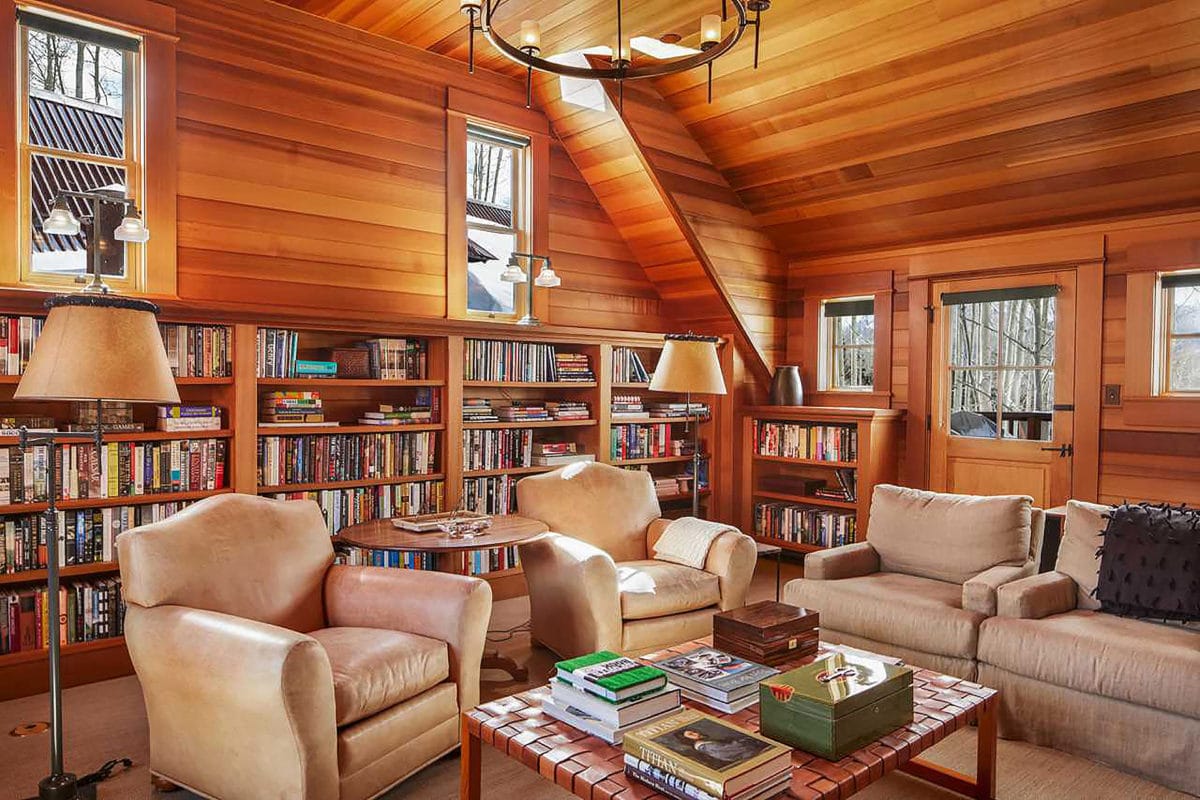 Related: Jerry Seinfeld's Net Worth Snowballs Every Year Thanks To 'Seinfeld'
---
---