There are few self-contained dining scenes as varied and consistent as what you'd find in in best restaurants in Darlinghurst. The inner-city suburb's past isn't exactly spotless, but the dining scene is bulletproof. Stalwart institutions like Beppi's sit comfortably next to future classics like Joe's Table. It's a mishmash of culinary brilliance.
I live in Darlinghurst. I love it here. Being so close to so many of Sydney's best restaurants means I can visit whenever I please, without having to worry about how I'm going to get home. As such, I think I'm well-equipped to put together a dining guide on where to eat in Darlinghurst so you're only dining at the best, and avoiding the rest
Note that the below list is not ranked.
---
---
The Best Restaurants In Darlinghurst
1. Buffalo Dining Club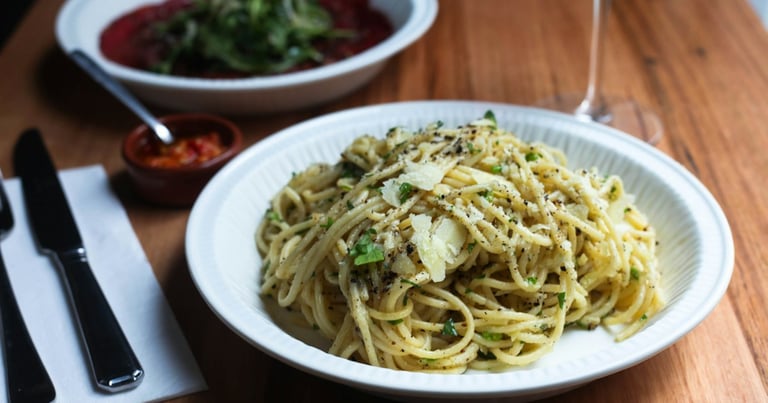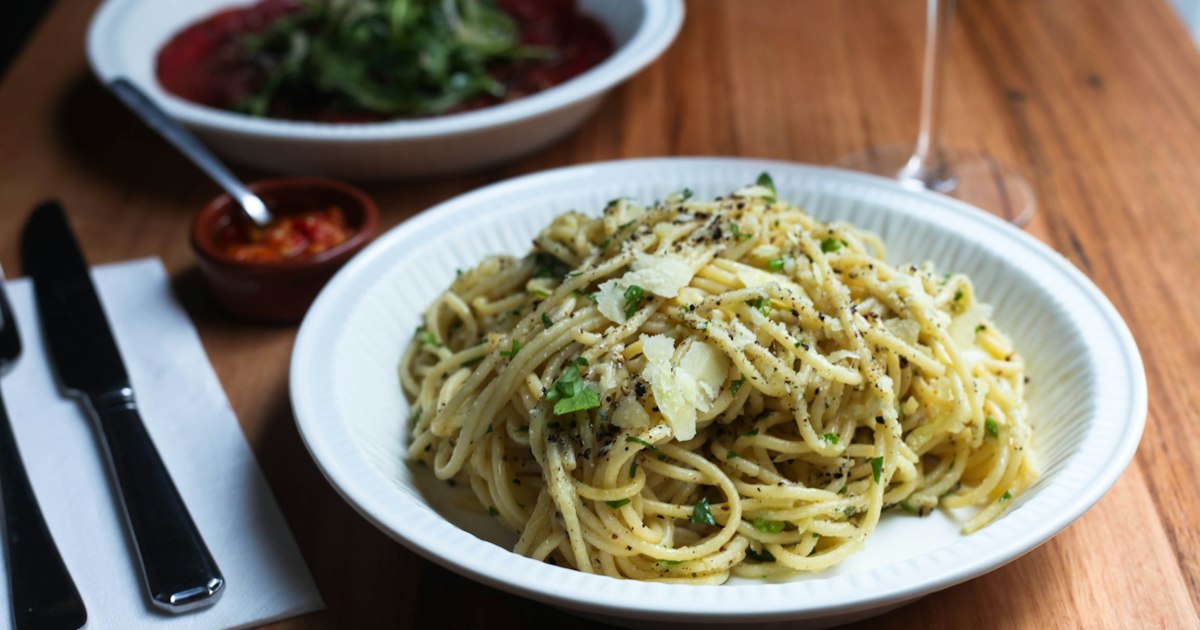 Although this neighbourhood trattoria, which opened in early 2012, is not as widely discussed as it once was, there's no mistaking Buffalo Dining Club for anything but one of the area's heaviest hitters.
And I'm talking heavy. Emblematic wheels of buffalo-milk pecorino hollowed out to host spaghetti cacio e pepe, a seemingly endless love of fresh mozzarella and well-sourced charcuterie, and the thick aroma of fresh milk wafting through the dimly lit space. If you want cheese, you come to this lively mozzarella bar. No question about it.
---
2. Una's Restaurant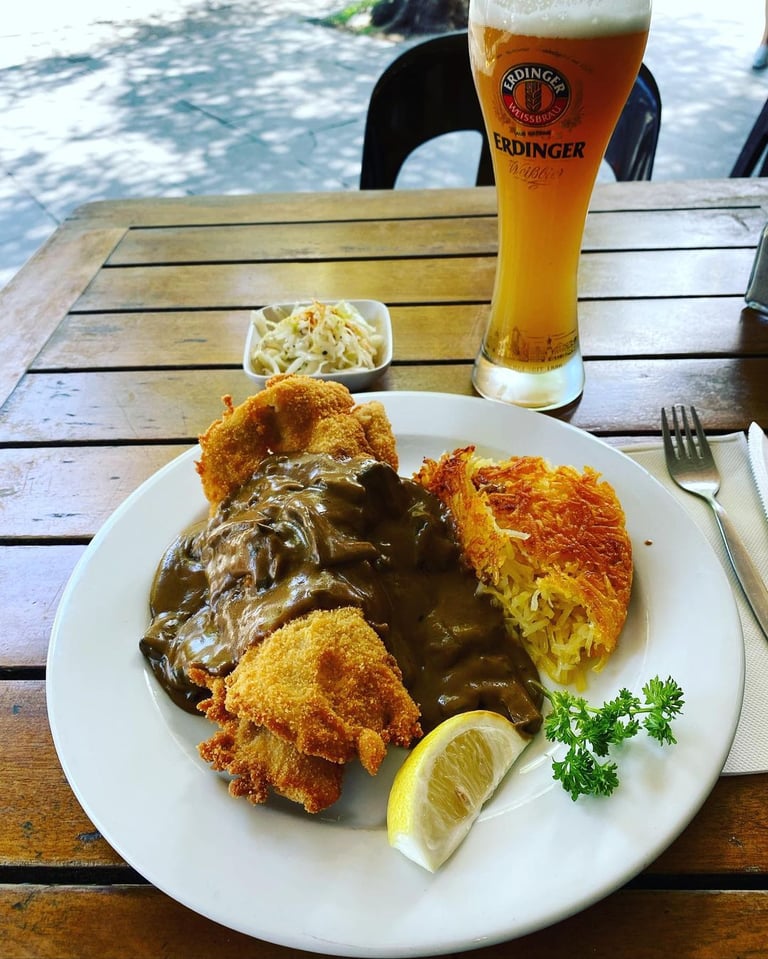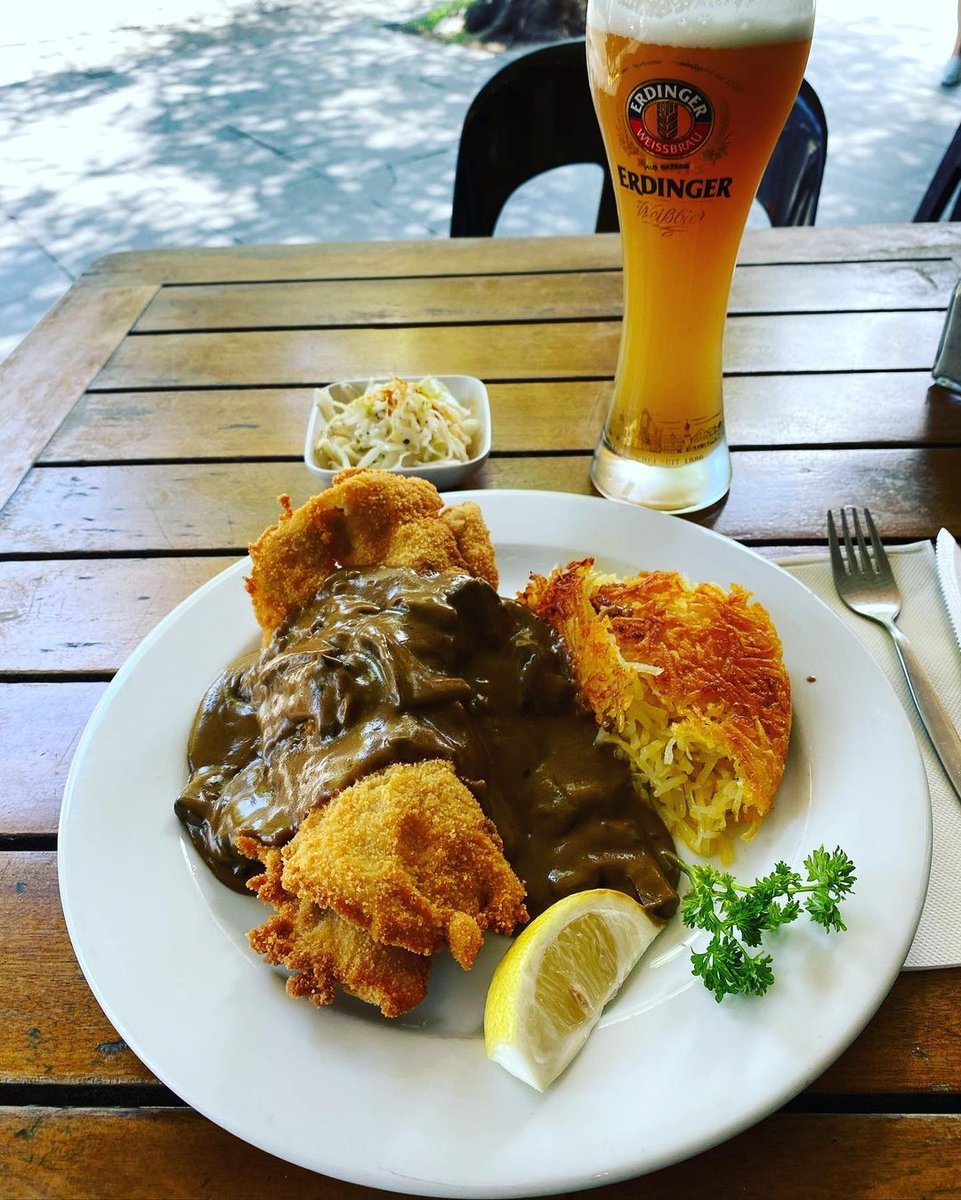 Since 1970, this staunchly traditional German restaurant has been dishing out some of the biggest, most Munich-esque schnitzels you'll find in Australia (well, outside of Hahndorf).
The meaty veal schnitzel with gypsy sauce and some perfectly crisp potato rosti is my usual go-to. You'll get slaw too, of course, but that's negligible once you fill yourself up on those hearty chunks of breaded meat. Darlinghurst has many dining institutions; few are as consistent as Una's.
---
3. Gaku Robata Grill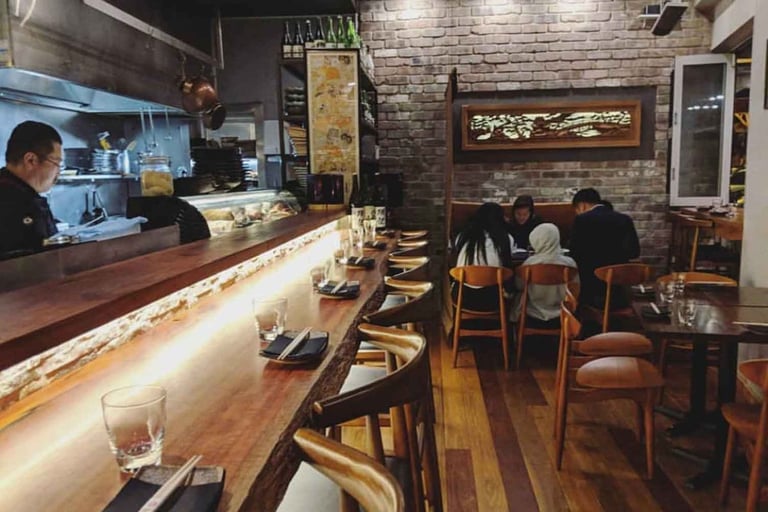 A distinct love of charcoal colours the modest offering at Gaku Robata Grill on Darlinghurst Road. The small venue's popularity may owe mostly to the kitchen's excellent ramen, but I find the best way to play here is to go for the kaiseki course matched with, surprisingly, a lot of great French wines.
The hospitality pedigree behind this space was always going to make a mark on Darlinghurst's dining scene. Haru Inukai of the sorely missed Ramen Ikkyu is co-owner along with ex-Aria hotshot Shimon Hanakura. Together, they've built a loyal following who regularly fill the space so be prepared to wait if you don't have a reservation.
---
4. Joe's Table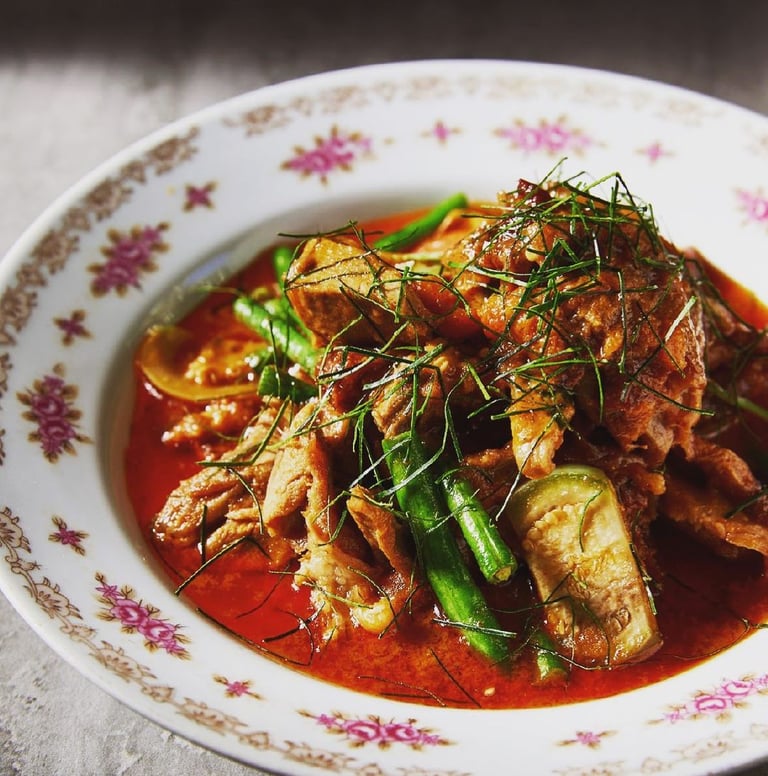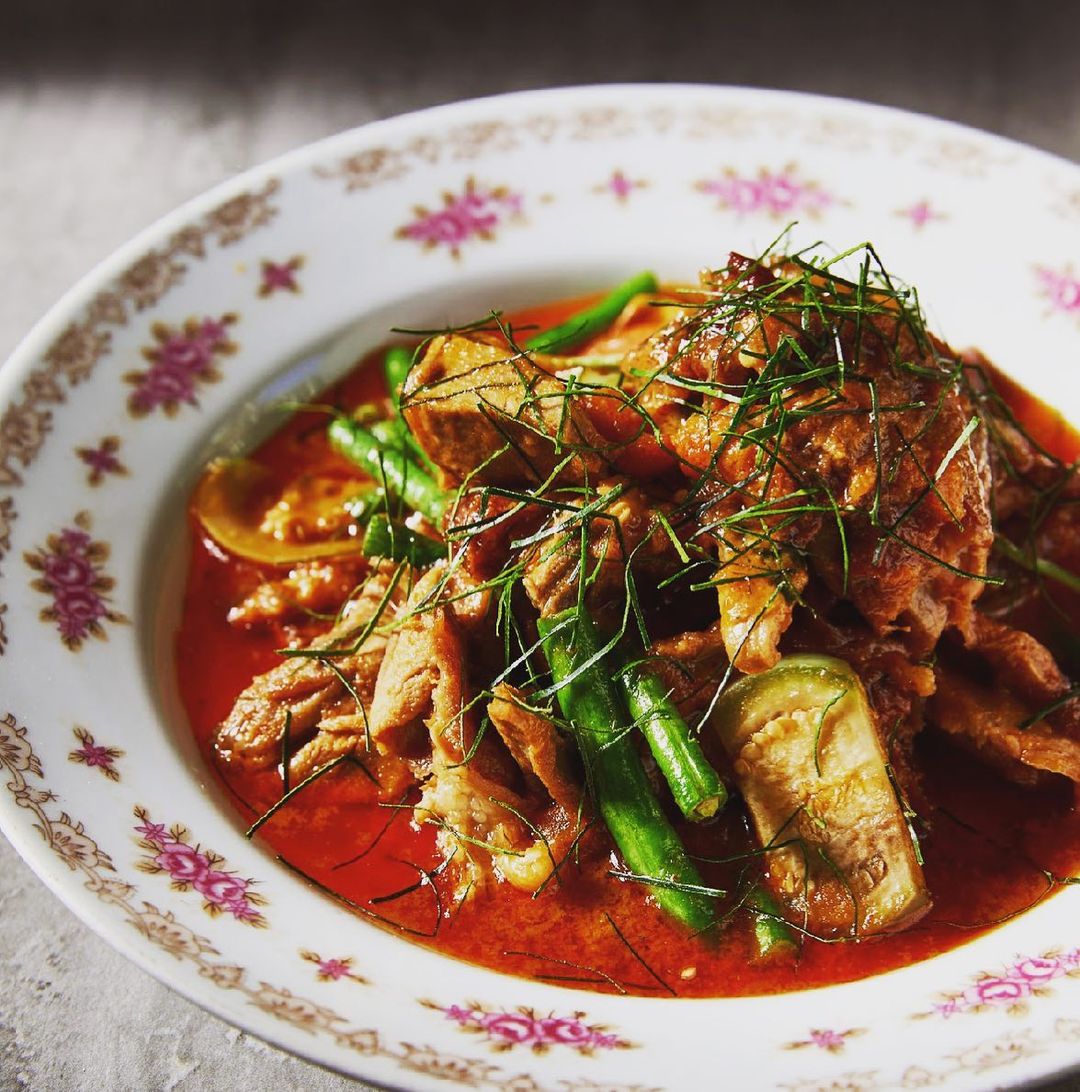 Joe Kitsana now has a larger space for his eponymous kitchen, working up rich, full-flavoured Southeast Asian dishes completely by himself. This one-man show shouldn't work as well as it does, but somehow Kitsana has managed to produce an astonishingly efficient, consistently delicious seat of Southeast Asian flavours.
Thai food is the main brief, but Joe also blends in a lot of Vietnamese flavours at times. Dishes haven't changed too much from the original Joe's Table so essentials include Hanoi-style crispy chicken spring rolls, slow-braised pork hock, and lemon chicken. Bonus points that it's also BYO, but there's also a small drinks list of spirits and beer.
---
5. Paski Vineria Poplare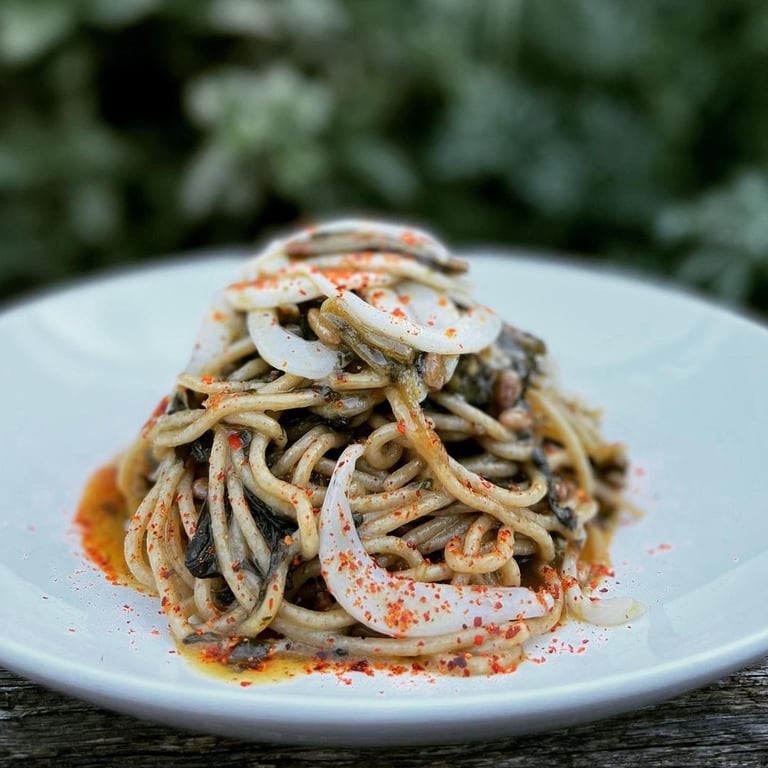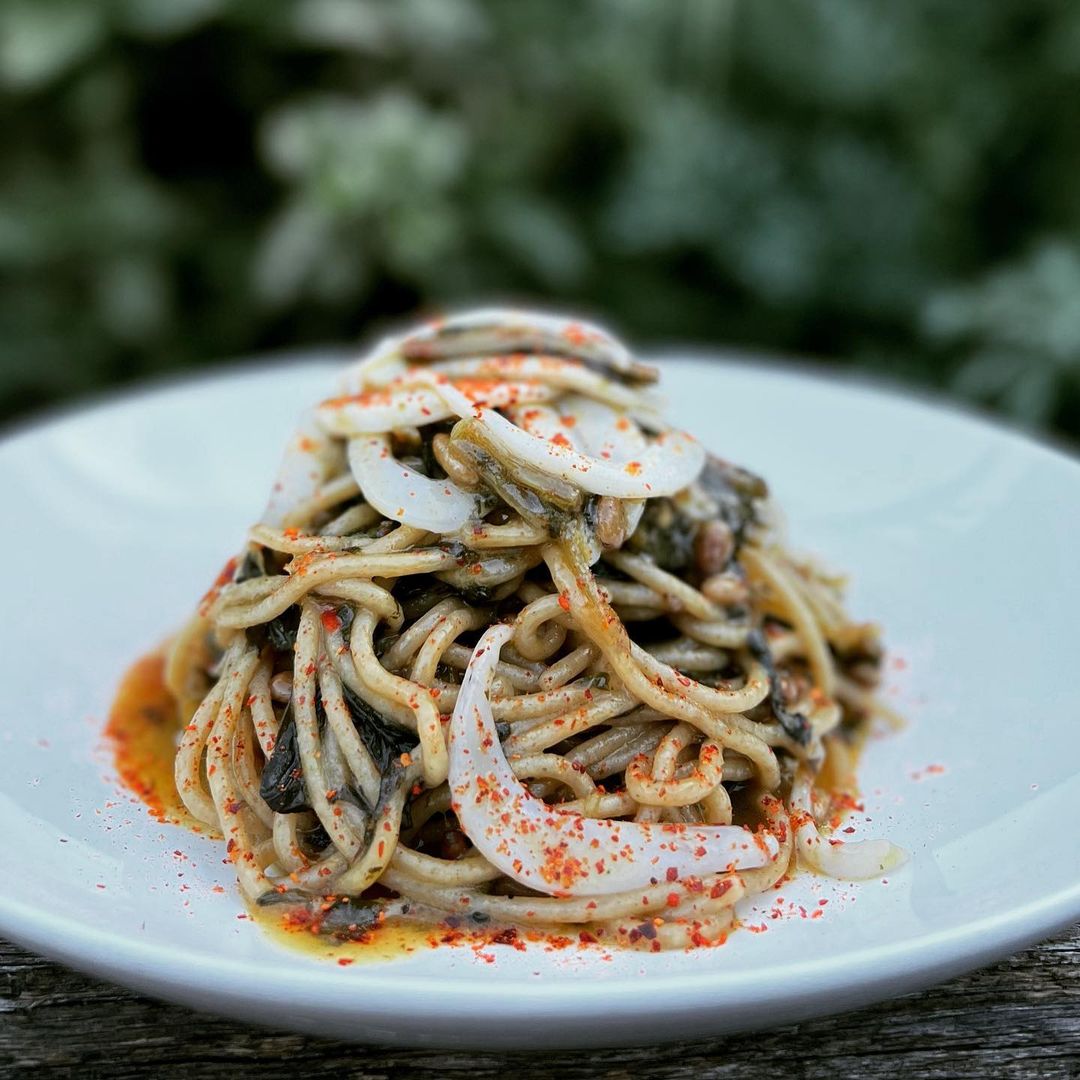 Paski has become one of the best date night spots in Sydney. But it's not just the intimate dining room upstairs that keeps people coming back for more. This incredibly efficient two-level wine bar, designed around a tight drinks list and a collection of small plates, has a bulletproof reputation for consistency.
On the few times I've been here, the knowledgeable team have never led me astray when it comes to on-trend light reds and biodynamic drops. But it'd be for nothing if the kitchen wasn't up to scratch, reiterating that good produce and restraint are key with plates like kingfish crudo and blood sausage, rabbit stew and crab tonnarelli.
---
6. Bar Vincent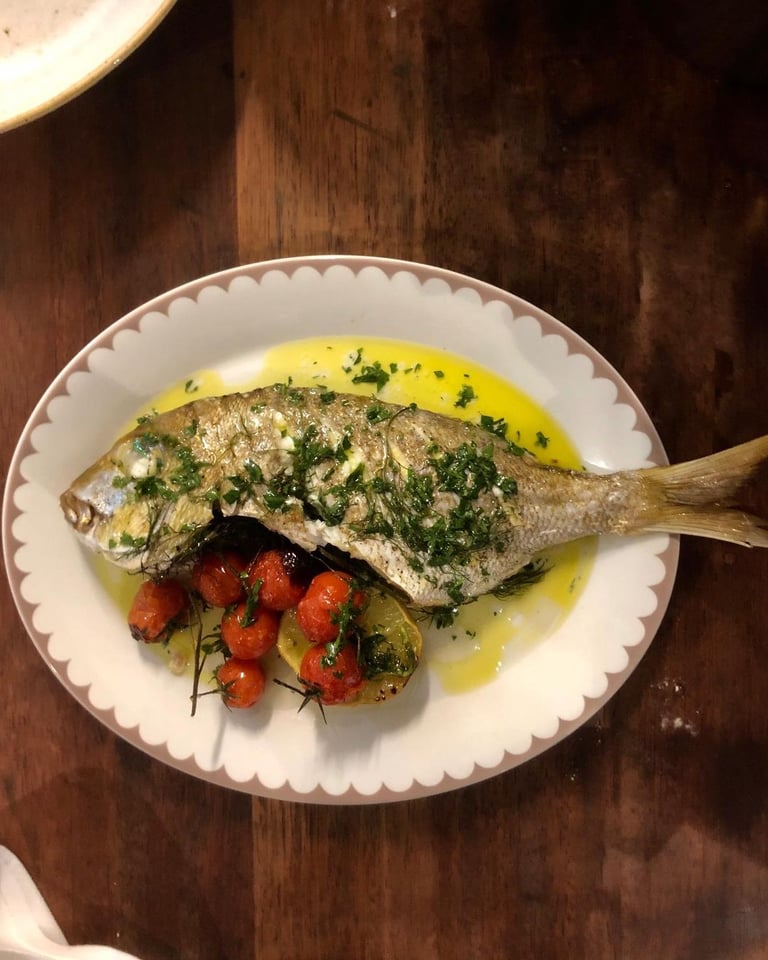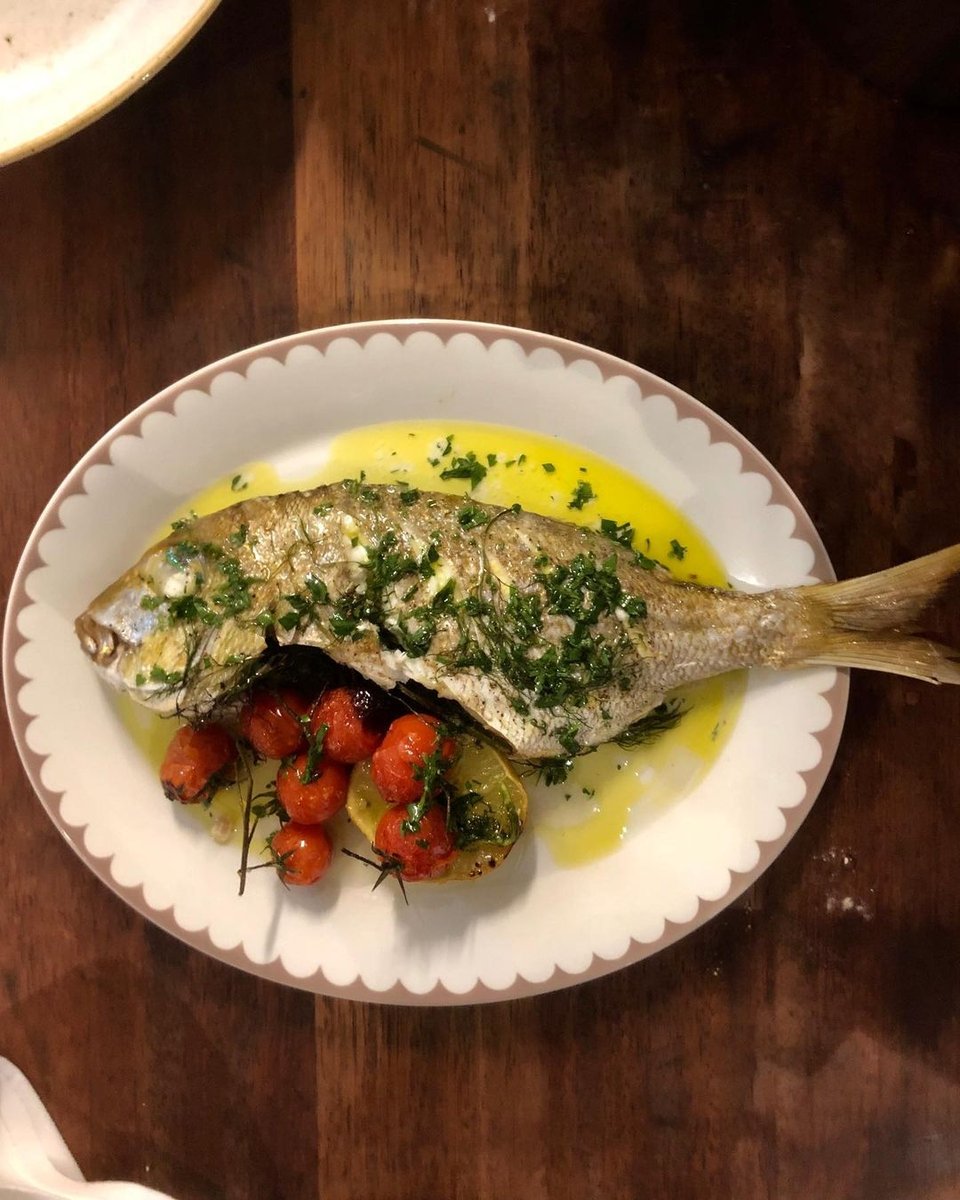 Sarah Simm and Andy Logue opened this homely neighbourhood restaurant in 2019, with a hyper-local and hyper-transparent menu that puts provenance front and centre. Maximising produce is the aim of the game and the kitchen practices restraint when it comes to showcasing the region's best ingredients.
The menu changes frequently but you're almost guaranteed that each and every dish will have only a few ingredients, all chosen to complement one another and reiterate that the best approach is always to put produce first. The next step is just to make sure the wine list hits the mark, and Bar Vincent sources its drops with precision.
---
7. Lankan Filling Station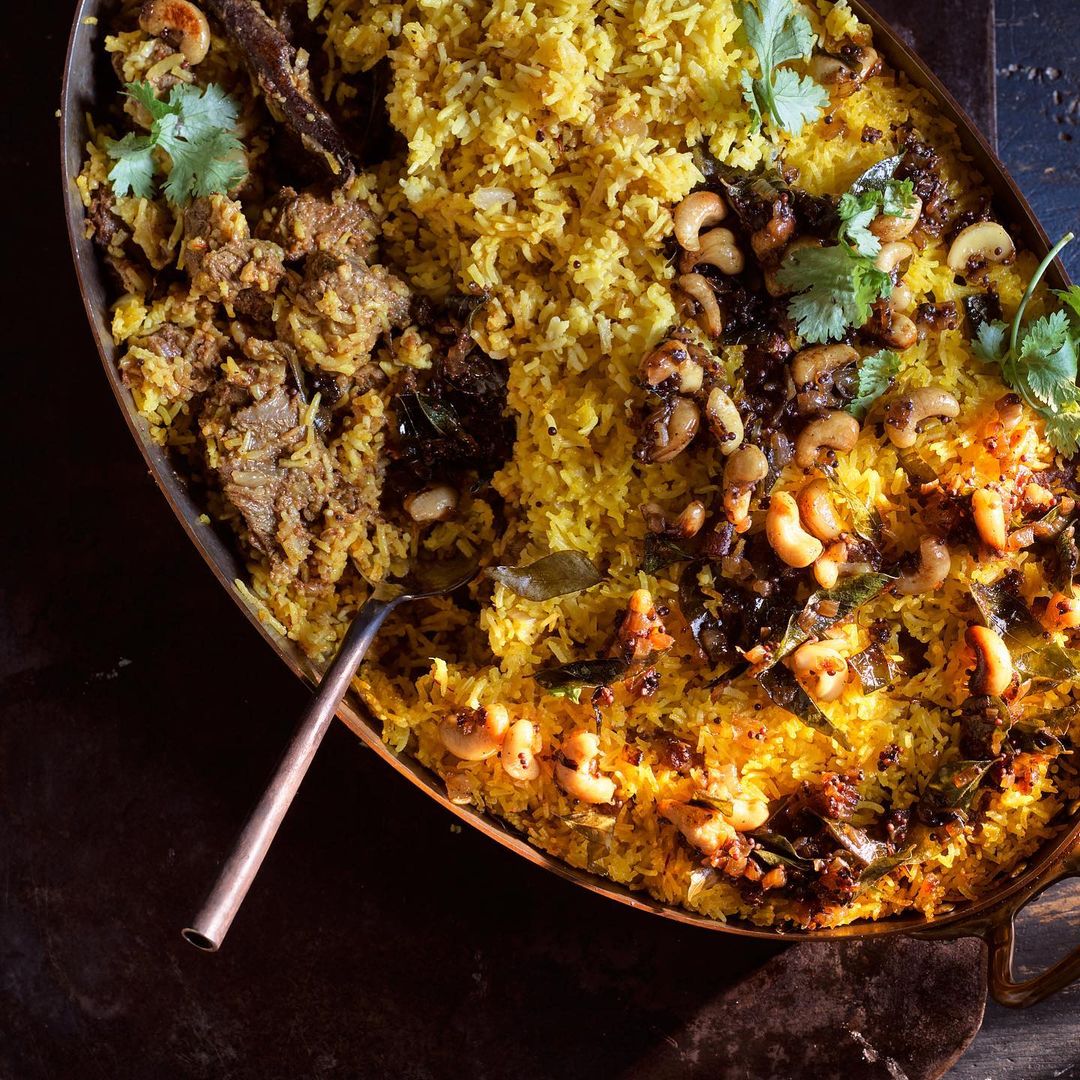 ---
8. Beppi's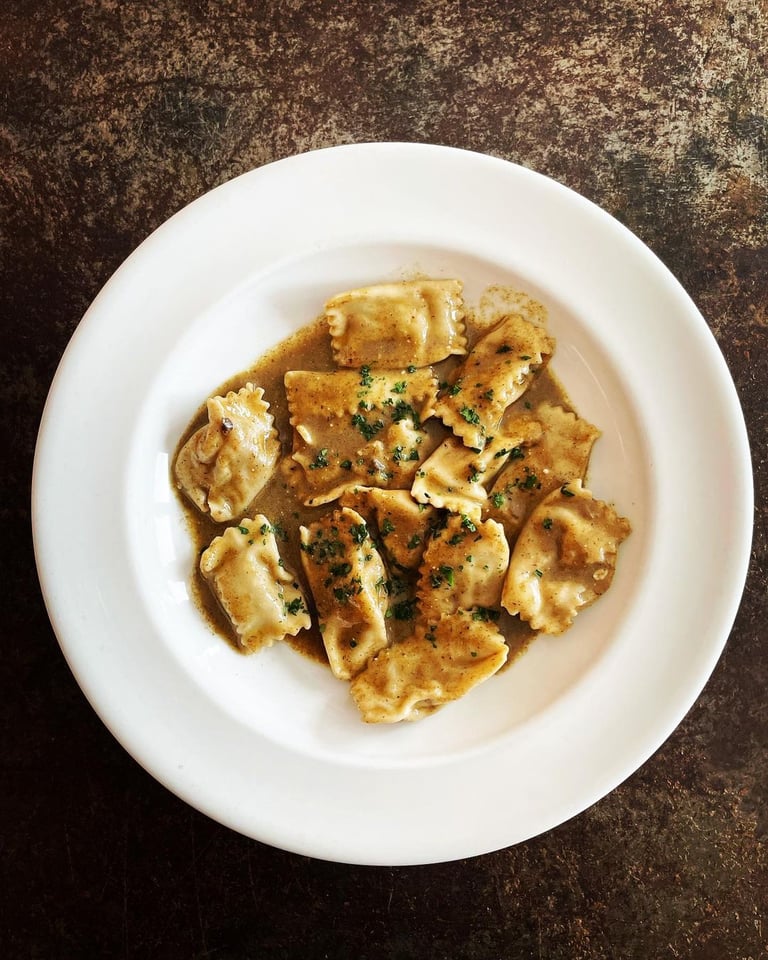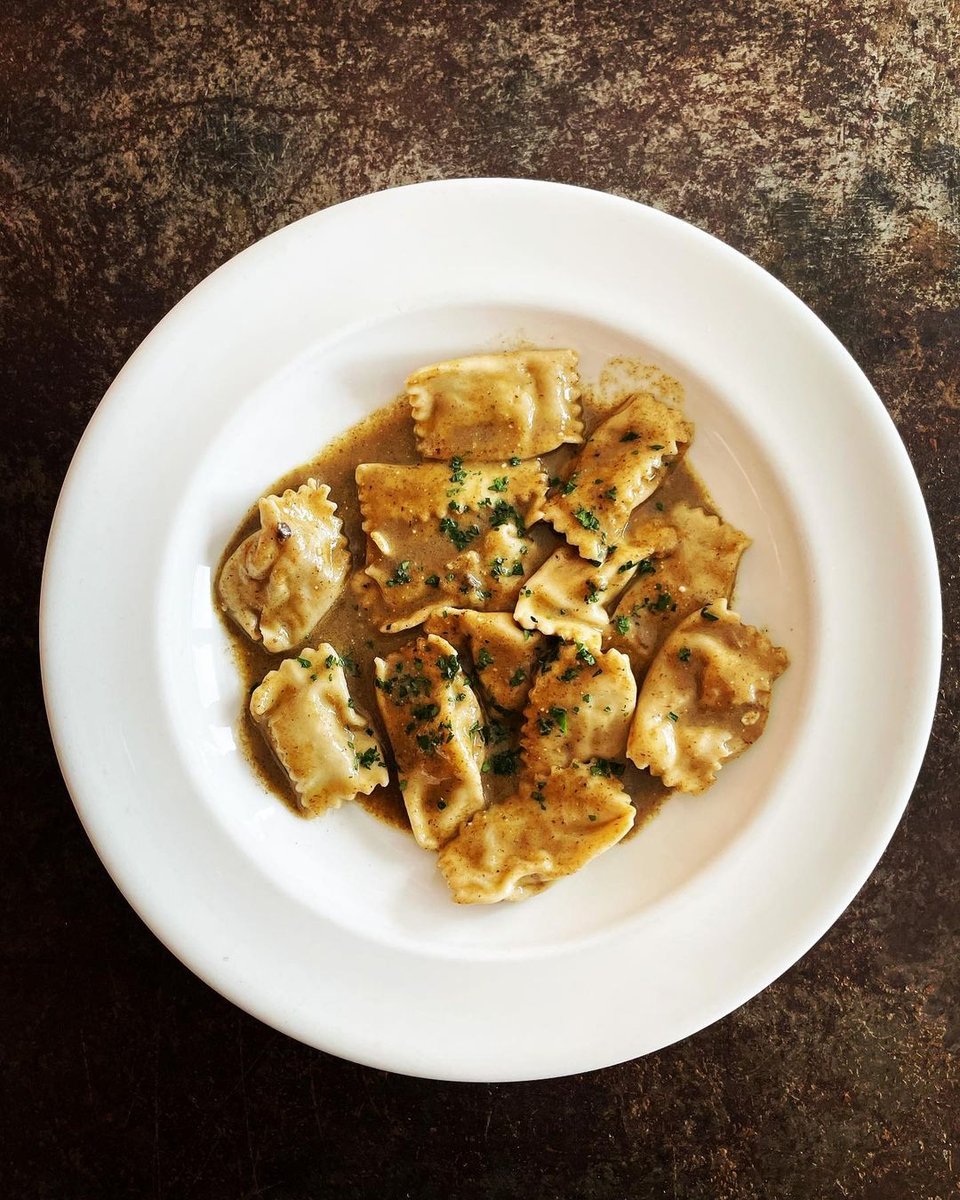 If you want to feel like you've just slinked into a scene from The Godfather, head along to Beppi's. This long-standing Italian institution, established in 1956, is all leather-bound menus, vintage decor and a library of top-shelf wines. Everyone from Frank Sinatra to Rihanna has reportedly been through for a meal.
But this is far from just a showy spot. The pioneer of Sydney's Italian dining scene still operates at a level unseen by its more modern peers. Consistency is key to the kitchen's peerless reputation and the best way to experience this is to load up on signatures like local mussels and clams, buckwheat ravioli with roasted pumpkin and amaretti, and homegrown zucchini flowers with a filling of ricotta, basil and porcini mushroom.
---
9. Love, Tilly Devine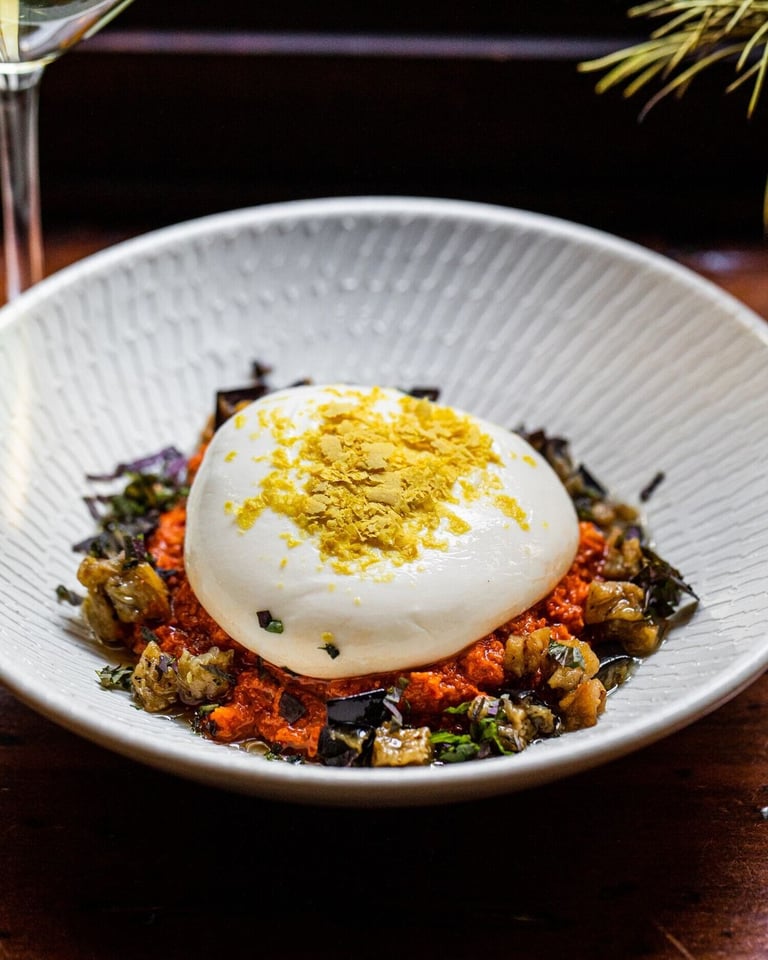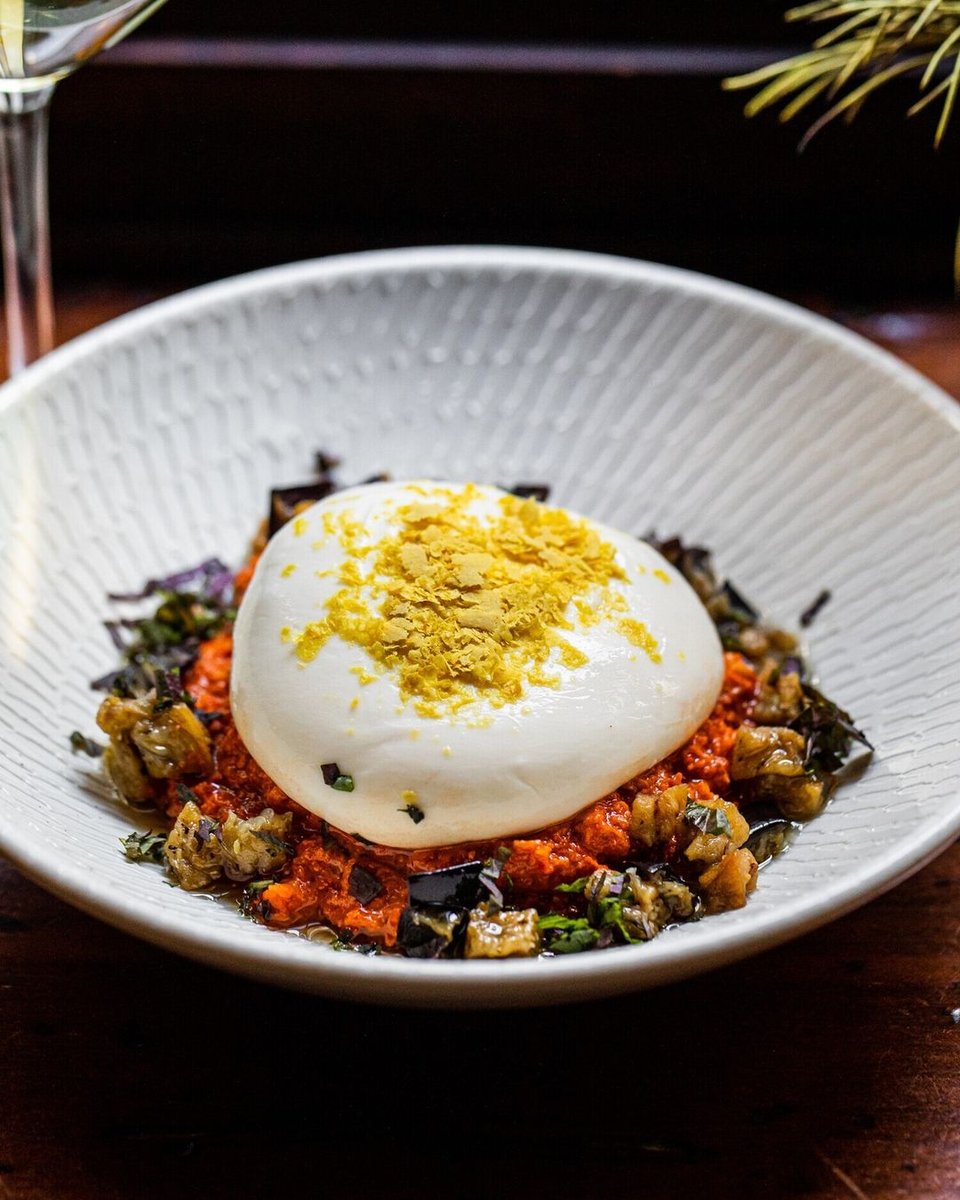 The reliable hospitality group behind this pioneering venue may have gone bigger (and arguably better) over the past few years but Love, Tilly Devine is special. Not only is it the perfect date spot in Darlinghurst, but this spot almost single-handedly raised the standards for Sydney's now innumerable wine bars.
Order up a soul-warming bowl of gnocchi and spend a few hours exploring the 300-strong wine list. Love, Tilly Devine's simplicity is part of its eternal charm.
---
11. Yachiyo Japanese Bistro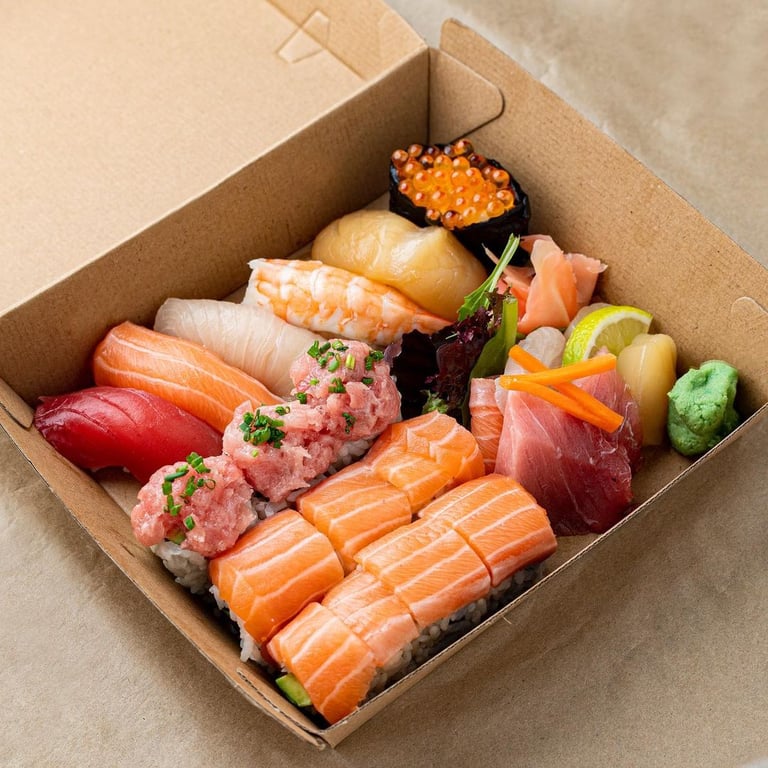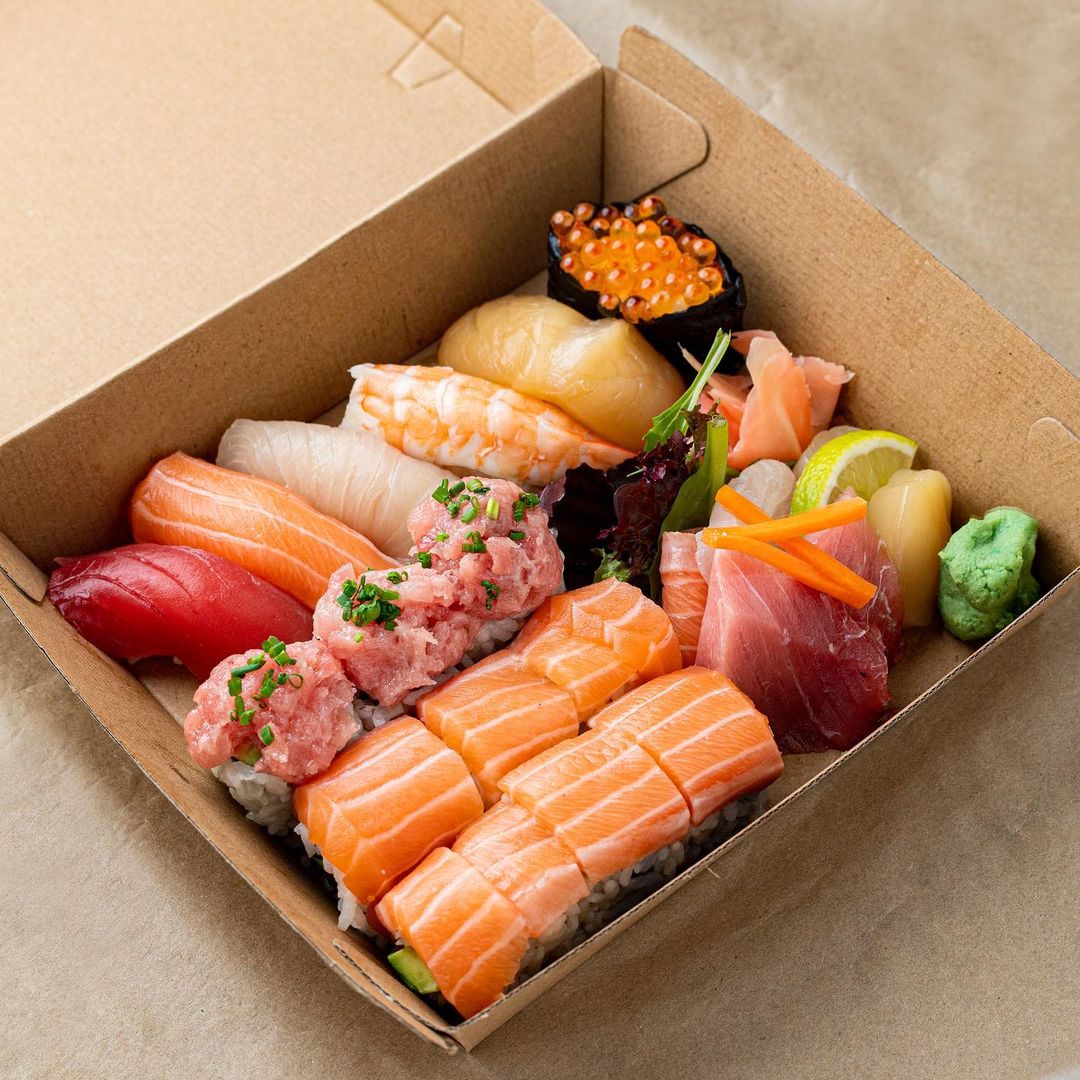 Call before visiting Yachiyo Japanese Bistro and let the staff know you're going all-in on some highly-prized toro. Fatty tuna is a favourite at Matshiro Yashio's convivial space, best taken alongside standards like yakitori, popcorn shrimp and plates of astonishingly well-sourced sashimi.
Yashio was born on an island in Southern Japan and has an unmatched knowledge of what separates good seafood from exceptional seafood. Everything served here is clearly prepared with a gold standard in mind.
---
12. Bar Reggio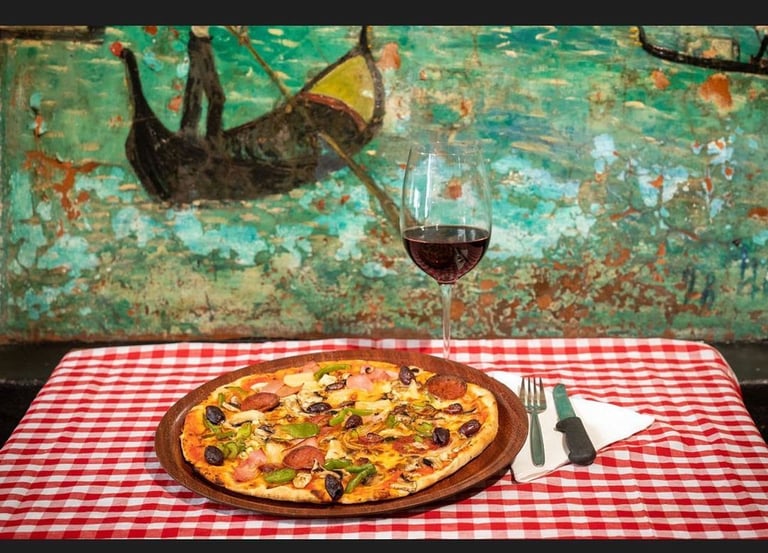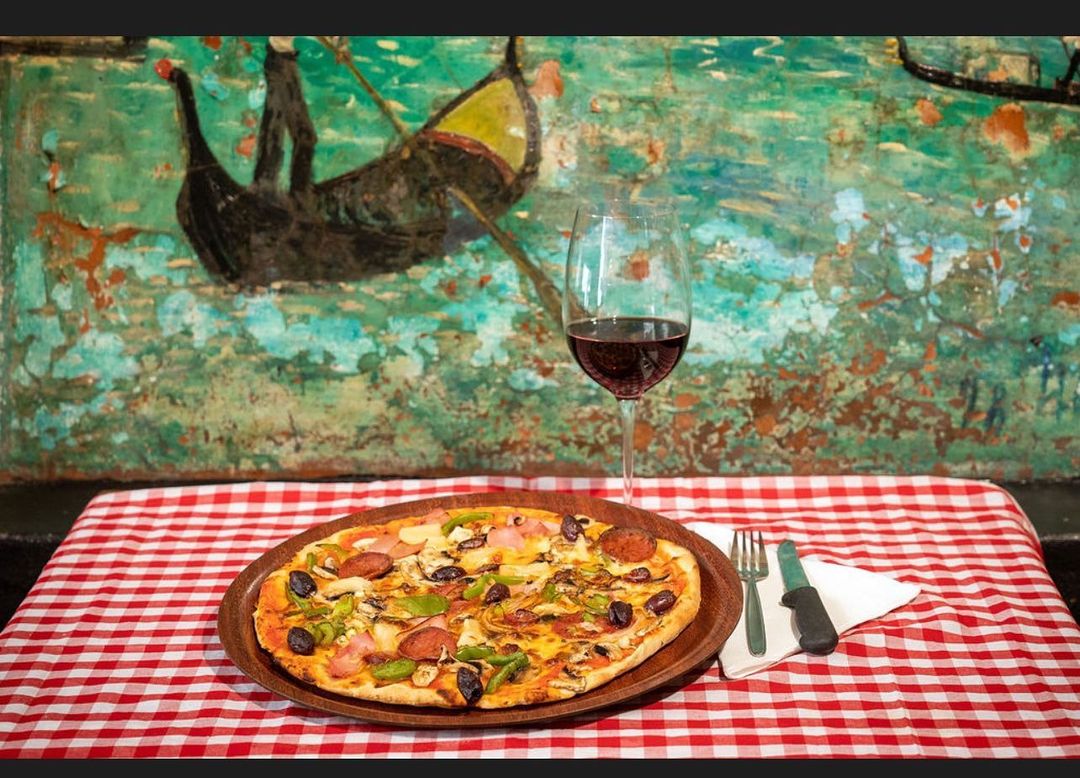 Since 1992, Bar Reggio has been a bastion of no-fuss Italian. There's nothing elegant about the space; it's all about the chatter here: loud, unimportant and best had while several pizzas tower over the table. The food here is never mind-blowing. It's not about that. Bar Reggio is all about satisfying consistency and not much more.
---
13. Chaco Ramen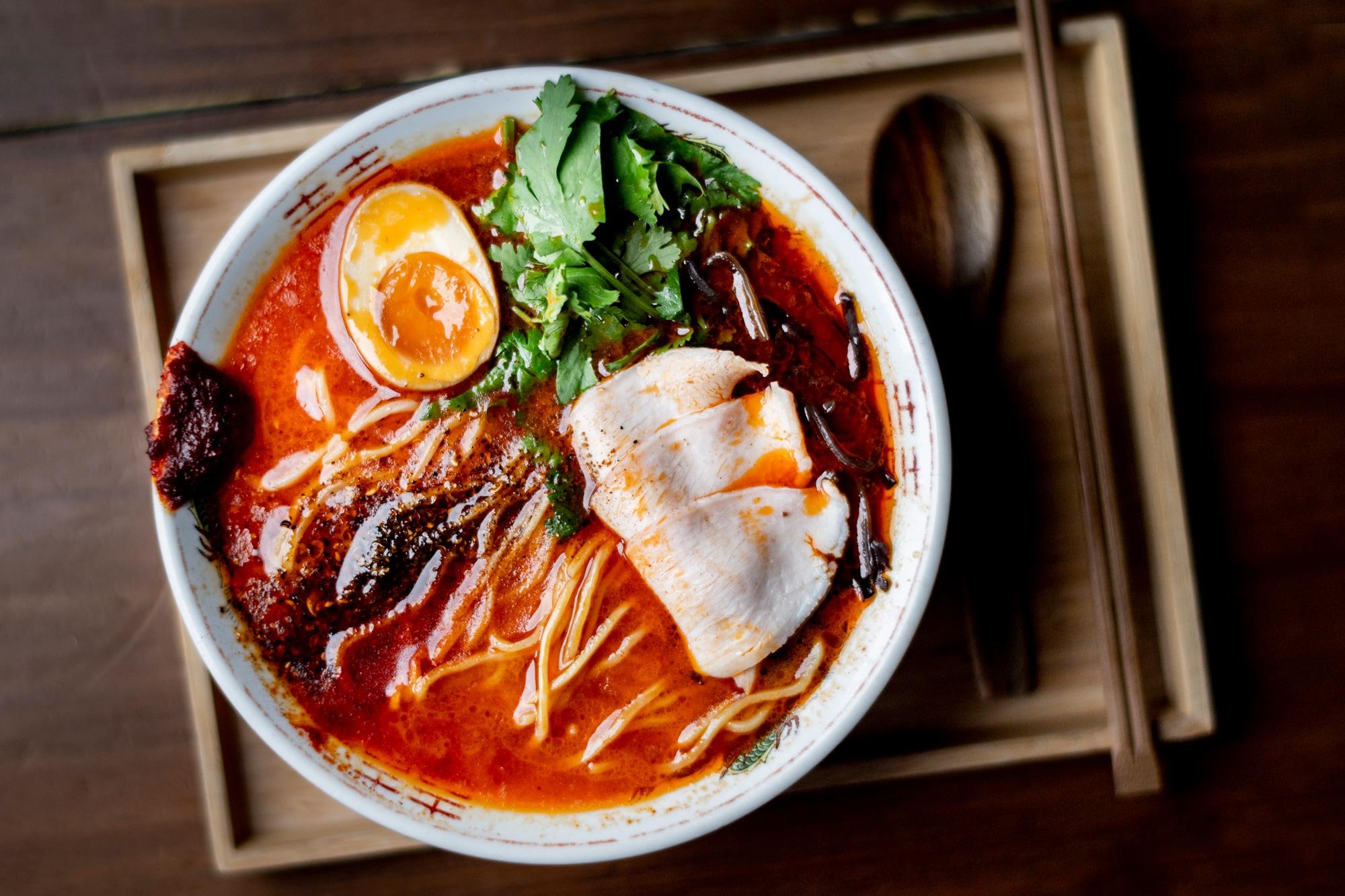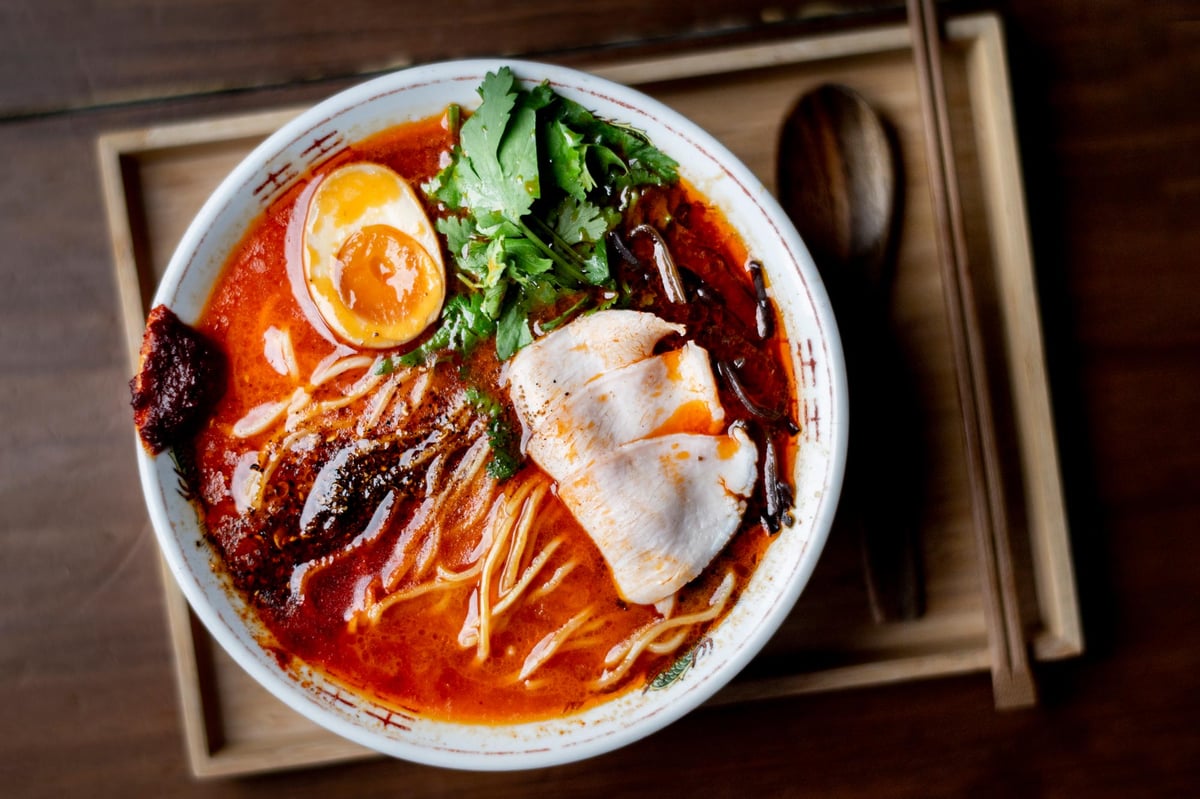 Often referred to as the single best ramen joint in Sydney, Chaco Ramen is very much tied to Darlinghurst's modern identity. A small, unassuming ramen bar that feels like it was ripped from the backstreets of Kyoto, slotting onto Crown Street with a few tables outside that are perfect on a more temperate winter day.
Aside from Ramen Zundo in World Square, this is my go-to spot for a big, soul-nourishing bowl of the good stuff. Take your pick from the few
---
How Boss Hunting Chose Darlinghurst's Best Restaurants
I live in Darlinghurst and the Boss Hunting office is based in Surry Hills. I don't often like to bubble myself up in a small section of Sydney, but if my life was contained to any one area it would be Darlinghurst. I've spent the past few years re-acquainting myself with the carousel that is the inner-city dining scene, so I'd consider myself an expert when it comes to eating out locally.
If I'd recommend a spot to my mates, it's on this list. When it comes to deciding whether or not a restaurant is worthy of inclusion I consider the food and drink, first and foremost. Then I like to think about consistency, price point, atmosphere, service and concept. If it's offering something unique, like Joe's Table for example, then I look at it more favourably.
For more on how we put together these lists please have a read of our editorial policy.
---
Did you find this list helpful? Check out some of our other Sydney dining guides.
---
The Best Restaurants In Darlinghurst — Frequently Asked Questions
What is the best restaurant in Darlinghurst?
The best restaurant in Darlinghurst is Joe's Table.
What is the best Italian restaurant in Darlinghurst?
The best Italian restaurant in Darlinghurst is Beppi's.