On the back of his acrimonious divorce with Amber Heard, actor Johnny Depp has put his enormous Downtown L.A penthouse on the market, for a cool $12.78 million USD. The not-so humble abode sits on top of the renowned Eastern Columbia Building, a thirteen storey Art Deco masterpiece designed by Claud Beelman.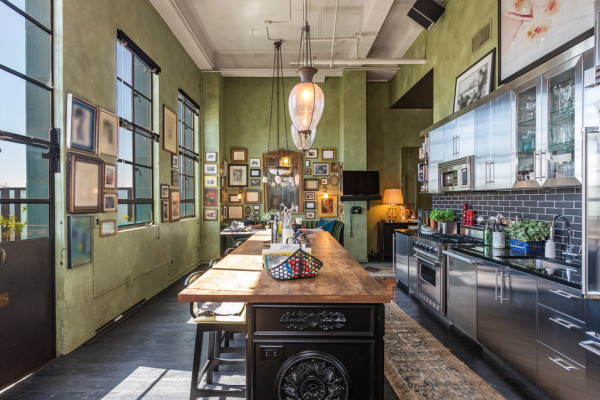 The penthouse is made up of five separate condos that Depp purchased over two years. With each condo retaining their original format, the only change made was the installation of doorways to create a seamless flow throughout.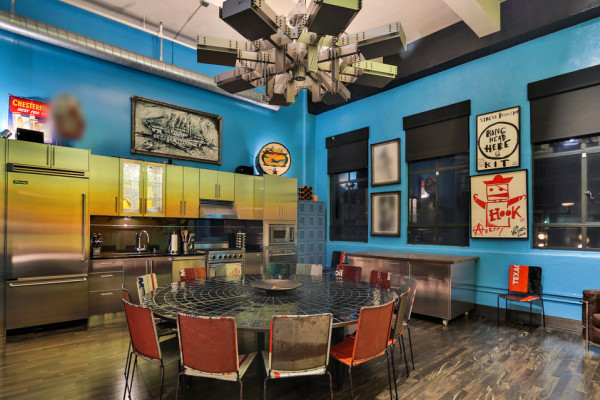 In its entirety, the penthouse boasts 11,500 square feet and offers a kaleidoscope of colours, original deco features and even a wall painted by Brazilian street artist duo Os Gêmeos. Numerous terraces also add to the digs' appeal.
---
---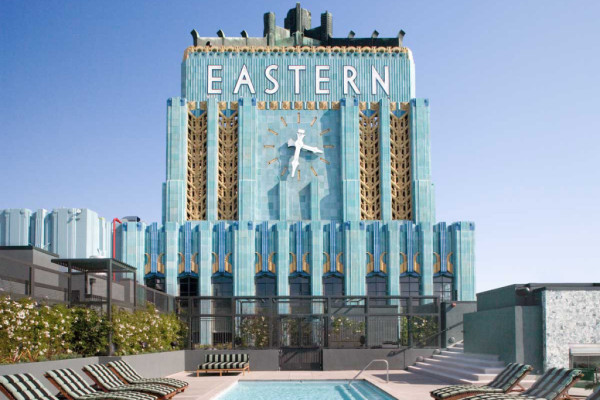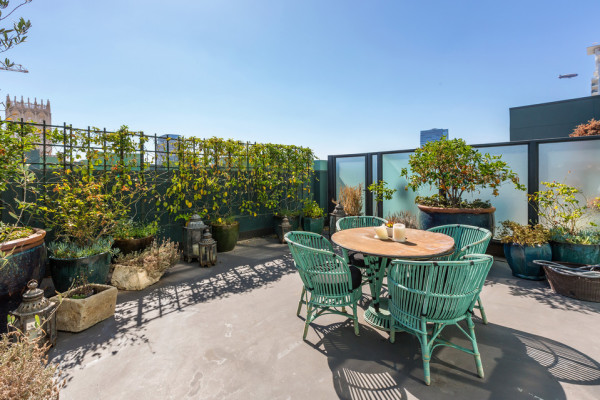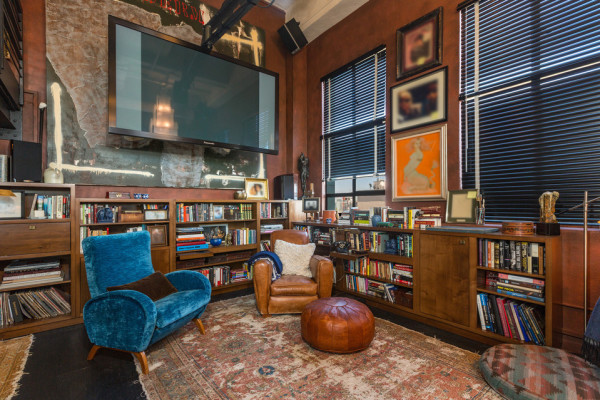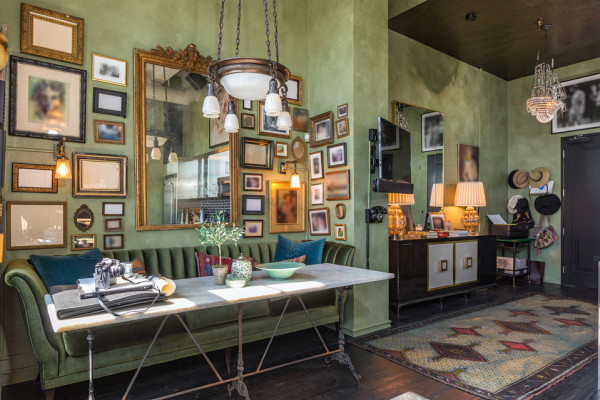 Related: Johnny Depp's Bucolic French Village Hits The Market For $75 Million