Despite being held virtually, this year's Worldwide Developer Conference (WWDC 2020) still brought the heat. Especially in the case of Apple's announcements. In addition to publicising the decision to migrate from Intel processors to Apple's own ARM-based A-series chips, here were some of the biggest takeaways from WWDC 2020.
Revamping the iPhone experience with iOS 14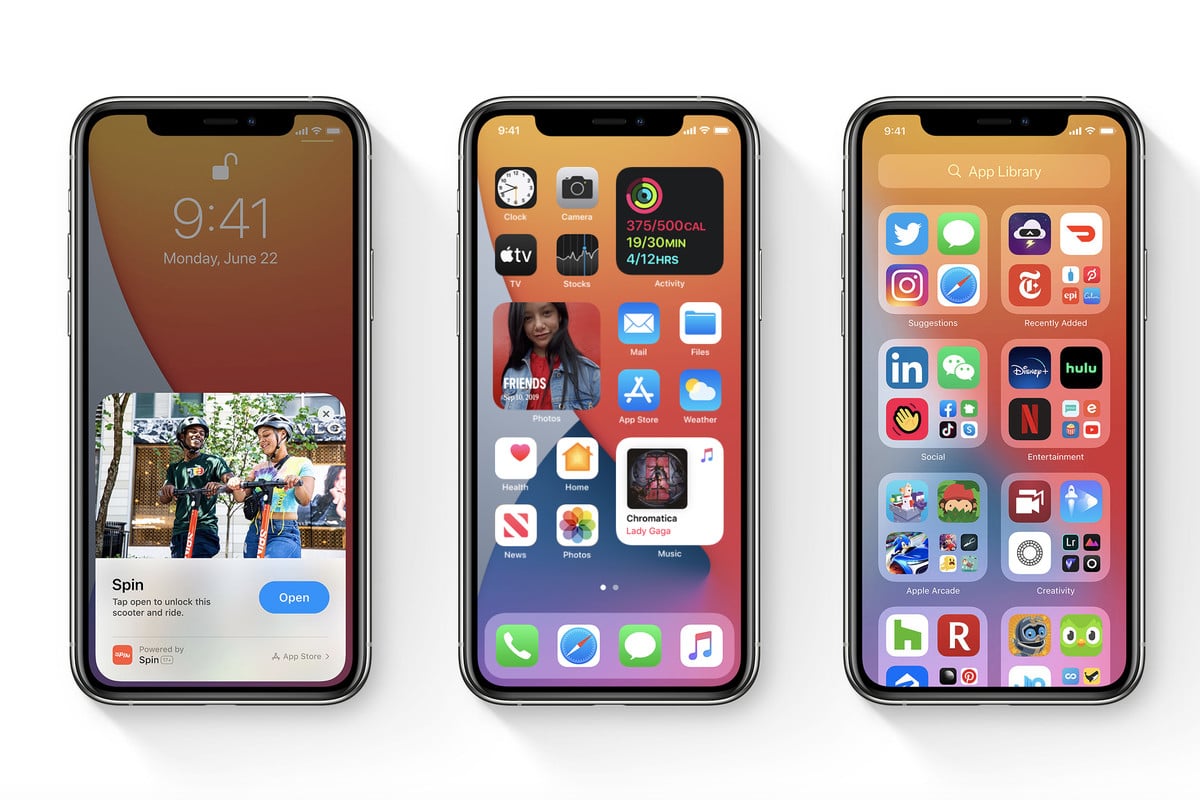 The new iOS introduced "the biggest update ever" to Home Screen pages. The widgets will now display timely information at a glance, as well as having the capability to be pinned in different sizes.
At the end of the Home Screen pages, you'll find the App Library which will automatically organise all user apps into a simple, easy-to-navigate view; and even intelligently suggest certain apps that may be useful during certain occasions.
---
---
As for incoming FaceTime, phone calls, and Siri interactions, they can now showcase an all-new compact design with picture-in-picture support. Which basically means you can minimise screens to simultaneously operate multiple apps/functions.
CarKey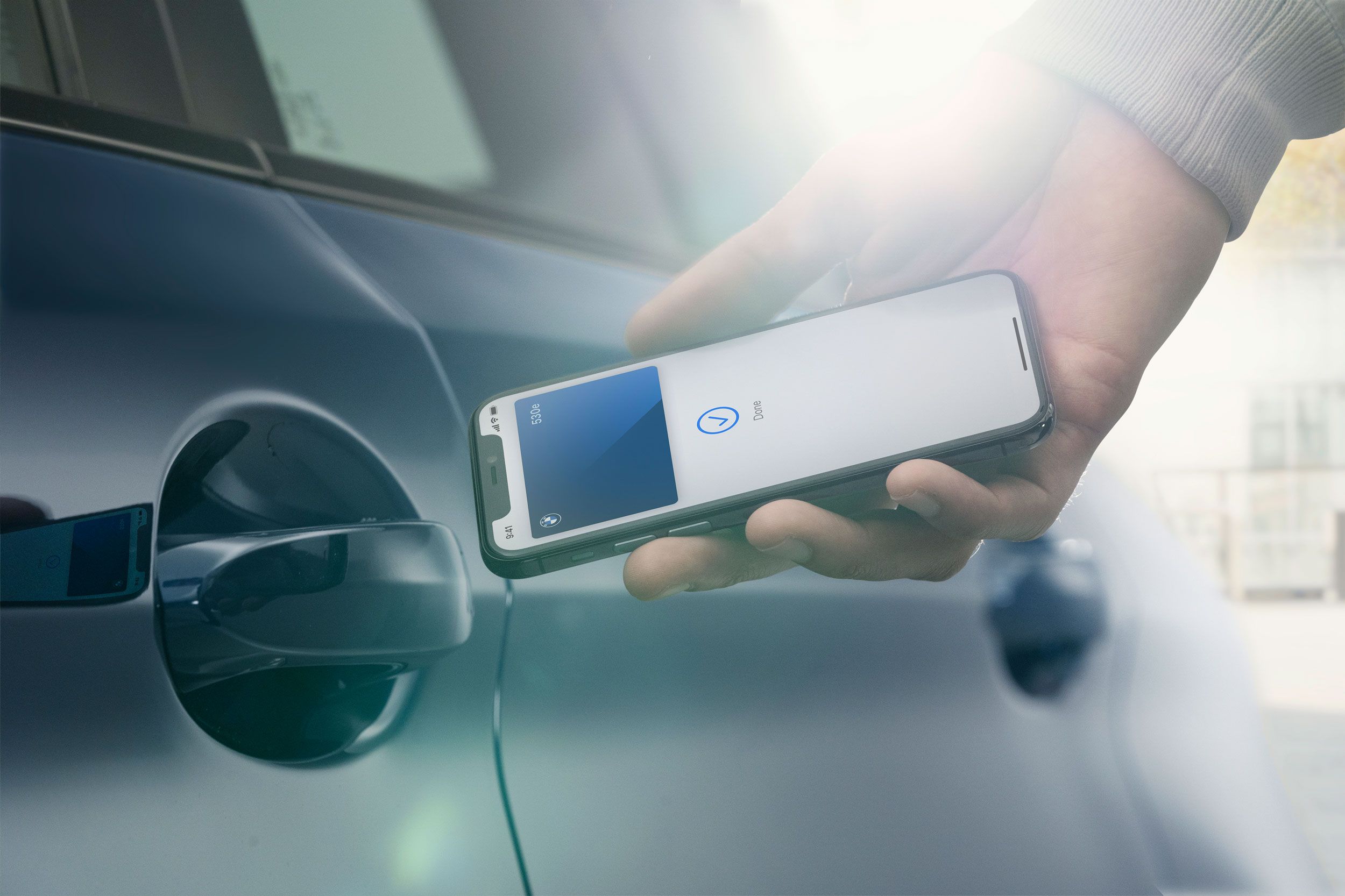 This is yet another fresh addition to iOS 14, but we believe it warrants its own segment in the article. CarKey is a feature which will utilise your device's NFC capabilities to unlock and start paired vehicles. Tap your iPhone or Apple Watch on the door to unlock, and tap it against the relevant panel once inside before hitting the ignition button to start.
This will, of course, only be available with specific vehicles which have CarKey Support – the first of which is the upcoming BMW 5 Series. And as an added bit of convenience, CarKey will also be sharable via Messages, as well as allowing users to disable it through iCloud in case anything goes wrong.
AirPods get a major upgrade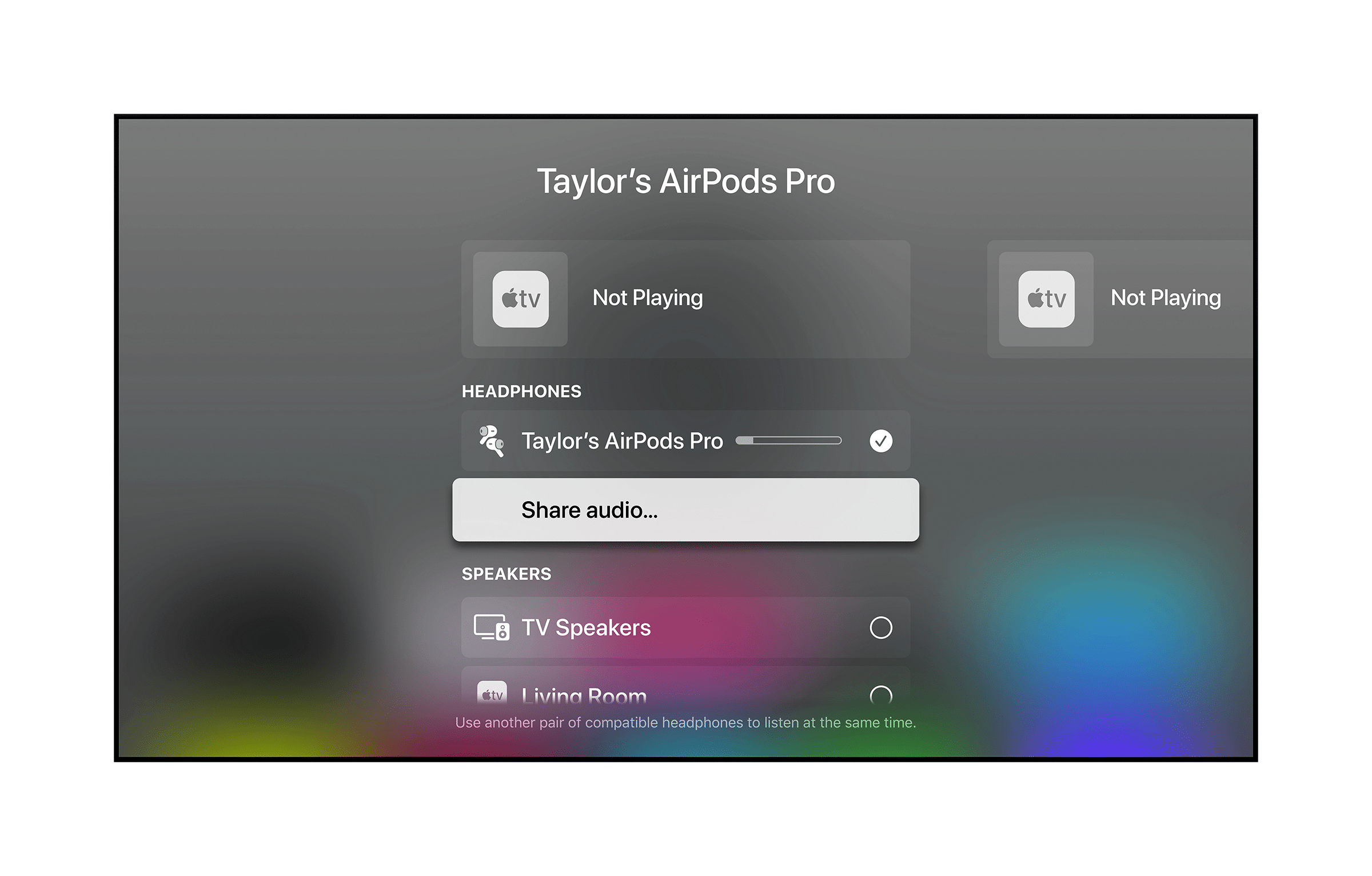 AirPods Pro will now offer spatial audio with dynamic head-tracking in order to deliver a "theatre-like experience". But the real juicy news… all AirPods will soon automatically switch between Apple devices. iPhones, iPad, Macs, TVs – all back and forth without having to crack open the Bluetooth settings. And when you receive a call, it instantly knows to jump back to your phone. Now that's handy.
A whole lot of extras coming to Apple Watches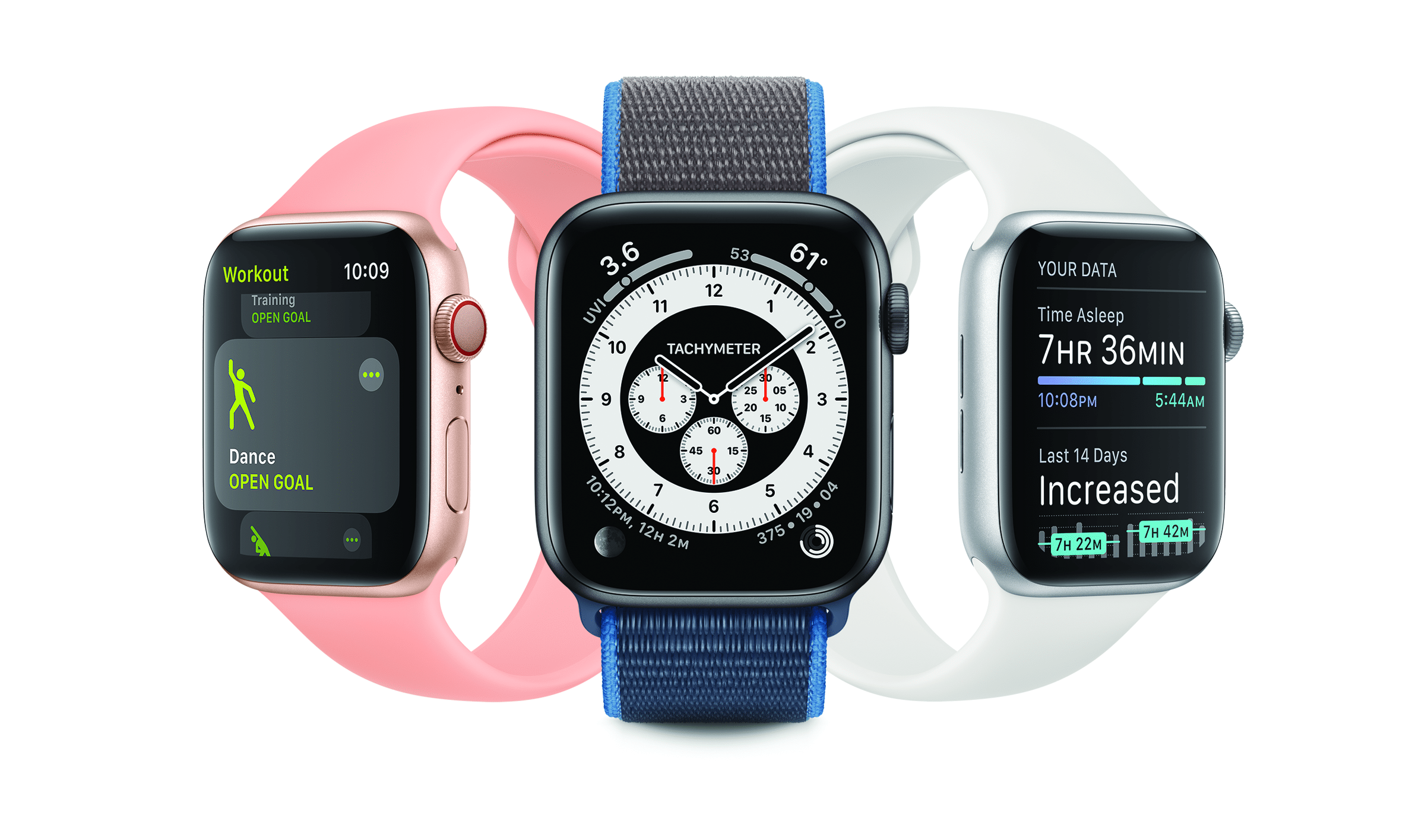 Where to begin with this one…
Watch Faces & Sharing
The watchOS 7 will offer more unique combinations and configurations of watch faces to suit just about any occasion. Style out, personalise it, and even share it with others through Messages or Mail.
Sleep Tracking
Sleep tracking will now be present to provide users with a 360 picture of their health. Tools to help achieve desired amounts of sleep, keeping to a schedule, and so forth will also be present. The biggest win in this department? Silent haptic alarms and gentle sound alarms.
Automatic Handwashing Detection
Using motion sensors and microphones, Apple Watches will now detect when you wash your hands – and shame you into washing them for at least twenty seconds. As recommended by healthcare professionals.
Exercise & Fitness
WatchOS 7 will mark the arrival of four new workout types, supported by powerful heart rate and custom-built motion algorithms:

Core Training

,

Dance

,

Functional Strength Training

, and

Cooldown

. The redesigned Activity app on iPhone – renamed "Fitness" – provides a streamlined view of data.
Translate
Siri will soon be able to translate languages through dictation on the wrist. Although we're not sure how successful this one will be at this point.
And finally, macOS:
Big Sur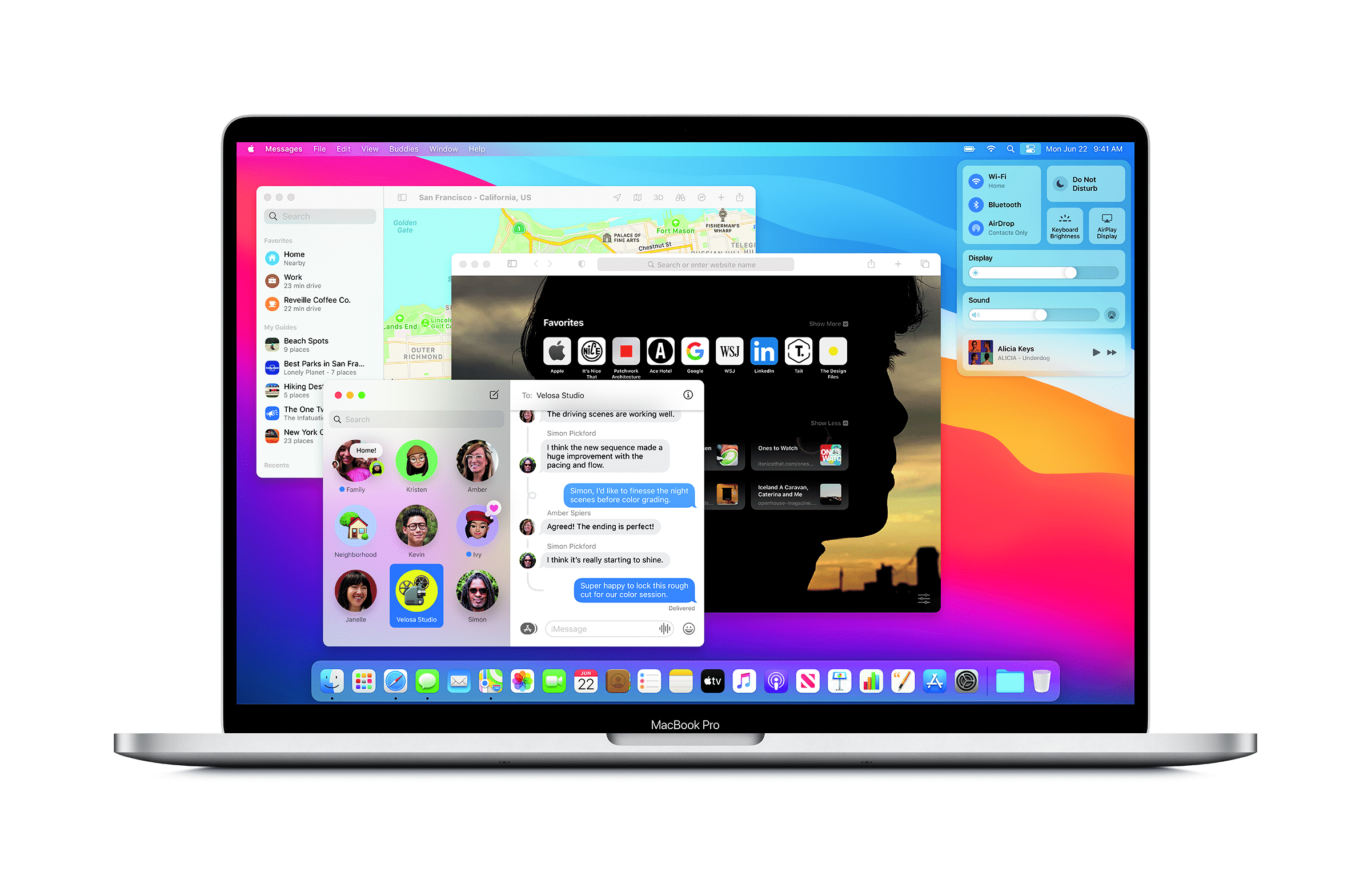 Yes, that's right. The latest version of the macOS will be known as Big Sur, balancing the familiar with the cutting-edge. Aesthetics aside – because that requires little to no explanation – navigation is a bit more refined, Safari is "faster, more personal, and privacy-first", the overall Mac experience has an increased emphasis on privacy, and there are more world-class developer tools.
You can watch the full WWDC 2020 keynote below for more details (and more reveals).
---
---