As the technology driving these devices improves, it's getting tougher to narrow down on the loudest and most powerful Bluetooth speaker options on the market. There are a lot of them out there and not all are made equal.
The market is stacked when it comes to those really powerful Bluetooth speakers that you can push to higher volumes without toppling the sound signature. I've listed my favourite ones below in this buyer's guide, which I hope will help you decide which speaker is best for you before making the investment.
RELATED: The Best Wireless Sports Earbuds To Buy
---
---
The Loudest Portable Bluetooth Speakers Out Right Now
1. JBL PartyBox 310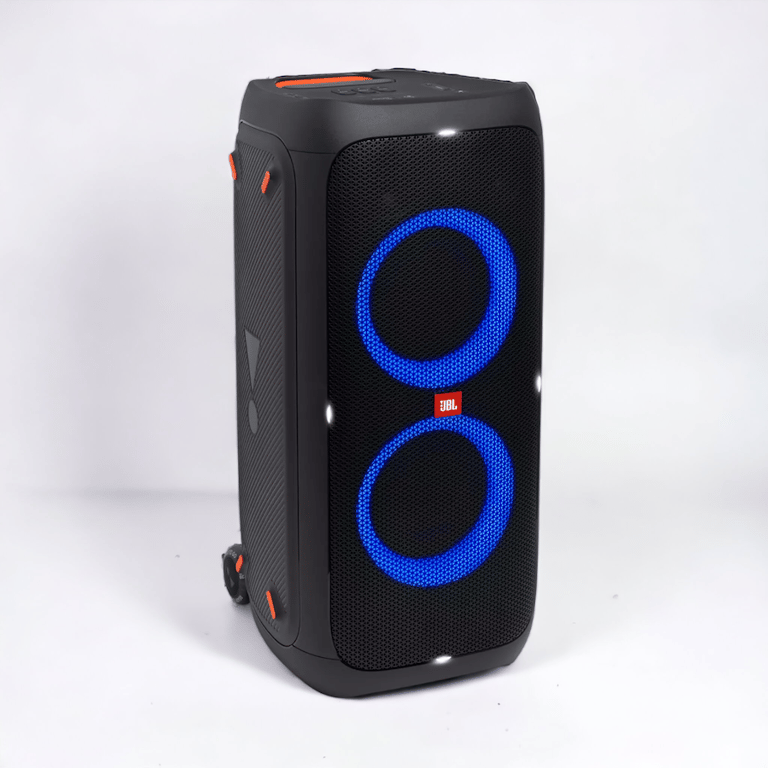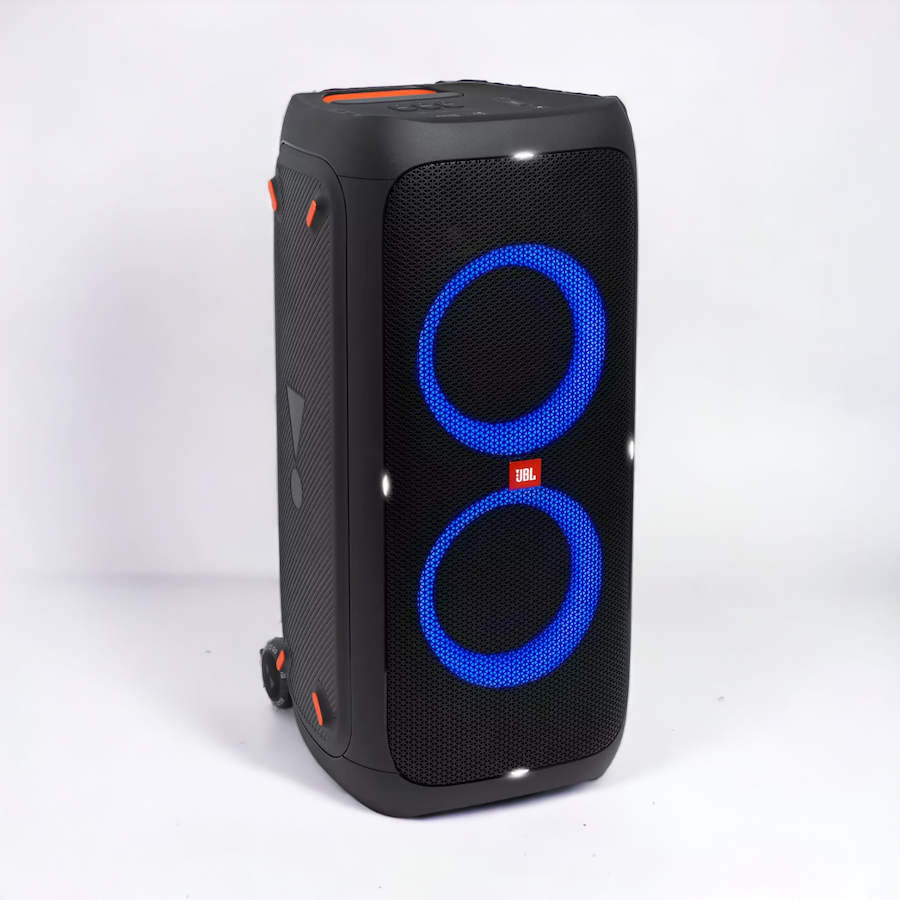 Max Volume: 104.4 decibels
Battery Life: 18 hours
Weight: 17.42 kg
With the PartyBox 310, JBL has created what I think is the ultimate house party speaker. It's not laboriously big and bulky yet it sounds like one of those pro-grade speakers you'd usually have to rent out.
The 310 improves upon the legendary PartyBox 300 in every way, still with the highly customisable light show and ability to absolutely tear listeners a new one with the bass. There's also a built-in dual microphone and guitar inputs for when you want more than just a loud, 240-watt party, but a full-on karaoke session that's held stable thanks to reliable Bluetooth connectivity.
---
2. Soundboks (Gen 3)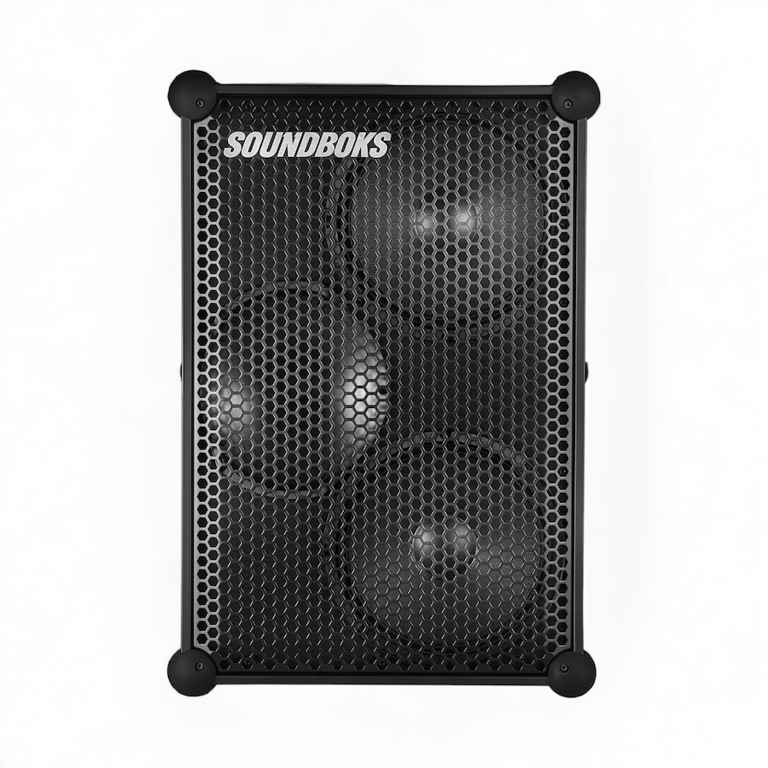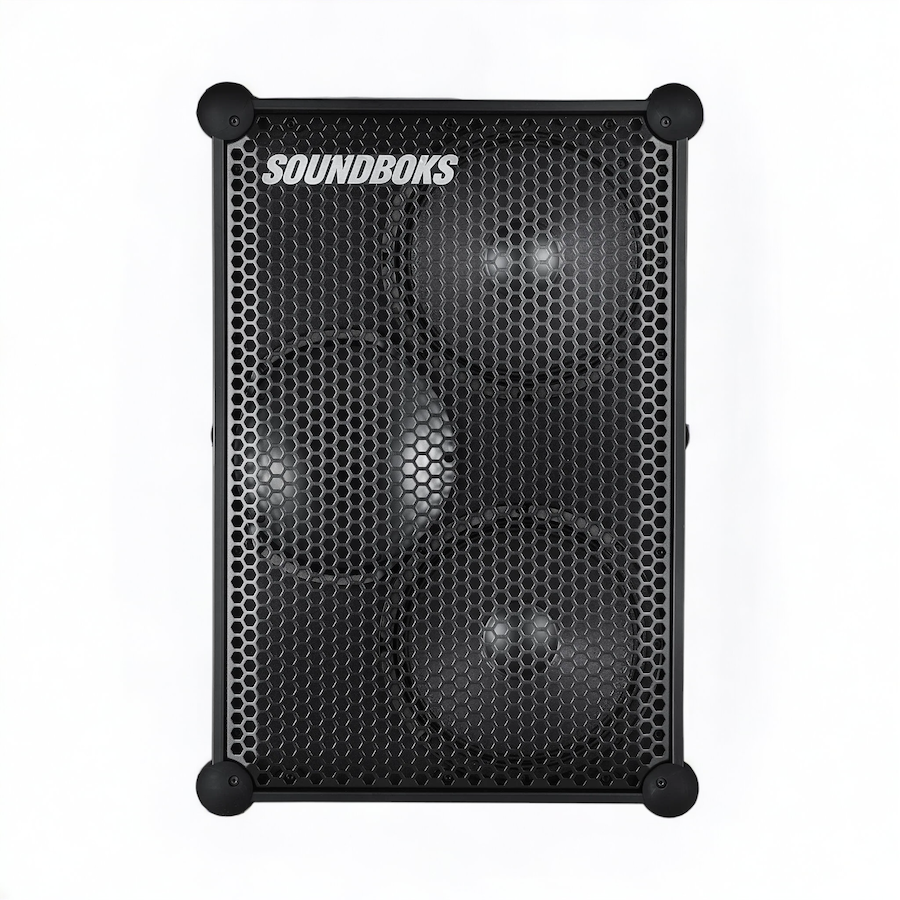 Max Volume: 126 decibels
Battery Life: 40 hours
Weight: 15.4 kg
One of the world's loudest Bluetooth speakers with a monster 40+ hour battery life. Soundboks (Gen 3), sometimes referred to as 'New Soundboks,' is a no-brainer for this roundup. In fact, given its relatively small and portable size, I'd say this is the smartest choice here.
The speaker, which can be connected with up to 5 others using Bluetooth, can reach 126 decibels of nicely balanced, crisp and natural sound. Usually at this level of volume, you'll find that the low end can start to sound muddy and drown out the mids and highs.
We spent a few days with the speaker in the BH office, occasionally pushing it up to its limit and found that the sound signature remained really clear and intelligible. It's never going to be perfect, of course, but the mix was as close to ideal as I think it could have gotten.
---
3. JBL Xtreme 3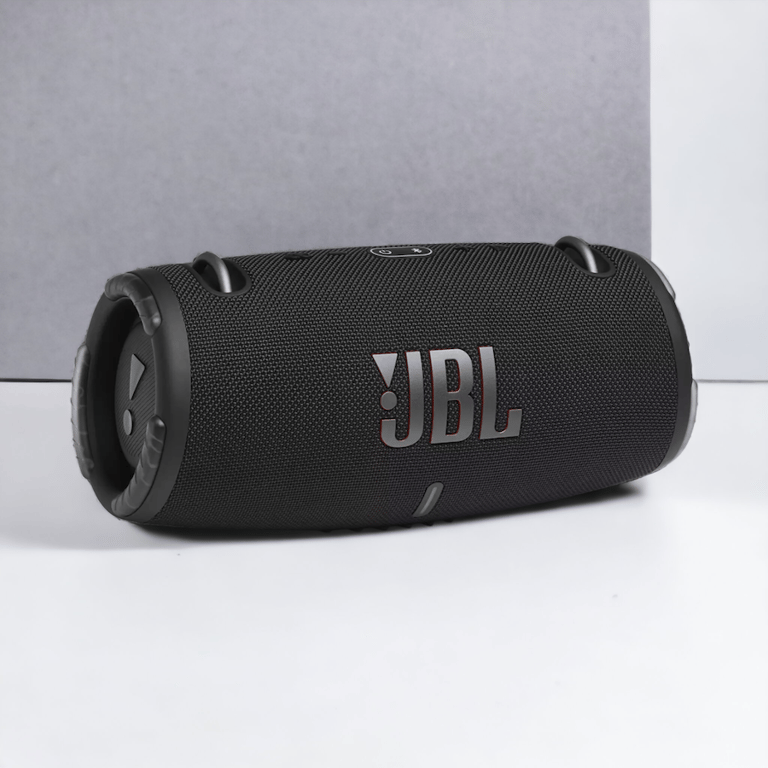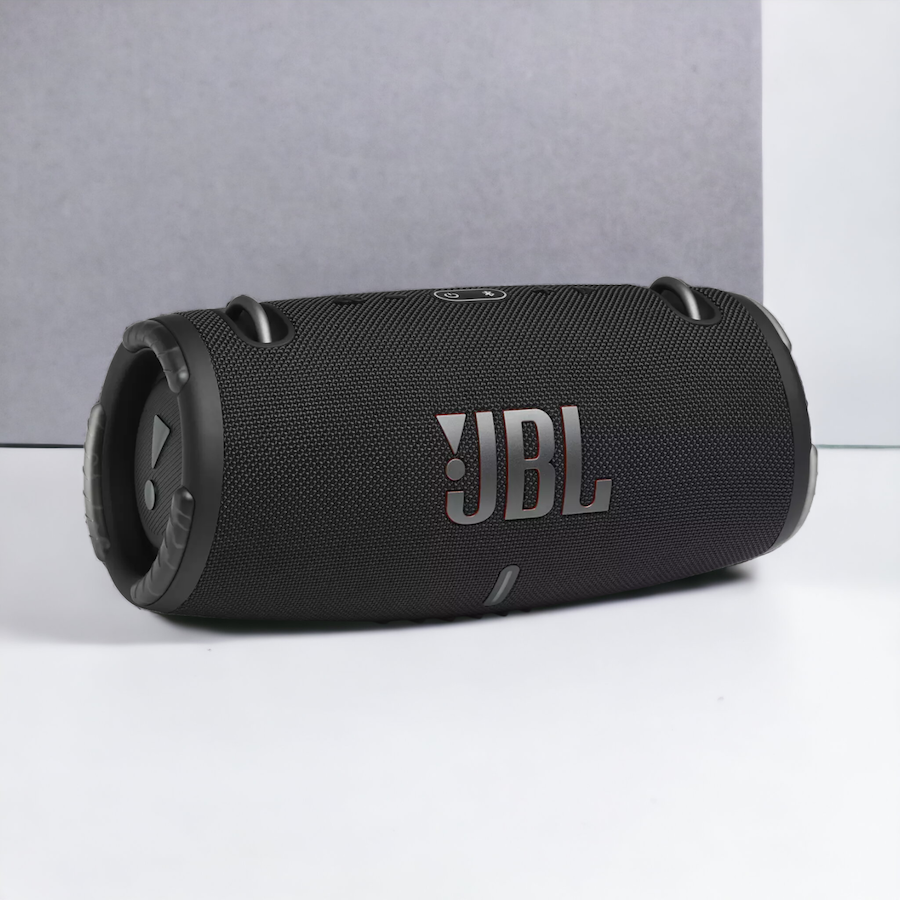 Max Volume: 90 decibels
Battery Life: 15 hours
Weight: 2.68 kg
JBL Xtreme 3 is aimed squarely at those who like things loud and bass-heavy. The party-minded brand has an unquestionable reputation for those big, meaty, muscular shapes that regularly pulsate through house parties the world over.
That's captured and expressed well with the powerful JBL Xtreme 3. Wirelessly connect up to two smartphones or tablets, and pair your portable device with another two compatible speakers for the best results.
The IP67 rating makes the Xtreme 3 ideal for pool parties and I'm sure JBL intended it for those occasions. After all, it's the only Bluetooth speaker I can think of that comes with a built-in bottle opener.
---
4. Sonos Move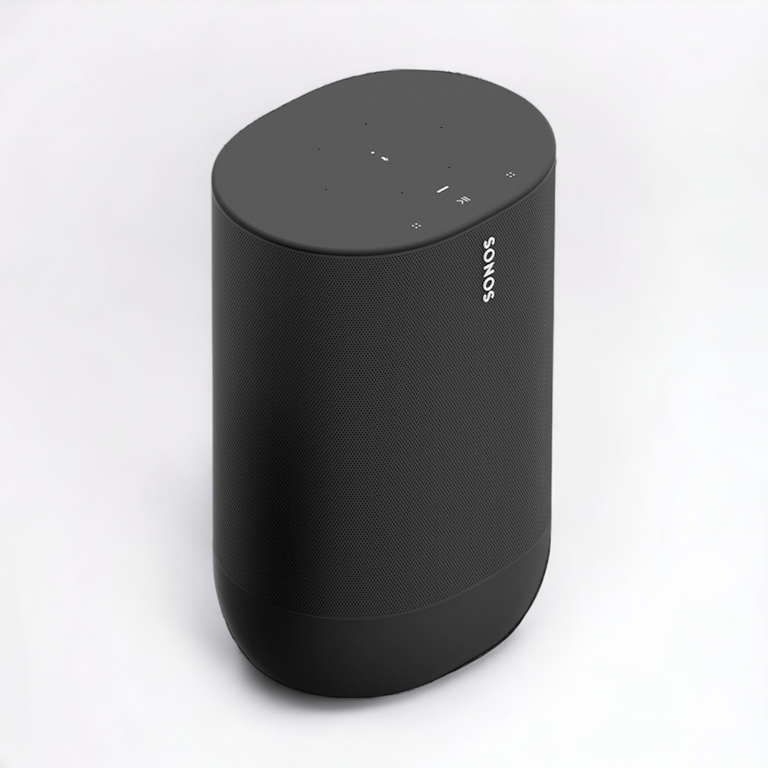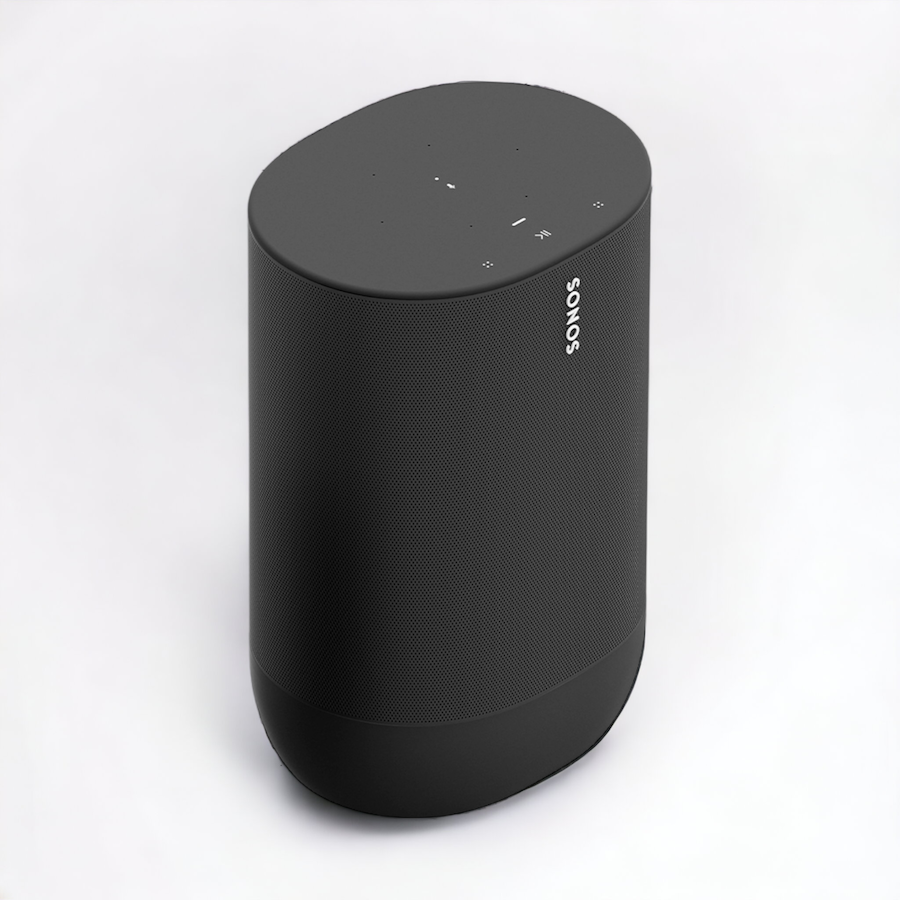 Max Volume: 85 decibels
Battery Life: 10 hours
Weight: 3 kg
Sonos' first attempt at creating a hybrid WiFi and Bluetooth speaker turned out, as expected, brilliantly. The brand's distinguished design-forward aesthetic can be found with the Sonos Move, a hulking portable speaker and one of my favourites if you're looking for an all-rounder.
Unlike the smaller Sonos Roam, the Sonos Move is weighty but can still be lugged around with a carved haul handle. Precision-engineered acoustics deliver the clarity, depth and fullness you would expect from a much larger speaker, though projected from a very attractive body.
---
5. UE Hyperboom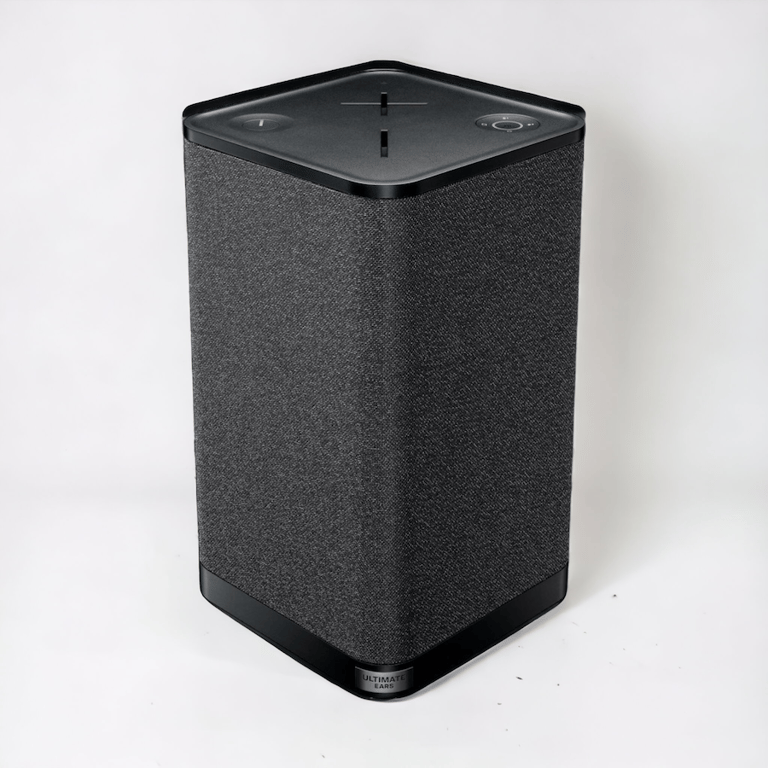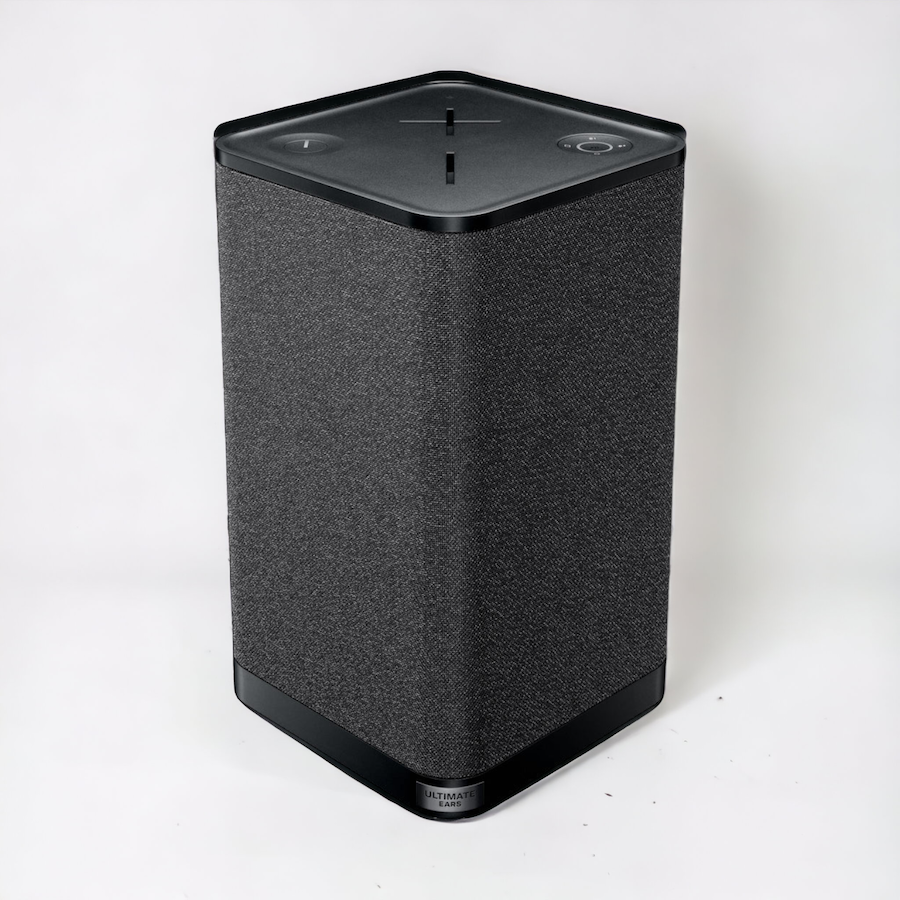 Max Volume: 100 decibels
Battery Life: 24 hours
Weight: 5.9 kg
The biggest, loudest and boomiest speaker from the UE umbrella. While the UE Megaboom is pretty much a staple in share houses, those bigger, louder occasions are better served by the UE Hyperboom.
Without compromising on sound quality, Ultimate Ears have carried over its stylish and discreet design so something much boomier, which can also be connected to other UE devices such as the aforementioned Megaboom and the standard Boom.
At 100 decibels max volume, this is the third loudest Bluetooth speaker on this list after the Soundboks Gen 3 and Bose S1 Pro. It's also one of the more stylish ones, so if you're looking for something that looks as good as it sounds then I'd say this would be the top pick.
---
6. Bose S1 Pro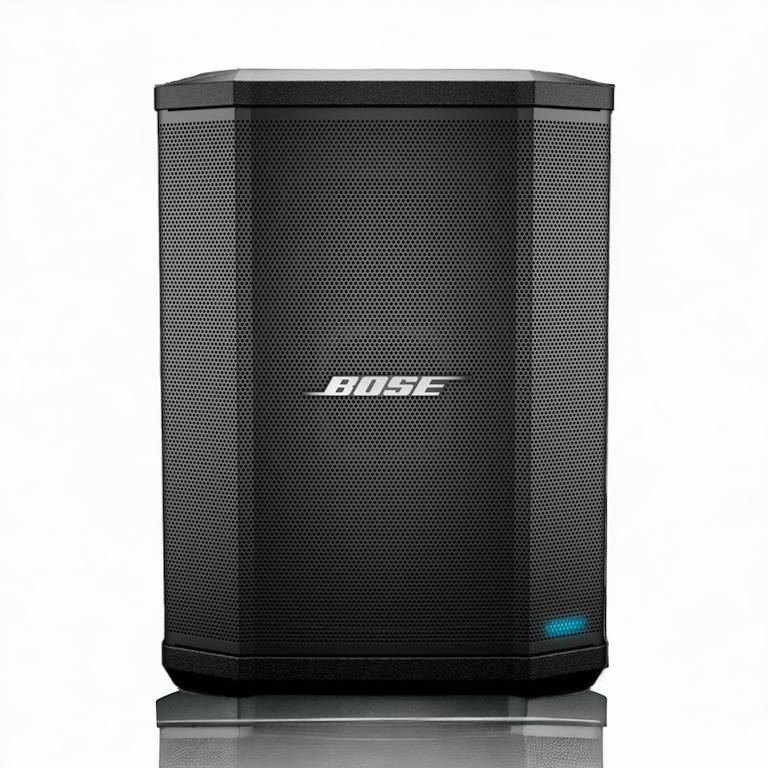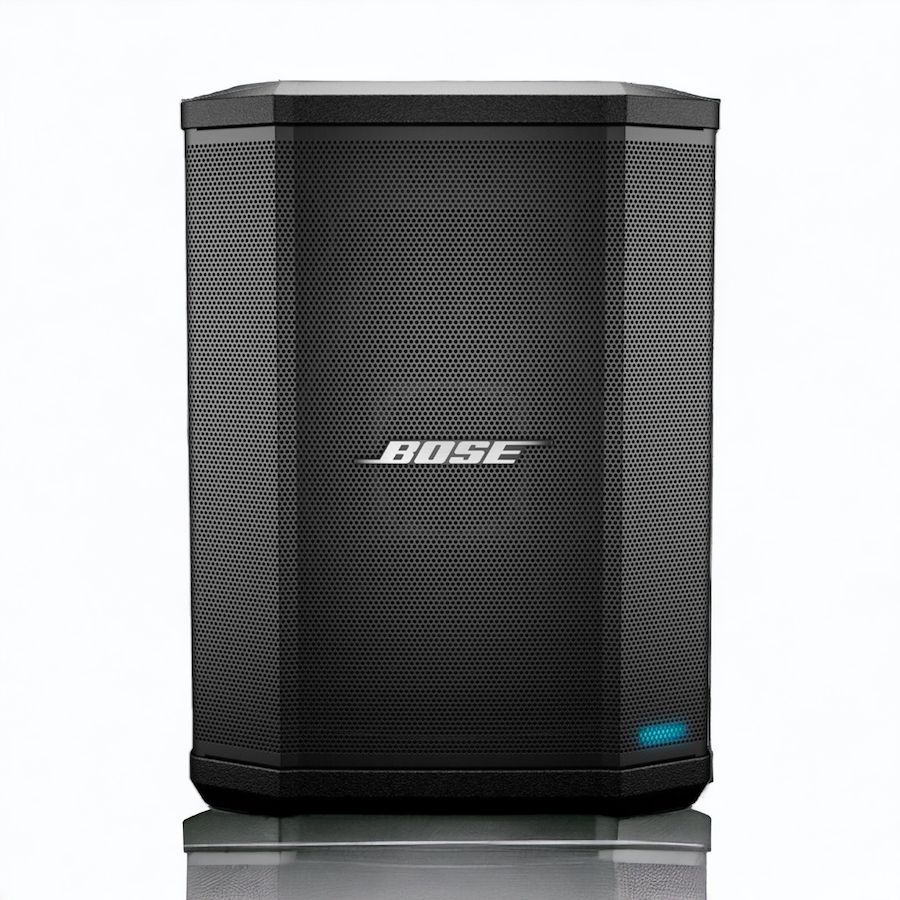 Max Volume: 103 decibels
Battery Life: 11 hours
Weight: 6.8 kg
The loudest and most powerful speaker under the Bose banner, the S1 Pro is an absolute behemoth for one of the most reliable brands in the game.
It's everything you'd want if you're in the market for a powerful Bluetooth speaker that'll shoot sound off in every direction and remain balanced even at higher volumes. I usually prefer Bose's small speakers like the SoundLink Micro, but after spending a week or two with this think I'd say it's up there with one of the company's best devices to date.
Just don't take it near water. There's no IP rating for the Bose S1 Pro which definitely chips away at the value a bit.
---
How We Tested The Loudest Bluetooth Speakers
Here at Boss Hunting, we're lucky enough to go hands-on with the products we write about. Bluetooth speakers are regularly sent to our office for testing, which we do so with a variety of music and all levels of volume before making a judgement.
The speakers included in this list were all tested over the past year or two either at our office or at my home. We've also used some for house parties, as trying them in situ is infinitely more insightful than just pushing the volume button in an office.
For more information on how we decide what to write about read our editorial policy.
---
Found this buyer's guide helpful? Check out some of our other audio guides designed to help you pick the best tech devices for you:
---
Frequently Asked Questions
How loud should a Bluetooth speaker be?
A Bluetooth speaker should be able to reach high volumes without toppling the delicate balance between bass, mids and highs. You'd be able to audibly hear when a Bluetooth speaker is too loud when the bass becomes muddy and starts to sound like it's going to bust through the speaker grille with an awful vibrating sound.
Why should you pay attention to the wattage of a speaker?
In general, the wattage will tell you how loud and clean a speaker will sound. A higher wattage means the speaker is able to output more power and turn the volume up louder. However, high wattage can also mean distortion or clipping at max volume. In this case, decibels are a more reliable indicator of loudness.
What is the loudest Bluetooth speaker?
The loudest Bluetooth speaker right now is the Soundboks Gen 3 which can reach 126 dB.