There's never been a better time to pack up everything you own and move to Italy. Especially with the Sicilian town of Bivona, the latest in a long line of struggling villages offering houses at ridiculous prices.
The gorgeous town of Bivona is going through a population crisis, with the total number of citizens now half of what it was 40 years ago, with just 3,800 residents now occupying the Sicilian town.
In a bid to increase the population, Bivona is selling historic homes for just US$1. Of course, there's just one small catch. Owners have to also put up a bond of US$2,750 and commit to renovating the home within the first four years of purchase.
---
---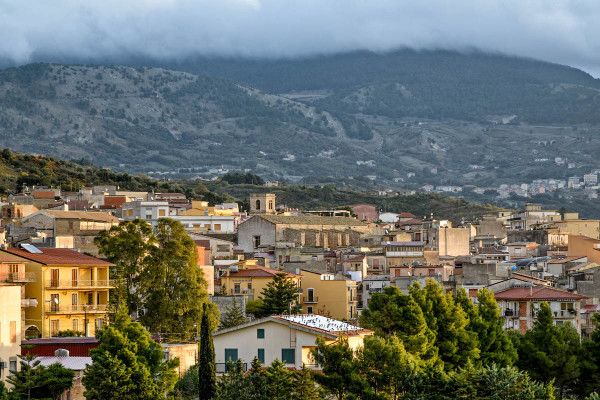 "Renovation can begin one year after all building permits are granted and must be completed within the following three," says Angela Cannizzaro, Bivona's culture councillor.
"Also, there will be appealing tax bonuses for those who decide to take up residency and actually move here."
Some of the homes are two-storey, with those who purchase them being encouraged to live on the top floor allowing them to open a business on the bottom which would boost the town's economy.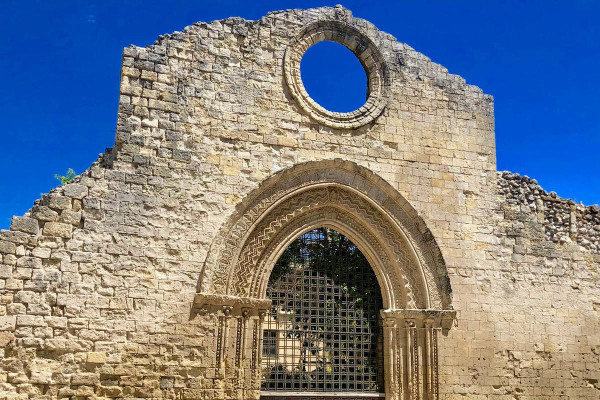 As for the town itself, surrounded by mountains and green valleys, stepping into Bivona is like stepping back in time to another era. Just a 40-minute drive from the coast with an incredible local food scene, it's safe to say this is one offering that's a rather irresistible alternative to Sydney.
The US$1 houses will be available to view on Bivona's website comune.bivona.ag.it along with maps, photos, and details about each property. Potential buyers can also register their interest at [email protected]gmail.com.
RELATED: Italy's Molise region will pay you $1,000 a month to move there