ESPN's The Last Dance has opened the flood gates for GOAT-related content. Shortly after the Michael Jordan documentary series, it was announced that Tom Brady would receive his very own. And then Shane Warne. And then Bruce Lee. Now, HBO is releasing a Tiger Woods documentary series – one that promises to include the career-defining moments as well as the scandals.
Produced by Alex Gibney (Billions, Dirty Money, The Armstrong Lie), this upcoming HBO docuseries is based on the tell-all biography Tiger Woods written by journalists Armen Keteyian and Jeff Benedict. The book itself was achieved by compiling interviews with 250 people close to the golfing great… apart from the man himself. Which we can only assume means audiences are in for something a little rawer and less sanitised than other sports documentary series'.
RELATED: We've All Been Ignoring One Major Flaw About 'The Last Dance'.
---
---
"I can tell you this, I have seen it now several times, including this morning when I watched the final two hours," says Keteyian.
"It's a fabulous job."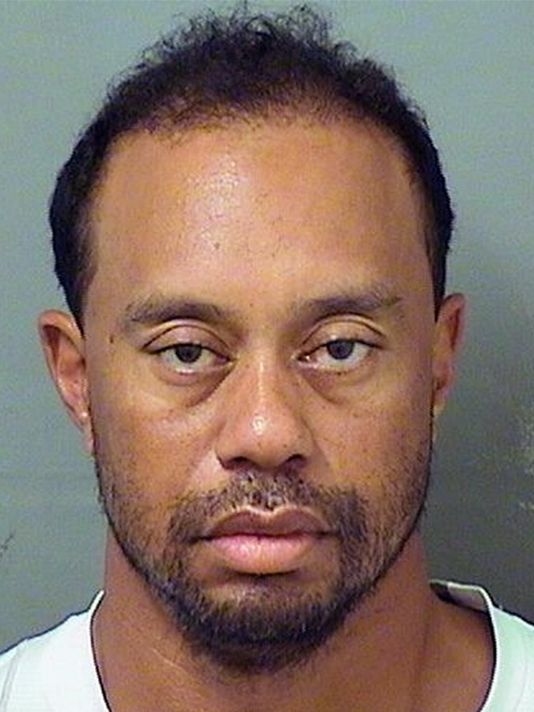 Given what the general public knows about Woods as a dominant force in golf as well as the controversy surrounding his multiple extra-marital affairs and arrest, it's safe to say this upcoming release will certainly bring the entertainment value. Who knows – perhaps a few months from now, we might be comparing Woods vs Warne to see who has the juicier in-series reveals.
While an official air date has not yet been divulged, Keteyian has stated HBO's Tiger Woods documentary series will be available to watch sometime "in the fall", potentially right around the Masters. In other words, the month of November is when we should be keeping an eye out.
More to come.