It'd be hard to come across any Aussie who has been to Bali without stepping foot inside the aggressively colourful Motel Mexicola. The famous Seminyak oasis, a mere hop from the area's glassy swells into a 60s inspired ode to Acapulco, is the most popular non-beach-club party spot on the island, and a bonafide rite of passage for visitors. With 2020 being the year of holding onto travel memories, an upcoming Sydney pop-up is going to be a welcome dose of pure comfort: Motel Mexicola Bondi.
The modern interpretation of Comida Mexicana – Mexican gastronomy – sits alongside the party-minded vibe at the Bali venue. And that's exactly what will be mirrored as Motel Mexicola returns to Bondi Beach Public Bar for one day only come December. The beachside venue's regular programming will be completely altered to present the flavours Bali-going Aussies have become so accustomed to.
RELATED: Get Your Tarzan On At Bali's New Treehouse Resort LiFT
---
---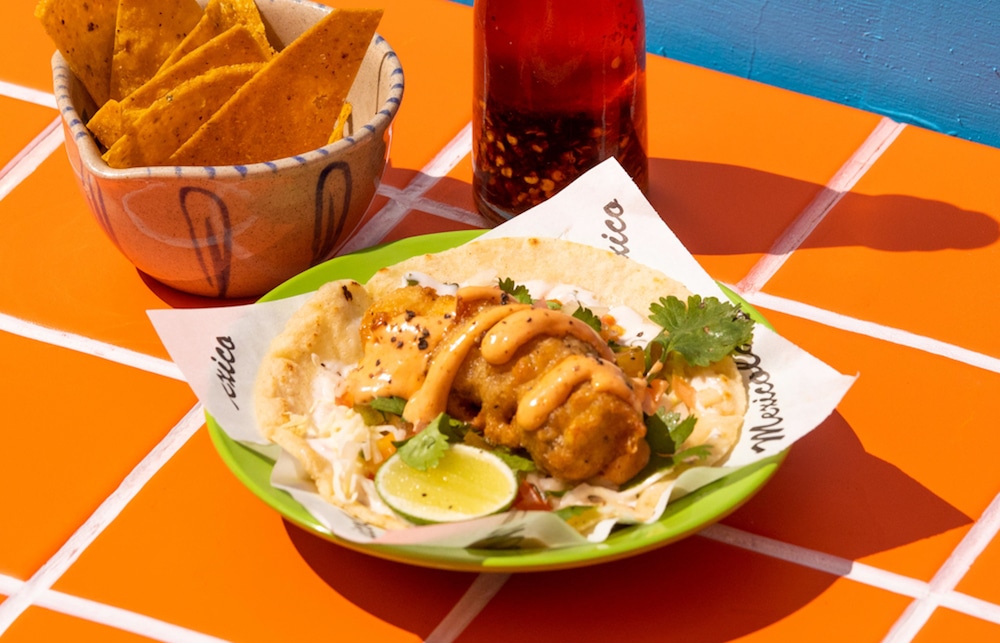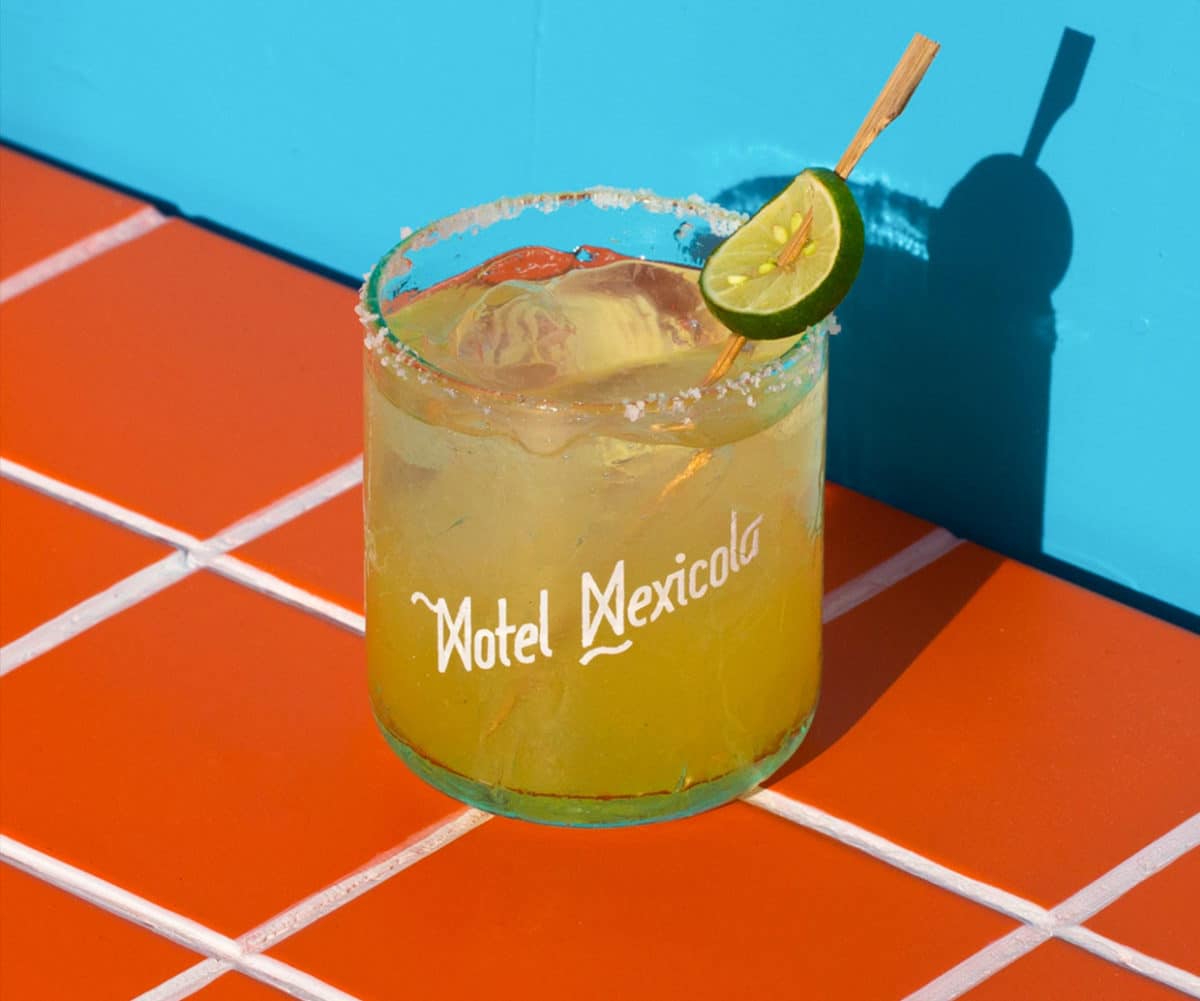 A Motel Mexicola Bondi takeover occurred once before earlier this month. But its (unsurprising) popularity has forced the collaboration to add an additional day; offering punters a two-hour package of free-flowing margaritas, tequila, sangria, and Mexican eats like slow-cooked lamb and roasted barramundi tacos.
Motel Mexicola Bondi won't just be all about the food and drink, though. The pop-up is best served with a similar vibe to its Bali counterpart, which is why the venue's beach-side chic will be switched up with pops of colourful tiles and the original venue's own playlist in an attempt to recapture the magic.
Taking place on December 5th, booking a two-hour session will set you back $85 per person, with sessions available at midday or 2:30 PM. But get in quick – based on recent history, this will likely sell out fast.
Head to the site below for more info.