In Australia, coffee is a big deal. In Melbourne, it's a whole new ball game. If your latte is not deconstructed, in a beaker or brewed at 96°C then think again. The city is overflowing with coffee joints and cafes, so narrowing it down to five spots was not an easy job.
Competition is high on Gertrude Street and there's no room for error. Archies' however, goes well beyond the standard brunch offerings. If you are feeling a little bit fragile from the night before, ease in with a pale ale or a Bloody Mary. It's not called 'all day' for no reason. Back it up with some avo toast, sounds basic but who gives a shit, it's still delicious.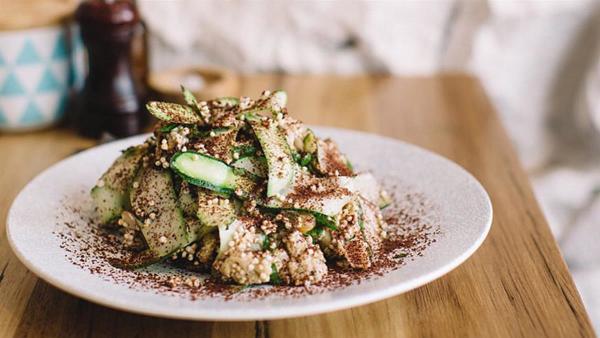 Talk about hipster: 'gram-able interiors, edible flowers, puffed rice, and bee pollen. This place screams Melbourne but we still love it. You've probably heard of it or at least scrolled past the famous ricotta hotcakes. It may sound like a risky choice but the spiced cauliflower, curry leaf scrambled egg is unreal. The team are incredibly patient, though it's probably not the first time they've encountered an indecisive customer. Expect to wait around for a table, but if you're not up for that, there's always the equally good sibling venues, Top Paddock and The Kettle Black.
---
---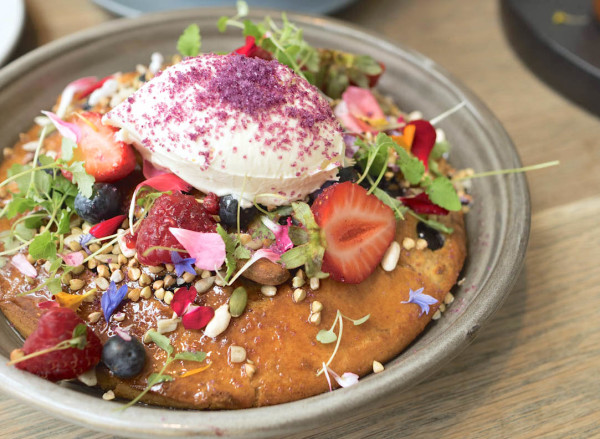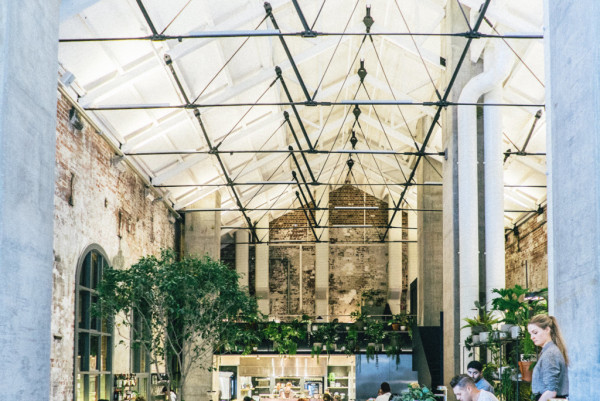 This bakery has really hit the headlines and there's a damn good reason for it – the croissants. The most buttery, flaky (but expensive) pastries you'll ever have. These guys churn out 1,200 a day, and that's just the croissants. As far as design goes, it's sleek, modern and industrial, a bloggers dream. So as you can imagine, this place is no secret, meaning you've got to get there early and avoid on the weekends.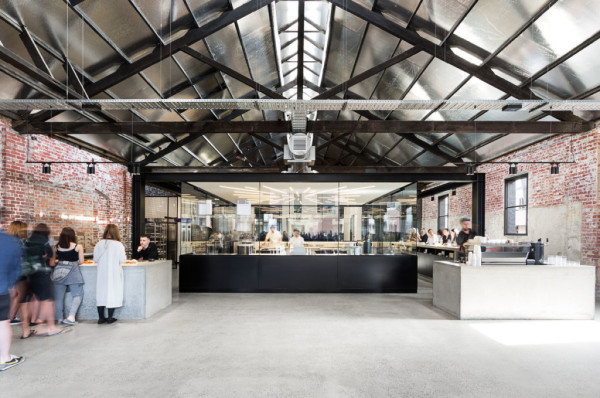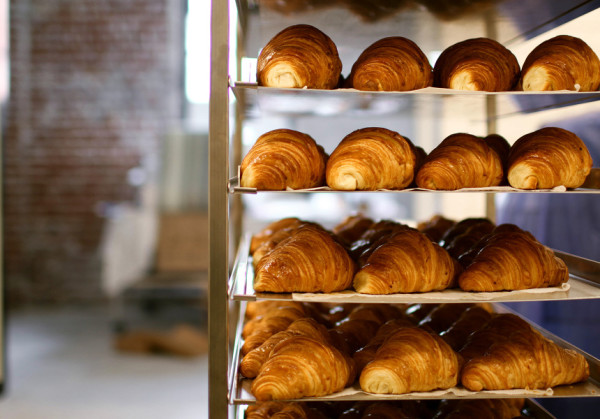 There's definitely no shortage of cafes in Fitzroy but you can't skip this one, it's a local gem. The menu is straight and simple with something for everyone. You can't really go wrong with the crumpets covered in caramel ganache but for the more health-conscious, the three-grain porridge is a solid option. Read the paper in the courtyard on a beaut day or head to the fireplace on those cold mornings.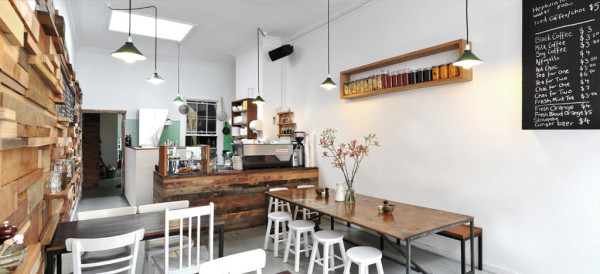 As you can guess, this place is all about coffee. Expect some serious quality, the beans are sourced from the slopes of Mount Kenya to the valleys of the Baru Volcano in Panama. They are rotated every couple of weeks in the open-planned warehouse. As for what's on the menu, the cinnamon dusted brioche or coffee-rubbed wagyu burger is like nothing you've ever had before.