East coast establishment, Belles Hot Chicken, is giving all fried chicken fans the offering of summer 2020. For one day only, they're teaming up with the famed Shin Ramyun for a very special Belles Hot Chicken ramen.
This collaboration between a local legend and the internationally renowned Korean noodle brand will see Belles Head Chef/Co-Founder, Morgan McGlone, bringing two juggernauts together in an insanely delectable fusion.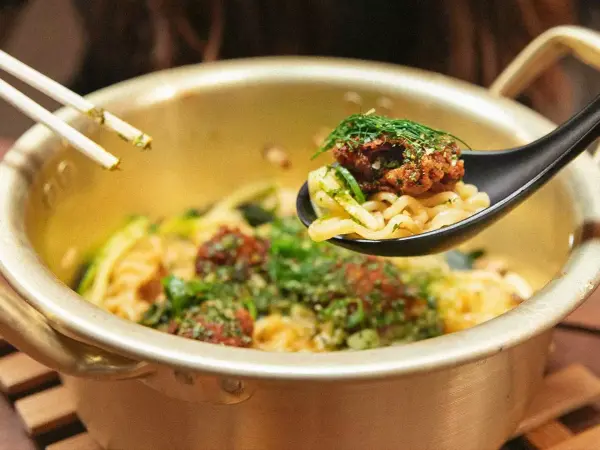 The three main menu items will feature:
---
---
a fried chicken ramen with egg & fried spam
a ramen with Cloudy Bay clams & shiitake mushrooms
as well as your classic chicken wings with Korean fried chicken sauce & green onion
But the fun doesn't stop there. Honouring the OG Korean staple of X and soju, there will in fact be soju cocktails on demand. One of which is comprised of watermelon and Yakult, and another with nashi pear and pineapple. Additionally, those who make it on down may also be able to order Momento Mori wine and Kloud beer.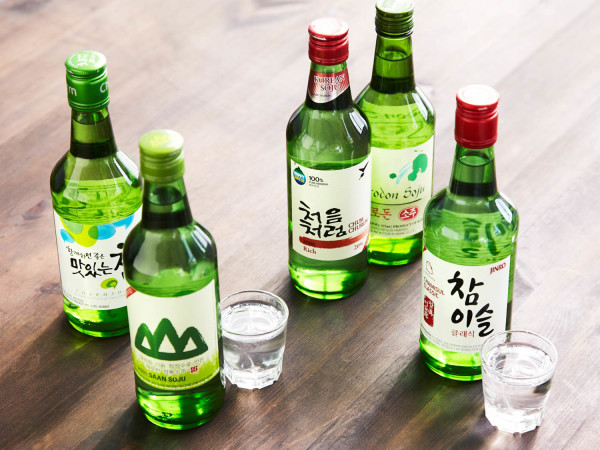 The date in question is Saturday the 18th of January between the hours of 12 PM to 4 PM for the lunch service, and then 5 PM until sold out for the dinner service. We definitely recommend a visit.
Belles Hot Chicken x Shin Ramyun will be occurring at all Belles Hot Chicken locations.
RELATED: This Is The Best Sausage Roll In Australia Right Now.