First came Grill'd, then came KFC, and now – we're about to cop a special delivery offer from yet another Aussie institution**. For tomorrow only, Messina will be delivering free monster cookie pies when you spend over $32 on Deliveroo. I'll say it once more in real basic terms for emphasis: Messina free pie.
As if any of us needed another weight gain related obstacle thrown our way during the indoor season – a season already fraught with 360 binge consumption (food, TV, shame) – Messina has decided to drop the caloric H-bomb on us.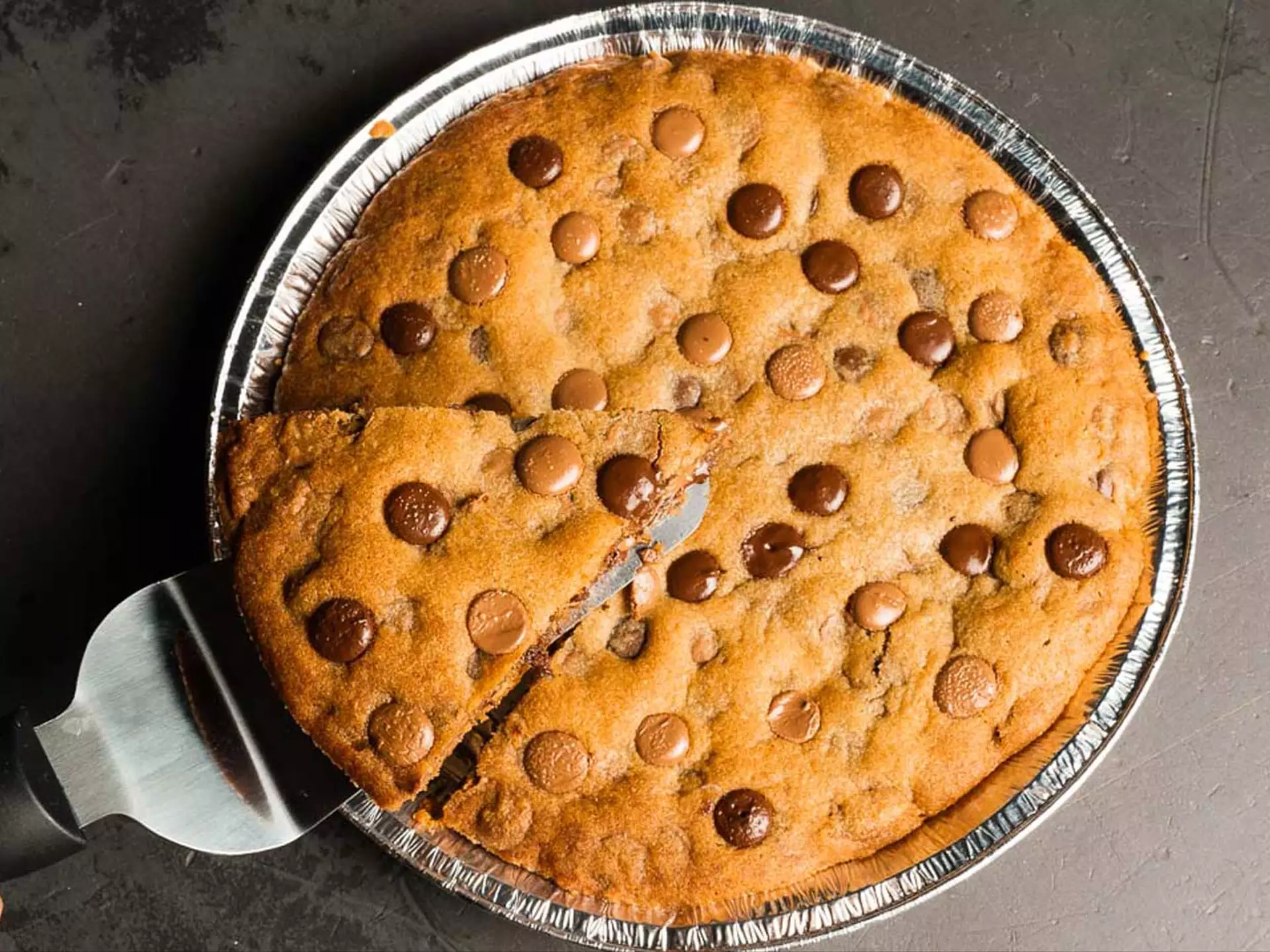 In any case, this is the deal on the table. Any gelato order with of $32 or above will come receive a complimentary bake-at-home pie comprised of chocolate hazelnut crumble. In just a matter of 10-12 minutes – or until the crust is golden brown and oozing with liquid deliciousness – it's as good as ready. Serve with a gelato of your choice; of which there could potentially be many given how much $32 can afford you.
---
---
This offer will only be available while stocks last – starting from Friday the 17th of April from 5PM onwards. Be sure to select the relevant prompts confirming you would actually like the Messina free pie when ordering on Deliveroo.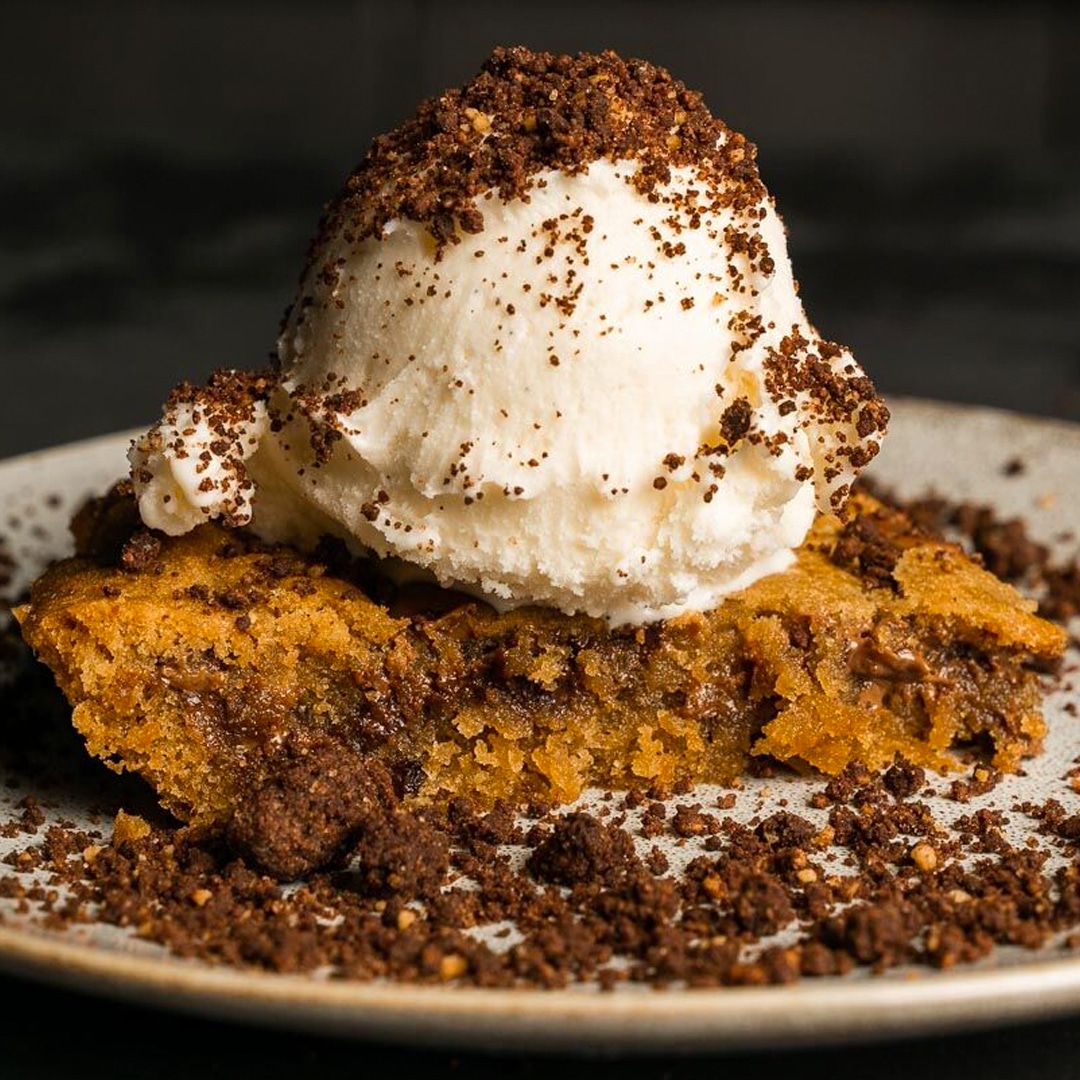 **NOTE: I know KFC isn't technically Australian, but at the rate we consume Dirty Bird, we've pretty much adopted it as one of our own.