The weekend is approaching and brunch plans are brewing. You could head to Bills (yet again) – or you could switch it up and try something new.
Edition Coffee Roasters
This little setup in Haymarket is one to add to your list. It's got Japanese and Scandinavian roots so you can expect to see nori and miso on the minimalist menu. The souffle hotcakes, topped with vanilla bean custard and poached apple, are light, fluffy and will cure any hangover. While you're at it, try the miso chocolate chip cookies. Sounds suss but trust me on this, you'll be returning specifically for these.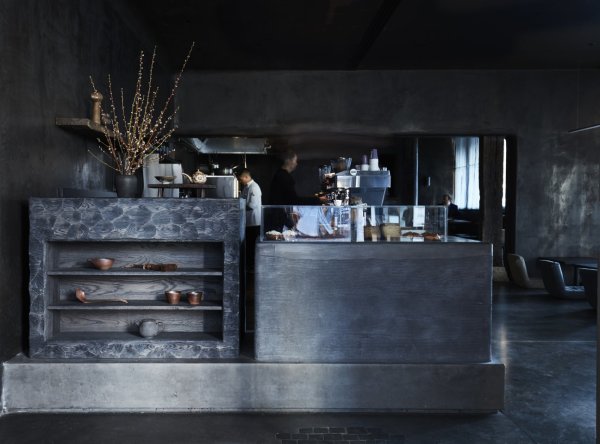 Shuk
Let me introduce you to the Shuk favourite, shakshuka. It's a classic Israeli/Middle Eastern dish made up of simmering tomatoes, onions, garlic, spices and gently poached eggs. A solid alternative to the avo toast you've been ordering for the last few years. If you're not keen to wait 40+ minutes for a table at the Bondi location, head to Elizabeth Bay.
---
---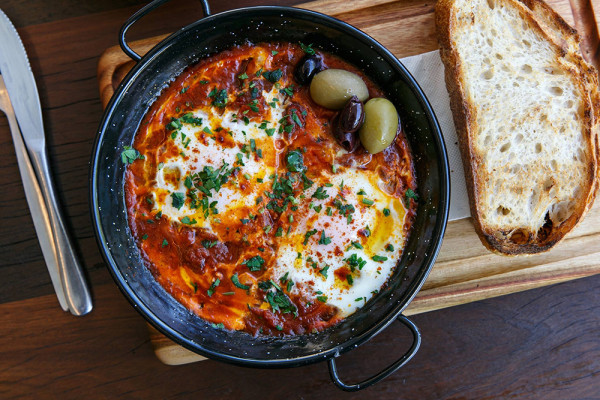 Cornersmith
For all those Eastern Suburbians unfamiliar with Cornersmith's postcode, 2038 is Annandale. I imagine this area is a little out of your comfort zone but well worth the travel anxiety. It's all about seasonal produce here; the vegetarian menu features buttermilk waffles, baba ganoush pitas and poached egg rolls and makes you consider the meat-free life. If you like the ferments, Cornersmith runs a series of hands-on workshops so you can learn the art of preserving and pickling.
Room 10
Tucked down a laneway in Kings Cross hides Room 10. What it lacks in size, it makes up for in quality. You'll find the usual Sydney brunch suspects but get your hands around the slow-cooked brisket sandwich. Slaw, pickles, mustard and a dusting of chilli will set your Sunday blues straight.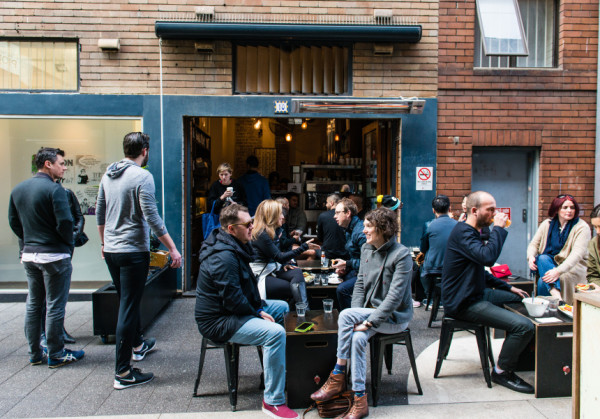 The Depot
A Bondi classic. Nab a spot in the sun and settle into the Cavemen Eggs. Slow-cooked chorizo and beef ragu on sourdough with poached eggs, goat's cheese, pesto and parmesan. 10/10. You'll be in good shape for your Bondi to Bronte walk, assuming you're already head-to-toe activewear. One tip: get there early, otherwise, you'll be queuing with the rest of Bondi.