Summer is well and truly upon us. Despite the rainfall, and forecasts for even more rainfall, the season is about to kick off. And in more ways than one.
One of the most satisfying things about Sydney life is putting up your feet after a long day, and sinking a few cold ones in a joint with a view.
Here are five Sydney rooftop bars you should hit in the coming months.
---
---
Untied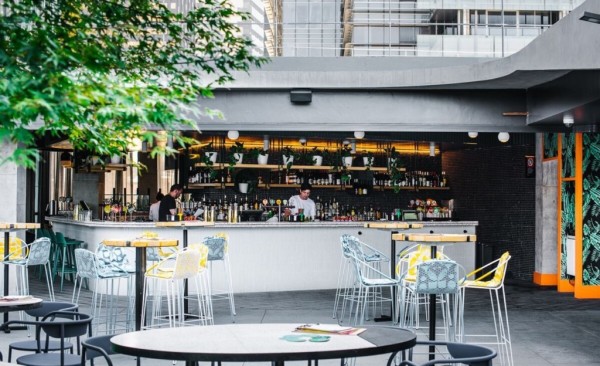 Barangaroo is arguably at the epicentre of Sydney's modernity. And this is no less true about Untied. The minimalist open spaces under the bare sky and intimate corners by the windows indoors elevates your experience out. Whether it's a tropical cocktail you're after, or just a plain old beer, you really can't go wrong here. The menus is also a thing of pleasure. Comprised of the fresh and tasty options, there is more than enough to explore.
Coogee Pavilion
Coogee is the closest to perfect you'll get around this season, in terms of location. With endless venues to choose from in this area, the Pavilion stands to be the crown jewel of the beachside. As of the first Sunday of December, it gets a whole lot better with the return of Sunday Sundown presented by Summer Bright Lager. This annual live music series will bring such talent as Miami Horror, Swick, Linda Marigliano, and plenty more talent to be announced to the Pavilion every week, for recurring residencies. And the best part is, entry will be free. So you'll have more money to splash on the wide array of easy-breezy cocktails.
Brigade Rooftop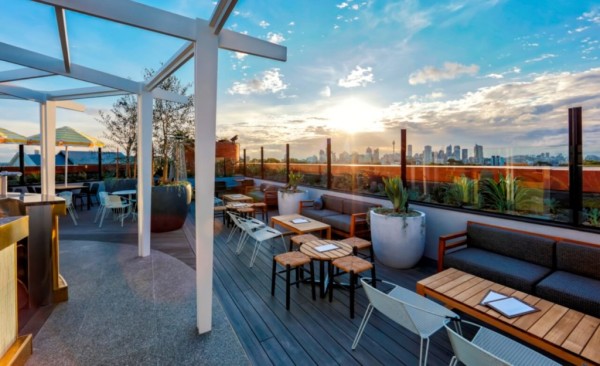 This is the place to be for al fresco dining and a few drinks. The outdoor set-up is just killer, and the view is to die for. The only down side is you can't book or reserve tables, so you best get in quick and well dressed to claim a bit of real estate here. There's sure to be a frantic scramble for some space.
Primus Hotel
There's a certain beauty to the city when the sun goes down. The rooftop of the Primus Hotel is hands down the best vantage point to witness this. A masterfully contemporary showcase of art deco luxury, this space has one of the best layouts in terms of lounges, booths, and tables. The food and drink speak for themselves.
Henry Deane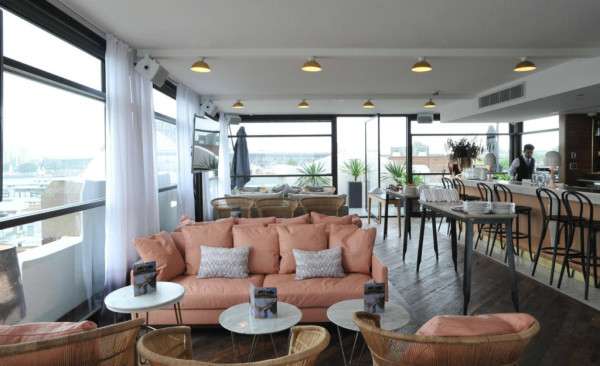 There a few venues out there that can comfortably claim they rival the class and sophistication of Henry Deane. This is one that I feel my words would be a disservice to. A picture paints a thousand words, and even if I had ten thousand words, it still wouldn't be adequate enough to fully describe this place.